START stakeholder partner pack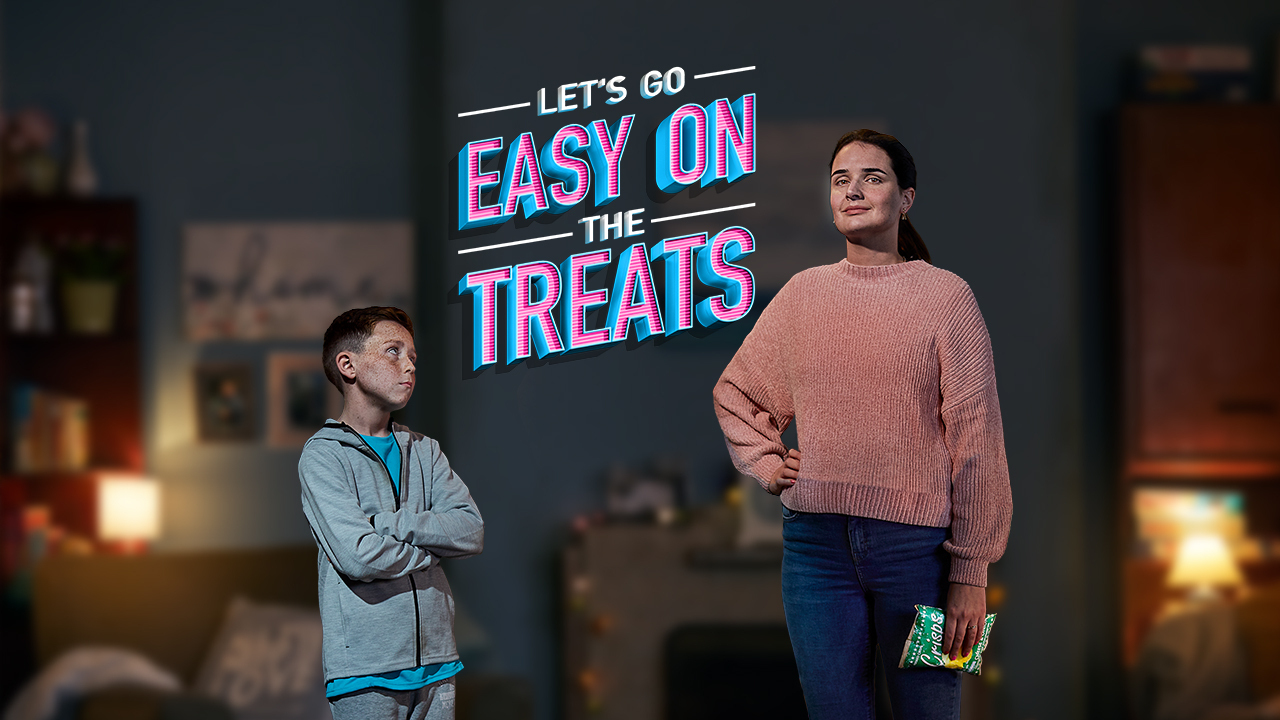 ---
Let's go easy on the treats
START campaign assets
Partner pack: Let's go easy on the treats (ZIP file, 367 MB)
Resources
The START campaign aims to support and encourage parents to start making small daily changes to their children's diet and lifestyle and in so doing, get them started on their way to a healthier life.
How you get involved:
We have developed a range of expert videos, and print resources that can be used to support programmes that a have a focus on family health and wellbeing.
Campaign phase (October 2021)
The 'Let's go easy on the treats' phase of the START campaign aims to support parents and guardians to talk to children about treats, reduce treats and achieve moderation.
Guide
We have developed 10 steps to reducing treats to guide parents as they plan to go easy on treats.
Healthy snacks
We cover healthy snack alternatives with advice on when and what to give as healthy snacks and the following recipes. These demonstrational videos showing portion sizes and encourage families to prepare food together:
Recipe ideas:
---
Print resources
Leaflets
START your child on a healthy lifestyle booklet
This booklet is packed with ideas to support families to eat healthy, manage treats, be more active, sleep well and spend more time together.
Download the START booklet (ROI version) | Download the START booklet (NI version)
START healthy lunchbox leaflet
Contains practical tips for preparing a healthy lunchbox. Includes a 5 day lunchbox planner, and ideas for healthy snacks
Download START Healthy Lunchbox leaflet
5 Day meal planner
A complete 5 day meal planner for a family of 4. Includes simple meal ideas for breakfast, lunch and dinner, including healthy snacks. Complete shopping list and tips for planning meals.
Download the 5-day Meal Planner
Posters
The facts about sugar in drinks
Lists the sugar content in over 60 drinks. This includes fizzy drinks, squashes and cordials and ready to dink fruit juice drinks.
Download the Sugary Drinks poster
One daily win posters (breakfast, snacks and dinner)
A3 & A4 poster options to better habit forming.
Download the Breakfast poster
Download the Dinner poster
Download the Snacks poster
How to order printed materials
Printed materials are available to order on here: orders.safefood.net
---