Food on a low income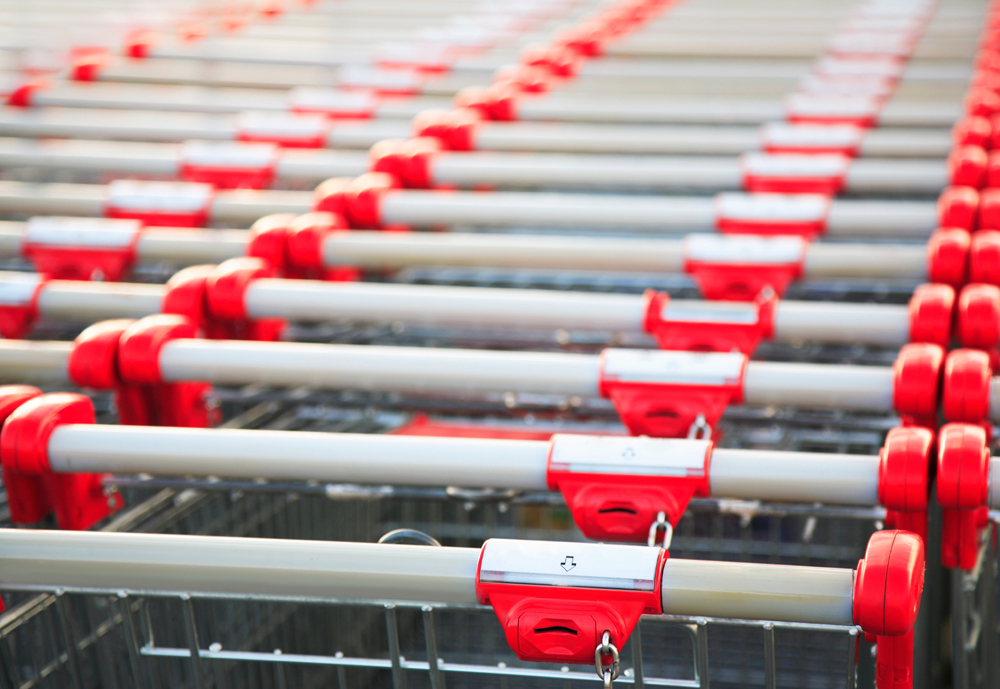 ---
ISBN: 978-1-905767-18-2
Downloads
The aim of this research was to investigate the everyday experiences of food on a low income among people in four household types on the island of Ireland (IOI). This research will inform safefood and other stakeholders targeting vulnerable groups. It should influence both policy and practical programmes such as community food initiatives and awareness campaigns.
Background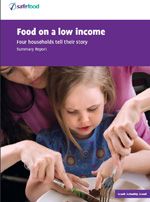 Why do low-income groups suffer more from diet-related ill health than other groups? Is it because a healthy diet is too expensive? Or what other forces are there at work? safefood commissioned this qualitative research for four different low-income household types to gain a deeper understanding of the dynamics behind food poverty.
The research involved a qualitative approach to enable an exploration of the 'why' behind the statistics of food poverty. In total, thirteen focus groups were conducted amongst four household types: two parent household with children, single males, single older people and lone parents with children, on IOI in both rural and urban settings.
Conclusions
Some of the issues which were discussed were common across each household type.
There was a strong sense from all of the groups that they live in the here and now and that their priority is to make the most of the limited budget on which they are living day by day.
The main priority for most was to put food on the table and not the nutritional content.
Participants reported knowing about healthy eating but they saw the barriers to this such as cost, convenience and potential food wastage as being difficult to overcome.
For families with children, children's preferences and 'pester power' had a huge influence on what food was eaten. Meal skipping among mothers was evident with many prioritising feeding their own children over themselves. For many single men, living on their own lead to a lack of motivation to cook for themselves and so they ate irregularly. Single older people were found to be confident in their cooking skills, however, the loneliness and isolation of eating alone impacts negatively on them.

This research adds further insight into people's experience of food on a low income and it informs both policy and community based programmes such as community food initiatives and awareness campaigns.
---