Risk profiling Listeria in ready-to-eat foods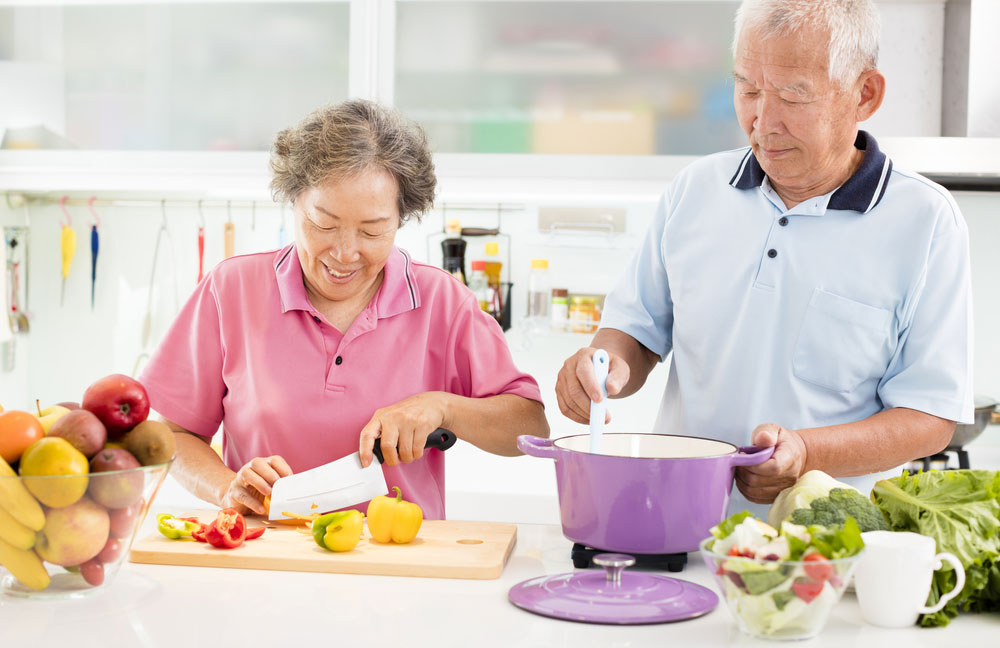 ---
ISBN: 978-1-905767-83-0
Downloads
Background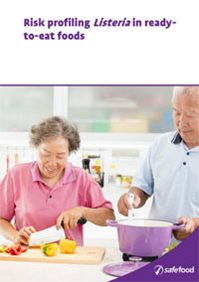 This project involved;
Risk profiling of Listeria in ready-to-eat (RTE) foods
Investigation of control strategies and practical interventions for food processors in Northern Ireland.
The study was undertaken to complement a study supported by the Republic of Ireland's Department of Agriculture, Food and the Marine under the Food Institutional Research Measure (FIRM) project number 11F008. Both studies had the aim of monitoring the occurrence and persistence of L. monocytogenes in foods and environments of food-processing facilities. A closely coupled research programme resulted, with this study directly benefitting from the experiences of the staff in the Republic of Ireland, and adding to the data gathered, to enable information from across the island of Ireland to be compiled and considered.
This report deals with the study concerning L. monocytogenes in Northern Ireland only.
---