Healthy Eating Policies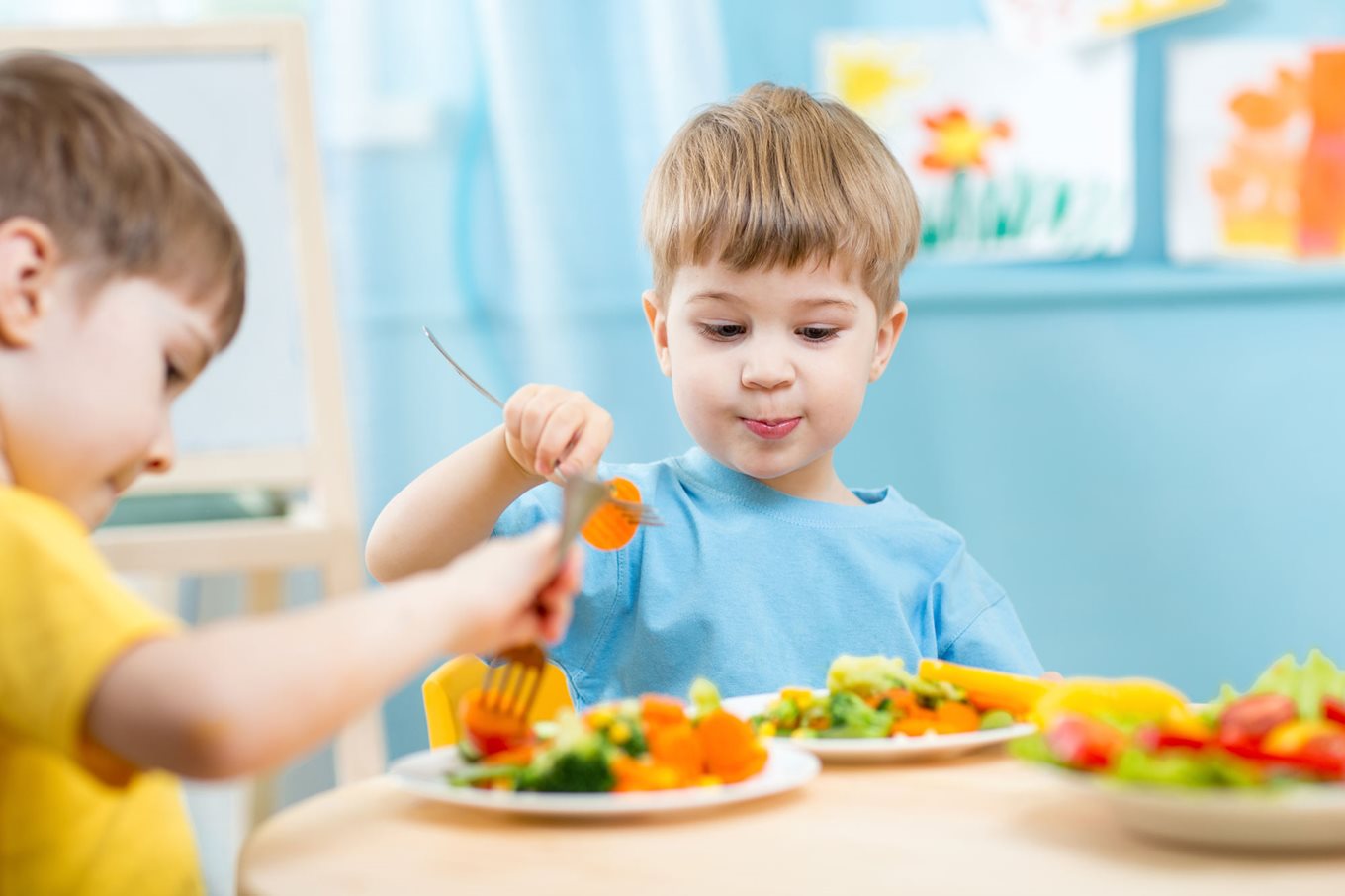 ---
The Policy on Healthy Eating for Early Years Services specifies how the service will ensure that the food and drink provided to the early years children attending the service is nutritious, and complies with the dietary or religious requirements of the child.
The Healthy Eating Policy is developed in line with the Food and Nutrition Guidelines for Pre-School Services (the Department of Health are developing healthy eating guidelines for 1-5 year olds) and the 3 Week Menu Plan - A Resource for Pre-Schools, and the serving size guide for pre-schools.
The policy includes the following core elements:
It is available and communicated to all parents and guardians.
It sets out how sufficient, suitable and nutritious food and drink are available to each child depending on their age, development and needs, covering information about:

specific dietary requirements;
appropriate serving size;
the food and drinks children bring to the service;
the availability of drinking water at all times;
availability of weekly menu plans adhering to meals, snacks and drinks.

It states that the menu be displayed in the service and that it includes a wide variety of healthy foods.
It states that any changes in the menu are noted, and any foods that are substituted are of equal nutrient value.
It states that the main meal must include appropriate servings of protein, starch, dairy, vegetables and iron.
It states that parents' and guardians' choices are supported, for example – bottle feeding.
It states how breastfeeding will be supported.
It states that parents and guardians are informed if their child has not eaten well.
It details that staff sit with children during meal or snack time and encourage good eating habits.
It states how powdered infant formula is managed in the service.
It describes how food is safely stored, prepared and served.
It states the requirements when outside catering companies are used.
It describes how birthday parties and special occasions are celebrated.
Specific dietary requests are managed, for example – hypersensitivities, religious requirements, and so on.
Links
---