Introduction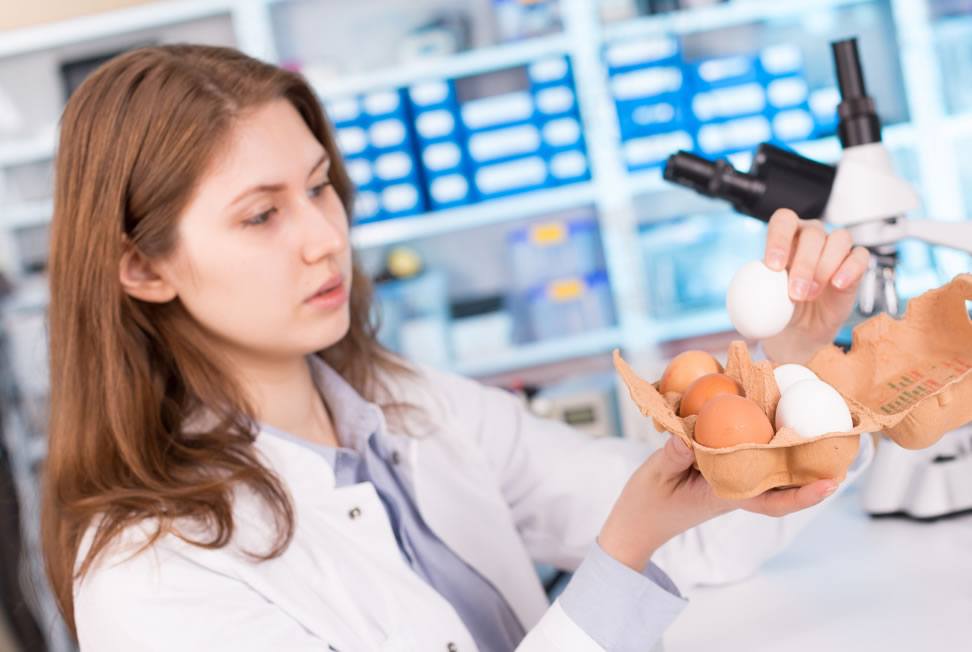 ---
safefood's primary function is "to bring about general acceptance that responsibility for the provision of safe food is shared among producers, processors, distributors at all levels, caterers and the general public". To this effect safefood considers the entire food chain in its outlook on research and ensures that our research programme is linked to, and supports, our primary function. Promotion of food safety and nutrition and healthy eating is targeted at the whole food chain and as a consequence so is our research.
Scope of safefood's research programme
safefood undertakes a wide ranging programme of research and knowledge gathering in order to address gaps in scientific knowledge related to food safety, food hygiene, nutrition and healthy eating. This research is used to build the evidence base for developing communications that are supported by science that is clear, authoritative, relevant and independent.
safefood ensures that the scientific research it commissions is of the highest quality and is relevant to both public health and the agri‑food industry across the island of Ireland. The research is not restricted to a particular format but covers the whole range from long‑term fundamental research to short surveys that have rapid outputs. safefood particularly favours outputs that have high potential for application along the farm‑to‑fork continuum and that lead to positive and sustainable outcomes.
Project information
Since 2000, safefood has commissioned over 130 research projects covering various disciplines including; microbiological and chemical risks and hazards, studies of dietary patterns, food intakes and attitudes among various population cohorts, food poverty, consumer psychology and food allergy and intolerance issues. In addition, safefood has carried out nine broad reviews of various aspects of the food chain.
The information provided on each project includes the principal contractor and any collaborating researchers and their employment institutions. The timelines for each project are also given along with a brief abstract. Links are provided to any associated published reports or digital resources and peer-reviewed publication are listed.
---