Acute Gastroenteritis in Ireland, North and South - A Study of General Practitioners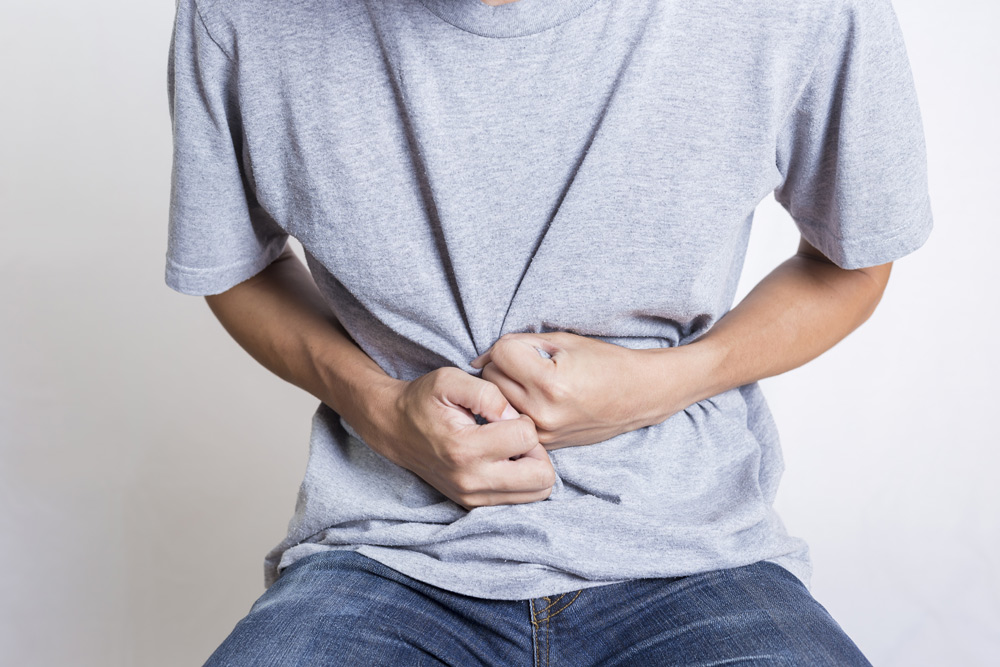 ---
Downloads
Infectious gastroenteritis causes substantial morbidity and economic loss on the island of Ireland. A population study published in 2003 showed there were 3.2 million episodes of acute gastroenteritis (GE), or 8,080 new cases per day. With an average duration of illness of four days, this means that 35,000 people are ill each day, mostly children and younger adults. Twenty-nine percent of ill people sought medical care, corresponding to a total of 3,100 General Practitioner consultations per day in Ireland. However, these are rarely translated into routine statistics, as in 2002 there were just fewer than 6,000 clinical notifications of infectious gastroenteritis or foodborne diseases.
Objectives of the study
The principal aim was to describe general practitioners' management of patients with acute
infectious gastroenteritis. As the GP is the main health provider and first point of contact for
patients, we decided to examine in more detail the burden of disease presenting to GPs and the responses of GPs to the problem. As in other countries, information in Ierland regarding GP management of this essentially self-limiting illnes has been limited. From the population study we know that only a fraction of those with acute GE are reported through the statutory notification system or through laboratory-based surveillance systems. We also wished to ascertain the outcome of patients who visit their doctor with acute gastroenteritis and their subsequent management. In particular, we wanted to understand what prompts general practitioners to request stool samples and to notify public health.

The specific objectives of the study were to:
Better understand the burden of acute gastroenteritis in general practice
Describe GPs' attitudes and practices relating to the clinical management of patients with acute gastroenteritis
Describe GPs' attitudes toward their role in providing advice to patients with acute gastroenteritis, particularly to those working in high-risk occupations
Describe GPs' views on the surveillance and notification of certain cases of acute gastroenteritis
Describe GPs' views on the role of public health in acute gastroenteritis.
---