Assessing the Effectiveness of HACCP Implementation and Maintenance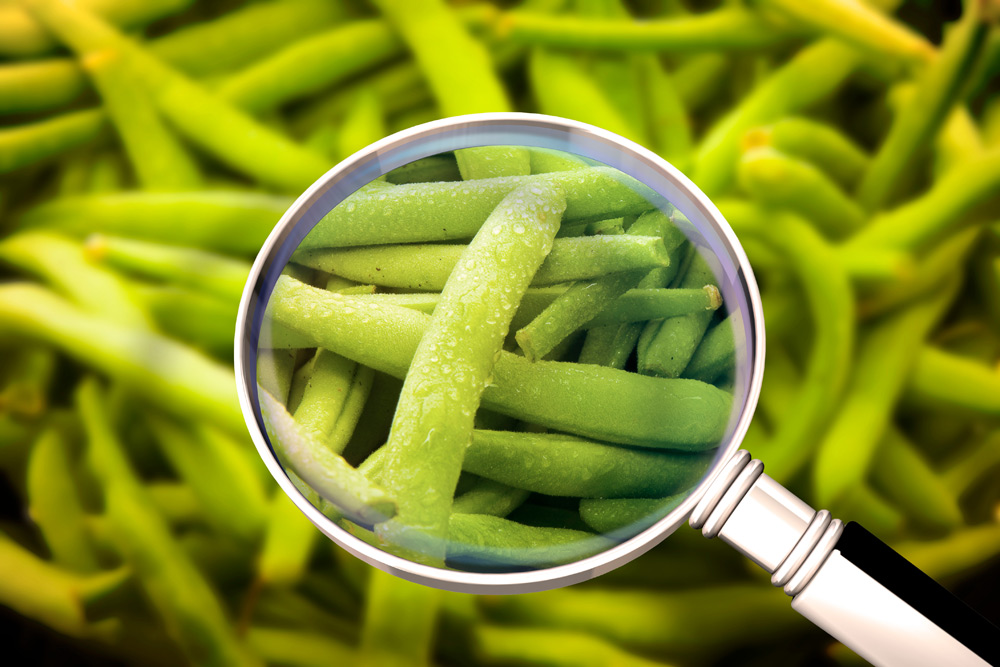 ---
Downloads
The primary objective of the study was to assess the effectiveness with which HACCP (Hazard Analysis Critical Control Point) has been implemented and maintained in food manufacturing plants in Northern Ireland and the Republic of Ireland.

Where inadequacies in implementation or maintenance of the HACCP system were highlighted the study sought to identify the contributory factors, with a view to making specific recommendations to overcome these limitations.

It should be noted that prior to HACCP many companies have been producing food without any food safety problems whatsoever. The main reason for HACCP is to adopt a systematic approach to food safety by anticipating possible hazards that might arise and ensuring that they are controlled effectively. Essentially it means that steps are being taken to reduce the possibility of something going wrong to the absolute minimum. Where weaknesses
have been identified, further work will be needed if the lowest risk status is to be achieved.

The study is unique in that it involved an in-depth, two-day evaluation of HACCP on site. This approach has been extremely successful in providing a wealth of knowledge on the ways in which HACCP systems are being implemented at present.

The main results are summarised below:
There was no difference between companies in Northern Ireland and the Republic of Ireland in terms of HACCP implementation and maintenance.
95% of companies had a formally documented food safety policy, which was generally well communicated to the staff.
93% of companies had used a HACCP team to devise the plan and implement the system.
In 95% of companies, the staff monitoring critical control points (CCPs) understood their role and their importance in the HACCP system.
There was no real difference between the small to medium enterprises (SMEs) (<250 people) and the large corporations, except in management commitment and verification.
16% of team leaders and 24% of team members did not have any formal training in HACCP.
57% of companies had insufficient detail in the hazard analysis.
20% of companies had not conducted hazard analysis on raw materials.
5% of companies did not have an effective prerequisite programme (PRP).
32% of companies did not have procedures for considering newly emerging hazards.
48% did not have a verification schedule in place, and 23% of the verification auditors were not trained.
Meat companies showed significantly higher scores for hazard analysis, HACCP control plan, implementation and total performance than the other industry sectors.
Companies with British Retail Consortium (BRC) certification had significantly higher scores for verification and total performance than those with ISO 9000 only or no formal certification.
It was concluded that shortage of technical expertise was a key factor contributing to many of the deficiencies observed. There are also limitations in the currently available HACCP training.

The following recommendations were made:
The results of this study should be widely disseminated to food companies, legislating authorities, enforcement agencies, educators, trainers, third party auditors and certification bodies.
The syllabi for training courses should be up-dated. In particular, hazard analysis, verification and validation need
to be covered in greater depth. There is a need for continuous professional development (CPD) for those who deliver
HACCP training courses.
Training programmes and inspection protocols for the enforcement authorities will need to be revised to take account of the results of this report.
Third party Technical Standards, such as BRC and European Food Safety Inspection Service (EFSIS), relating to food safety/HACCP may need to be updated.
---