Evaluation of the Community Food Initiative Programme 2019-2021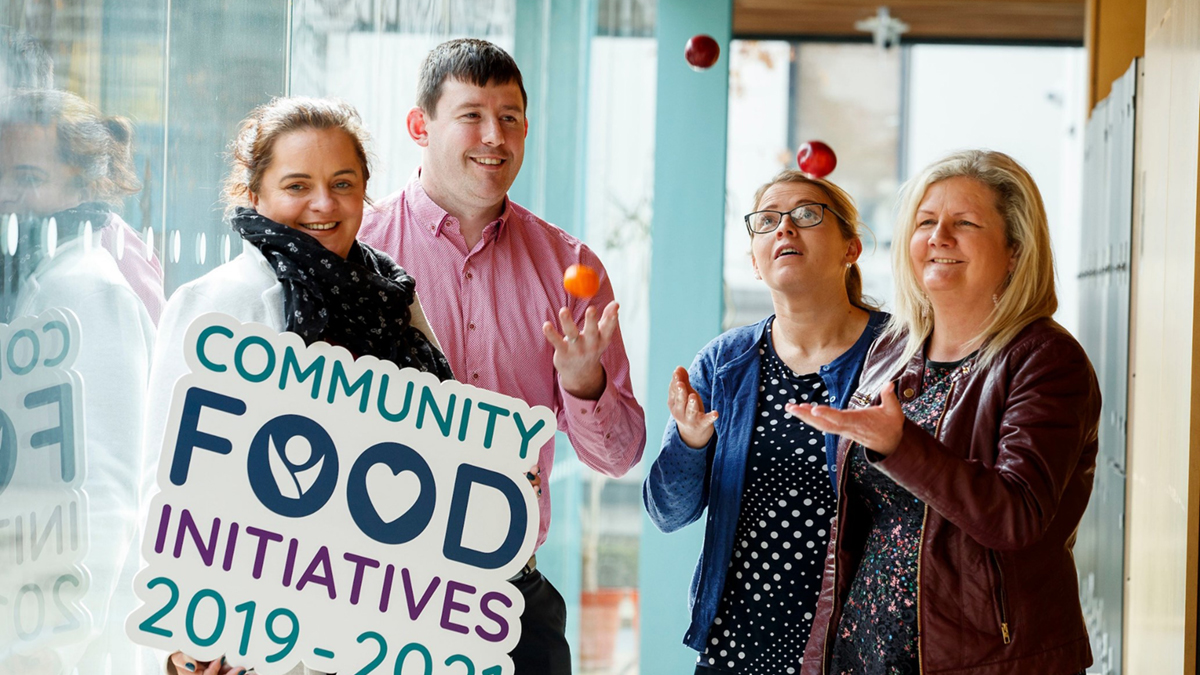 ---
The programme aimed to promote healthy and safe food in low-income areas using a community development approach. It targeted families with children and was managed by South East Cork Area Development Partnership CLG.
Over the three years almost 5,250 families took part in a CFI activity including small projects and community events. The programme increased awareness and knowledge around healthy eating and enhanced skills related to cooking, shopping, planning and budgeting. All these are transferable skills that can benefit an entire community. Participants also reported mental health, social and emotional benefits. Evaluation of the programme highlighted several learnings that will inform future programmes.
The current report highlights the key findings from the evaluation of the programme and makes recommendations for future programmes.
---