Food Values Pilot Programme Evaluation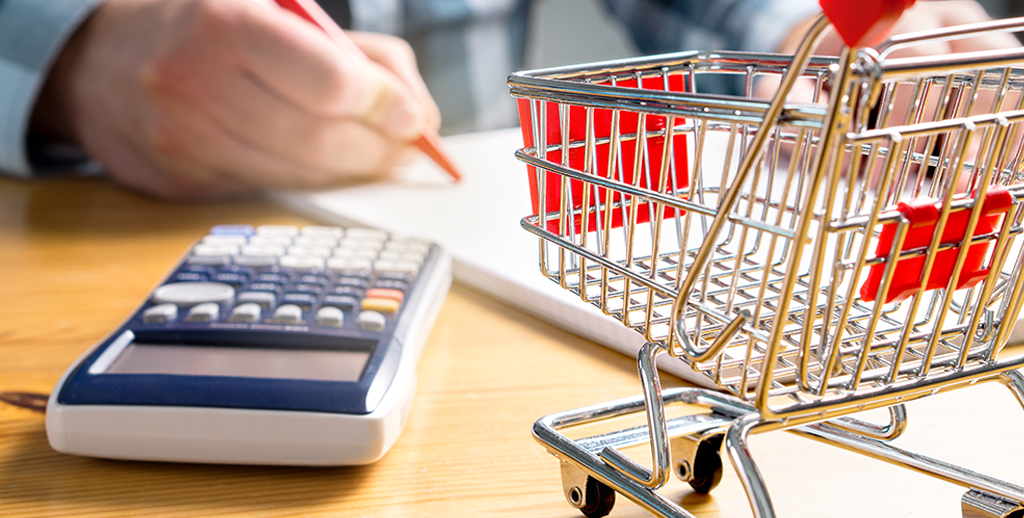 ---
Downloads
Food Values is a short programme showing how to get better nutritional value for money when shopping for food. In 2009 safefood provided funding for a pilot and organisations were recruited to trial the two versions. This programme and report has been produced by the Community Food and Nutrition Team (CFNT) of the Western Health and Social Care Trust.
Background
Food Values originated in 2006 in response to a request from First Housing Aid and Support Services for a short programme on budgeting for food that would complement Cook it! The CFNT piloted the draft programme with young women at Shepherd's View in Londonderry and received very positive feedback from participants.
Responding to interest from organisations, Food Values was written up in two versions – with and without cooking included – to allow accessibility so it could be used by groups that did not have cooking facilities as well as those that were already delivering the Cook it! programme. An optional supermarket tour was also included in Food Values.
Conclusions
The results indicate that there is a need for a community food budgeting programme such as Food Values to develop essential practical skills and allow the opportunity to socialise. Many gained the ability to budget their food spend, plan meals in advance and use a shopping list which led to a change in shopping patterns. In addition, these skills combined with a greater awareness of healthy eating and learning valuable cooking skills resulted in changing the majority of participants' eating habits with many adopting a healthier diet.
---