Framework for a nutrition surveillance programme for the island of Ireland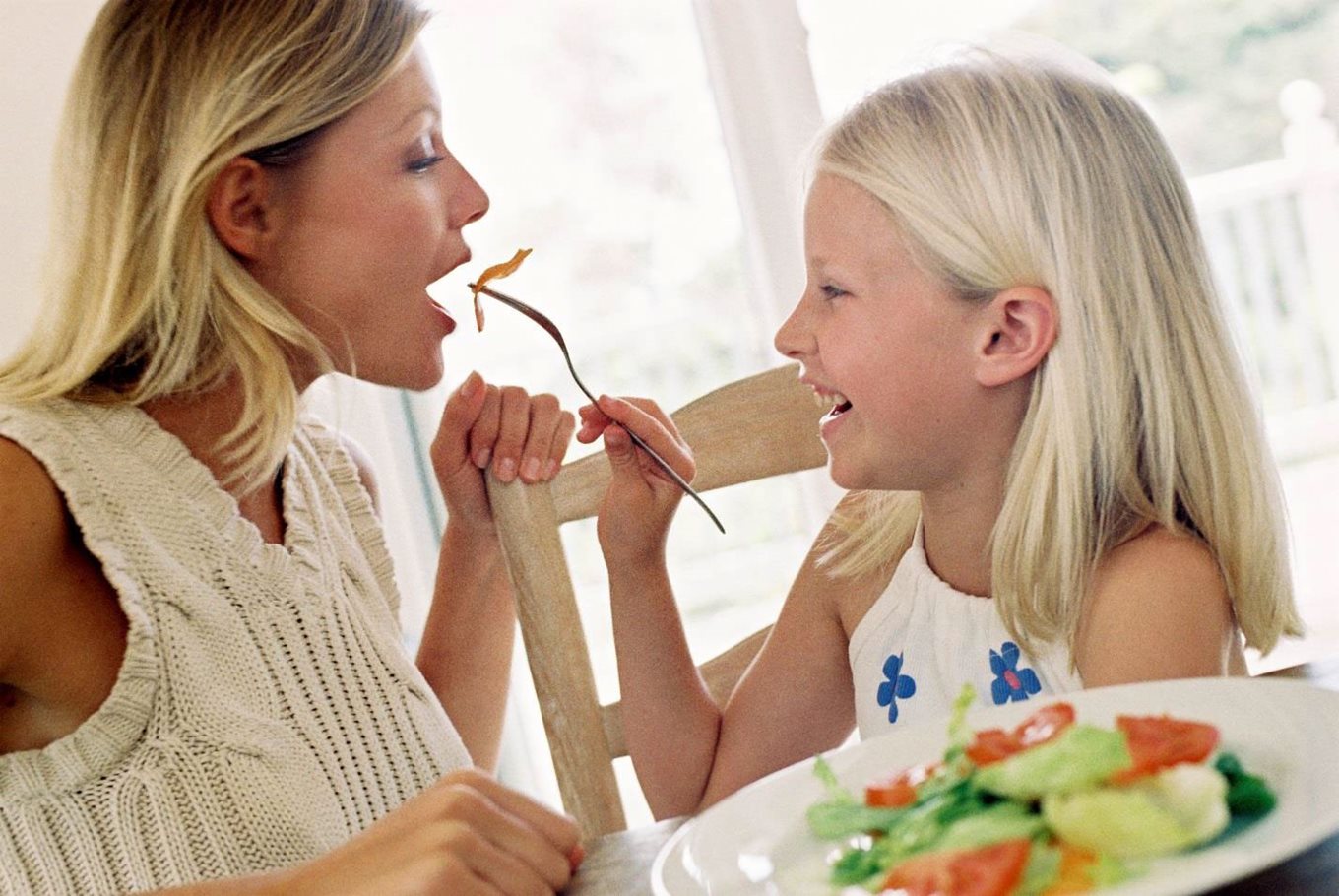 ---
Downloads
Foreward
Nutrition surveillance is a very important activity which provides the underpinning information necessary to enable governments to develop sound nutrition policies to protect public health.
safefood set up a planning group in February 2015 to develop a framework for a nutrition surveillance programme for the island of Ireland (IOI). The principal aim of this initiative was to take forward the recommendation of a report published in October 2012, and subsequently endorsed by the North-South Ministerial Council, that close co-operation on nutrition surveillance be developed on an all-island basis in order to ensure the collection of timely and robust data comparable throughout the island. I was asked to provide independent chairmanship of this group whose members were drawn from all the principal entities with a funding interest in both jurisdictions.
In drawing up a suitable framework, the planning group determined that it should be capable of providing data for both nutrition and chemical exposure purposes, that it should represent value for money by avoiding duplication of effort whilst meeting health, agriculture and food industry needs, that it should encourage the collection of data on a rolling basis rather than periodically so as to provide continuity and allow trends to be identified, serve the needs of the whole of IOI, and be capable of being phased in as resources and the timetables of existing surveillance programmes permitted.
This report sets out the approach which the group considers is necessary to be able to meet these criteria. In doing this it has taken account of a number of different approaches to nutrition surveillance, including the European Food Safety Authority's Guidance on EU Menu Methodology, and identified the factors that it considers to be the most relevant to the needs of the IOI.
The group believes that this framework has the potential to significantly strengthen the nutrition data collection processes currently in use in the IOI and I commend it to all those with an interest in achieving this. Its full implementation will, however, require the collaboration and resource input of all the key partners and Government Departments in the IOI. The group has therefore recommended that the Report now be forwarded by safefood to the Departments of Health in the two jurisdictions for consideration by them and other relevant departments.
Finally, I would like to thank all the members of the planning group for their commitment to its work, and the staff of safefood who have provided such excellent support throughout.
Dr Jon Bell, Chair
---