North/South Ireland Food Consumption Survey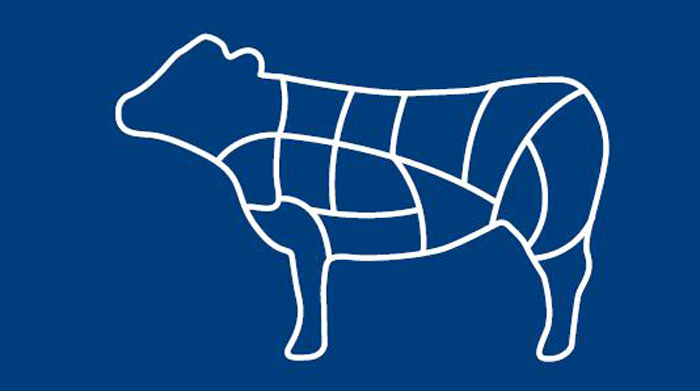 ---
Downloads
This Summary Report describes the methods used and the main findings with regard to food and beverage consumption, nutrient intakes, and anthropometric, physical activity and attitudinal data from the North/South Ireland Food Consumption Survey (NSIFCS). This survey investigated habitual food and beverage consumption, lifestyle, health indicators and attitudes to food and health in a representative sample (n=1,379) of the 18-64 year old adult population in the Republic of Ireland and Northern Ireland during 1997-1999.

The extensive electronic database which has been compiled from this survey is the most complete and up-to-date collection of food consumption data available for adults in the island of Ireland. It is one of the most comprehensive of its kind in Europe. It represents a very valuable resource, which will be used by agencies concerned with public health policy and planning and consumer health protection in Ireland and Europe and by the food industry.

The survey was carried out by the Irish Universities Nutrition Alliance (IUNA - a formal alliance of the academic nutrition centres at University College, Cork, Trinity College, Dublin and the niversity of Ulster, Coleraine which is committed to joint initiatives in research and teaching). It was funded jointly by the Department of Agriculture, Food, and Rural Development, the Food Safety Authority of Ireland, the Northern Ireland Centre for Diet and Health and thirteen food industry partners.
---