Strategic Development Review of Health Board Food Control Laboratories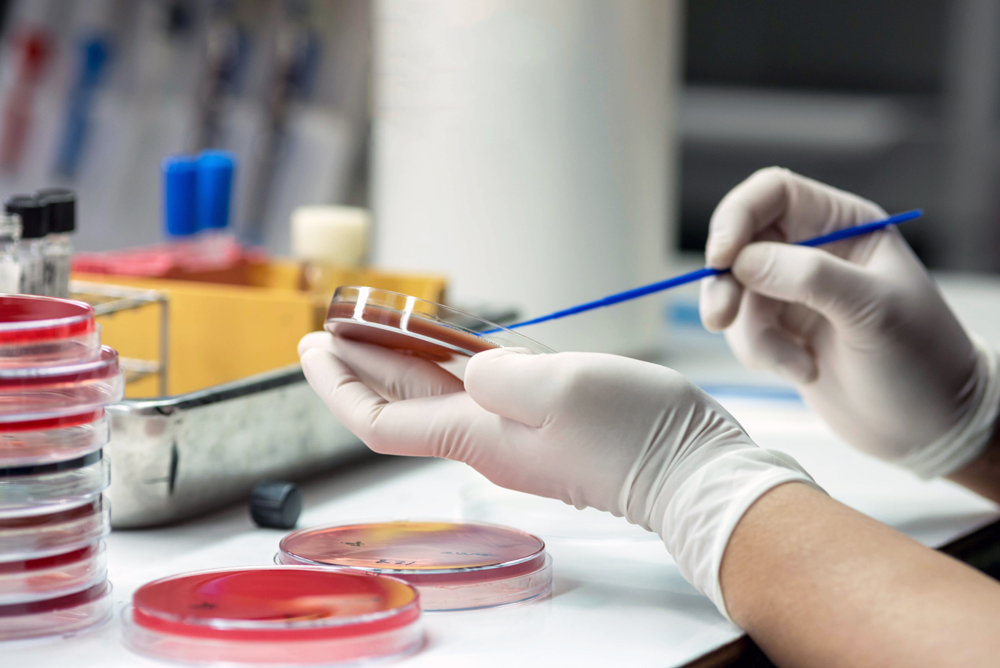 ---
Downloads
Introduction and findings
The Official Food Safety laboratories have a critical role in ensuring food safety and public health for the whole population of the Republic of Ireland. These public health laboratories are made up of 7 microbiological testing laboratories and 3 chemical or Public Analyst's laboratories. The laboratories are regionally based and offer an accredited (INAB) service to 10 health boards thus spanning the country.
The role of the laboratories is to test food for compliance with the relevant legislation and guidelines, identify food-borne hazards and disease outbreaks, provide essential risk assessment information for national and international needs, provide a food testing service for consumers and a water testing service on a national basis. They also participate in dedicated National and EU surveys under the auspices of the Food Safety Authority of Ireland (FSAI).

There has been significant investment and development in food-related public health protection in Ireland in recent years. However, there are still a number of issues that have the potential to impact on these laboratories in delivering a fully effective public health service in a cost efficient manner. Building on what has been achieved to date, this strategic review identifies those issues to be addressed in order to ensure (1) a cost effective national co-ordinated food safety laboratory service, (2) that future laboratory service needs are accounted for in the delivery of their Public Health role, and (3) that this Service meets both national and international requirements and standards.

In a country that depends on its agri-food industry, consumer and international confidence is
crucial. This confidence is built by access to validated independent and impartial evidence of the safety of the food supply chain. A responsive and nationally focused food safety laboratory service is key to providing such reassurance.

The Official Food Safety Laboratories have for the past 5 years formally collaborated as a group in conjunction with the FSAI and the Environmental Health Service to provide a service that is focussed on national needs and aligned with EU legislation. The laboratories have also liaised closely with the Department of Health and Children and safefood, the Food Safety Promotion Board. However further structured facilitation would allow the laboratories to combine their efforts in an even more coordinated and cohesive way.
---