safefood is inviting tenders for research projects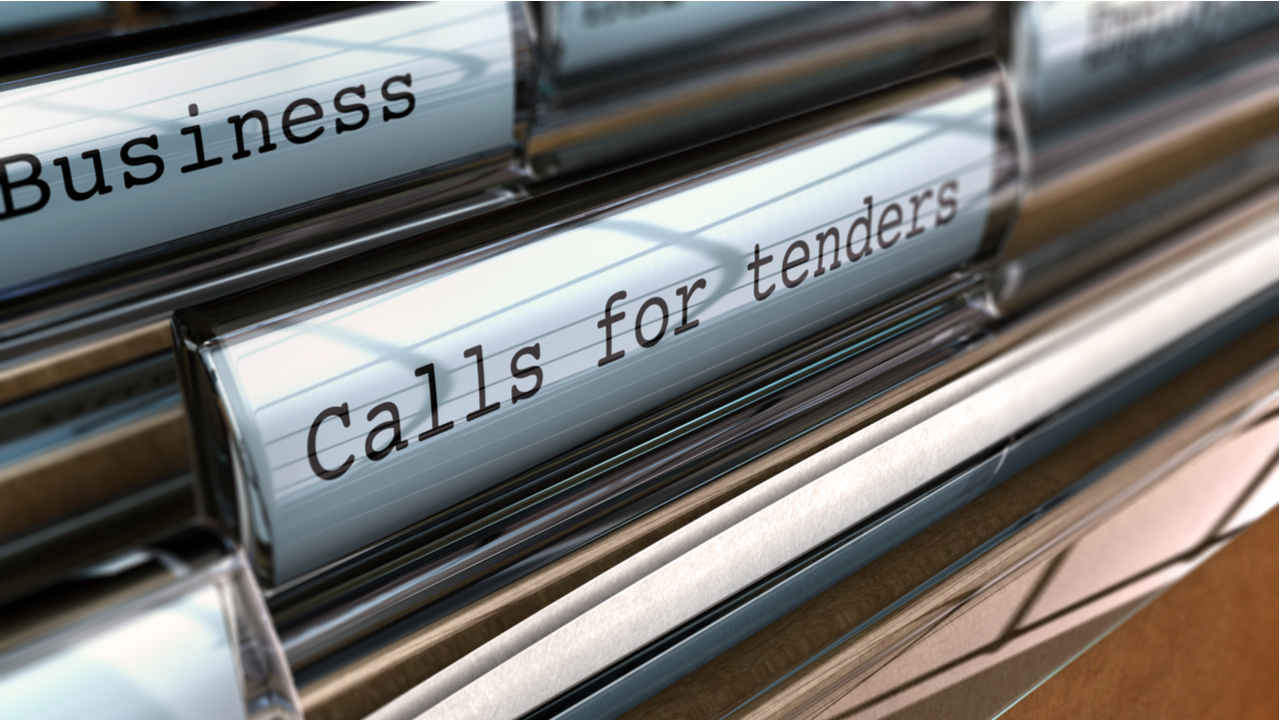 ---
safefood is responsible for promoting food safety and healthy eating on the island of Ireland. To support our knowledge base, we would like to invite tenders for research in the following specific projects:
Project Ref 01-2022: Assessing Cost-Effectiveness of Overweight and Obesity Prevention Policies on the island of Ireland
Project Ref 02-2022: Food messaging to children and adolescents – what works?
Project Ref 03-2022: Applied interventions to promote good hand hygiene practices
Project Ref 4-2022: Communicating food poverty – understanding the current discourse on the island of Ireland
Downloads
The closing date for receipt of tenders is 4pm Thursday 14th April 2022
safefood is committed to promoting equality of opportunity.
---