Brand guidelines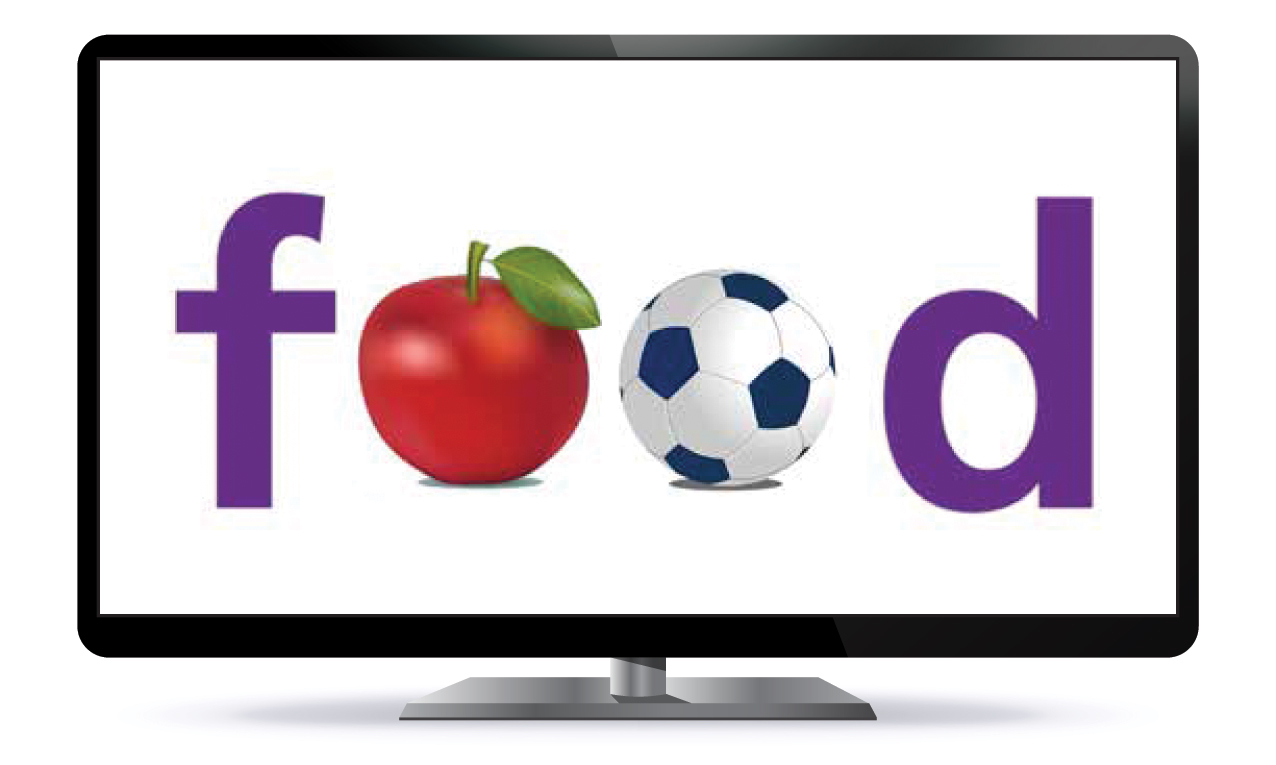 ---
Type
To heighten the visibility of safefood in body copy it must be presented as follows:
The word''safe'' is bold italic
The word ''food'' is bold
safefood must begin with a lowercase ''s'', including at the start of a sentence
safefood is always presented as one word, with no space between ''safe'' and ''food''
Logo
safefood logos should never be used in an inappropriate manner or recreated (i.e. the addition of new elements, changes in wording, changes in typeface).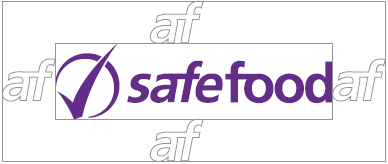 The logo should be clear of surrounding text and should not be placed in a position where it could be viewed as endorsement or support for 3rd party content.
It should never be recreated smaller than 30mm in length.
Downloads
For further assistance please contact our marketing department on +353 1 4480600.​
---