How research shapes food safety advertising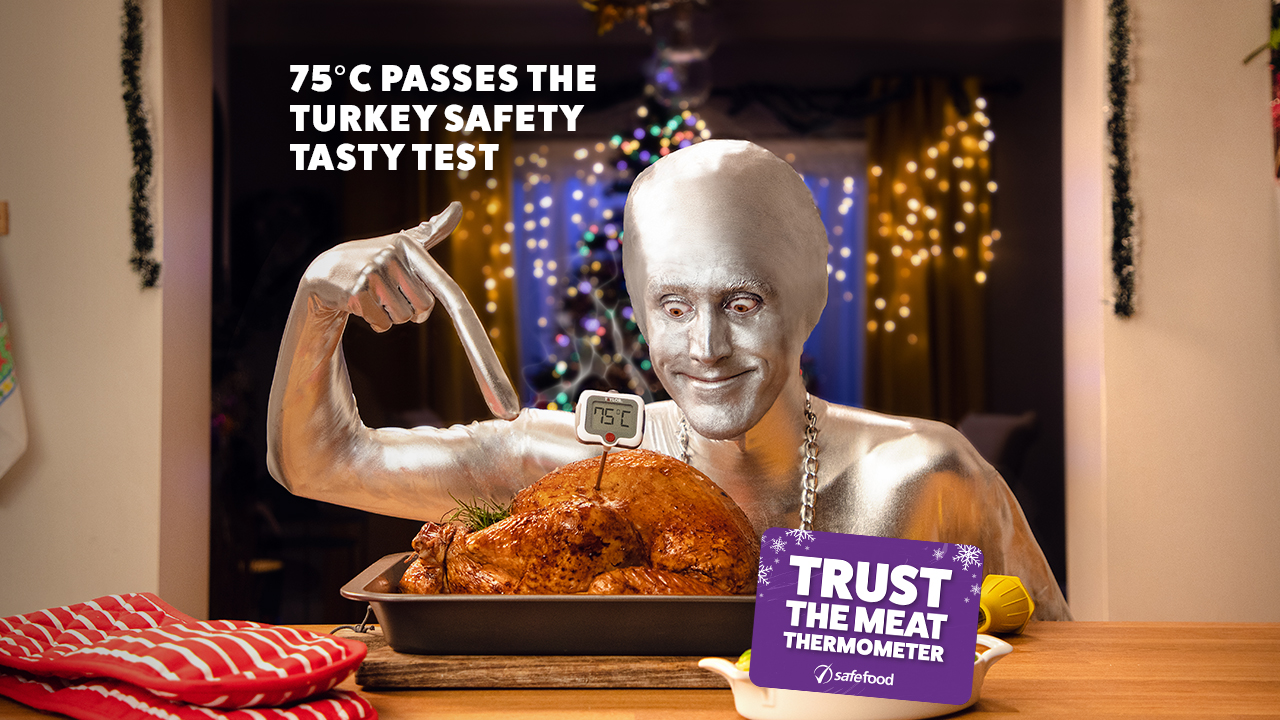 ---
Did you know that cooking turkey for Christmas is said to have started with Henry VIII?
And that it was US author Sarah Josepha Hale that made turkey part of the Thanksgiving tradition?
Food habits and traditions are shaped by history and science. And in this episode of The Curious Consumer, food microbiologist Linda Gordon and nutritionist Aileen McGloin explore how we shape food safety habits through research and behavioural change interventions. They breakdown how safefood developed its latest meat thermometer campaign for summer BBQing and cooking turkeys.
---