Sugary drinks checker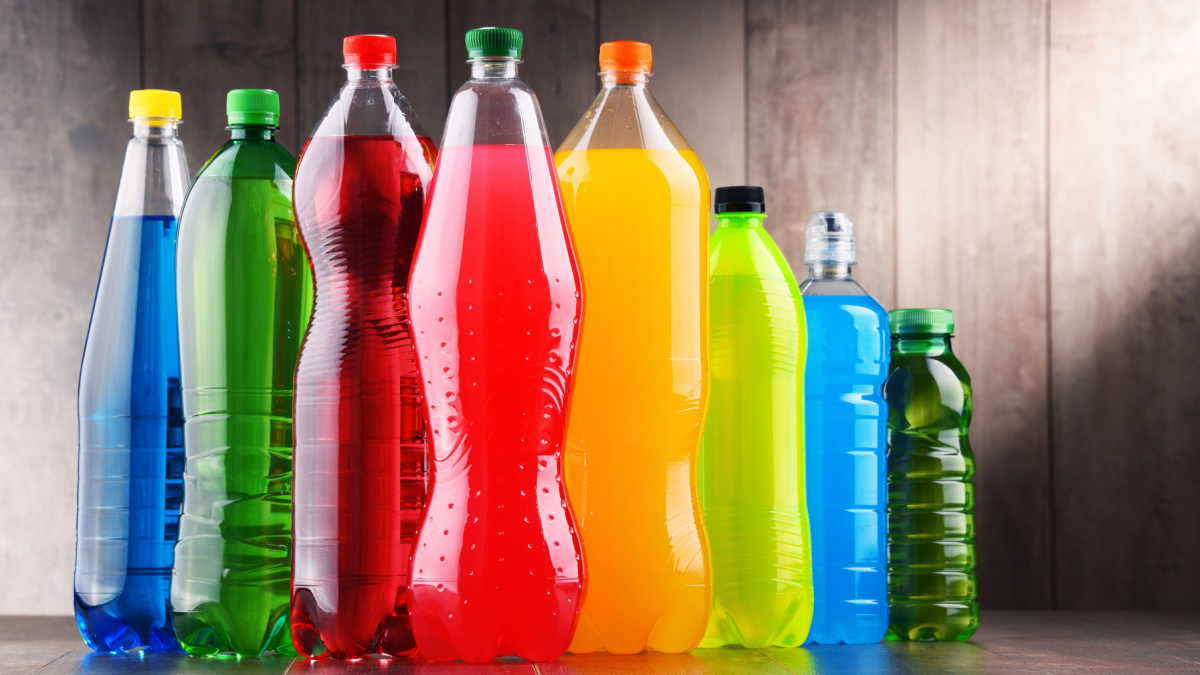 ---
While plain water and milk are the most suitable drinks for children, if choosing other drinks, ideally choose no added or low-sugar options.
If you are unsure about whether a drink contains added sugar, check the ingredients list. Less common terms for sugar that may appear on the ingredients list are sucrose, fructose, glucose, maltose, dextrose and syrup.
Use our sugar checker to see how much sugar is in different drinks.
---