Medical conditions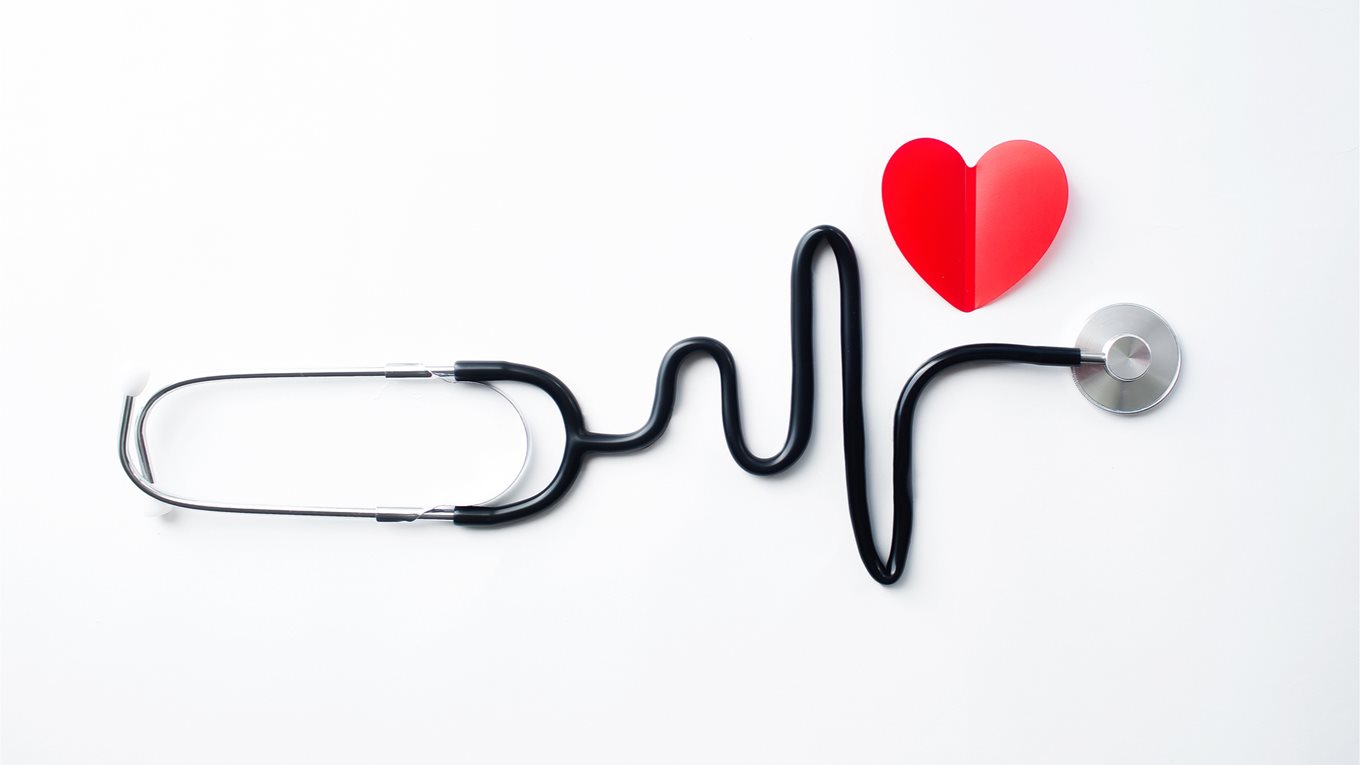 ---
safefood has advice and support for those with a food allergy or intolerance.
If you need dietary advice for a medical condition, please consult a medical professional.
Eating a healthy diet can help reduce your risk of developing certain diseases including diabetes, heart disease, osteoporosis, cancer and obesity.
There are several organisations you can contact for support with specific medical conditions.
The Irish Nutrition & Dietetic Institute (INDI) is the professional organisation for dietitians in Ireland. You can use their website to find a qualified Dietitian.
https://www.indi.ie
The Irish Heart Foundation is the national charity fighting stroke and heart disease.
https://irishheart.ie
The Irish Cancer Society is the national charity dedicated to eliminating cancer as a major health problem, and improving the lives of those who have cancer.
https://www.cancer.ie
Diabetes Ireland is the national charity in Ireland dedicated to helping people with diabetes.
https://www.diabetes.ie
Bodywhys works to ensure support, awareness and understanding of eating disorder amongst the wide community, as well as advocating for the right and healthcare need of people affected by eating disorder.
https://www.bodywhys.ie
The Irish Osteoporosis Society are the National Experts regarding bone health. The Charity is dedicated to reducing the incidence of Osteoporosis and promoting good bone health.
http://irishosteoporosis.ie
---