Teaching and Learning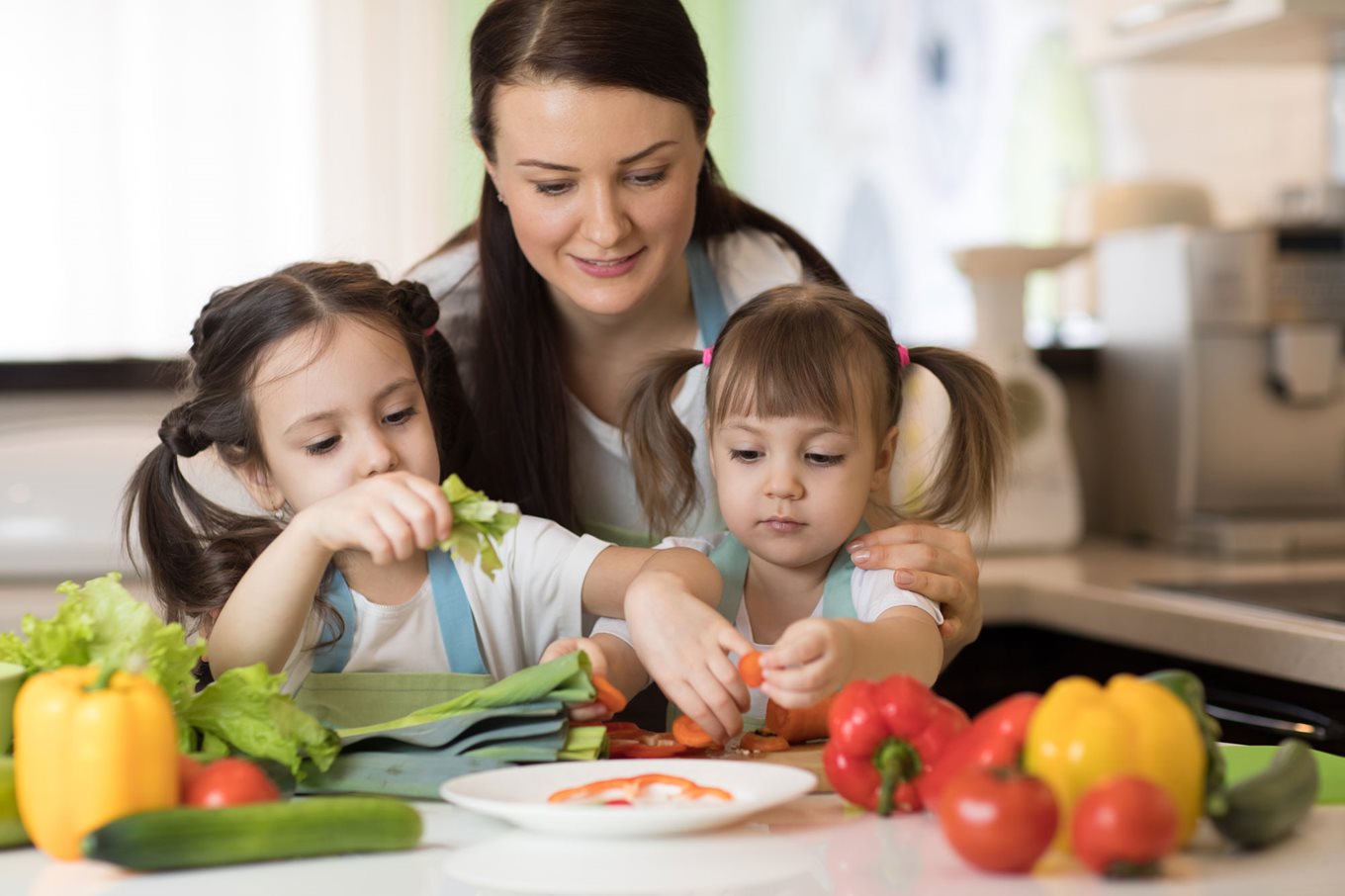 ---
The dining experience is a wonderful way for children to learn and develop lifelong skills around food.
Reflect on:
The social aspect of dining in your service
How food can be used to support children's learning
The importance of listening to children and parents
The importance of your role in the provision of food and supporting children's overall growth and development through "the language of food"
The dining experience
Invite the children to prepare the table for dinner. This involves collaboration, cooperation and planning. Add a table cloth and flowers.
Use place mats which show the children where to place their knives, forks and spoons. The use of real glasses, crockery, and cutlery respects the competence of the children as they help each other.
Family style dining
Serve dinner using large serving bowls to facilitate this family style dining experience. This offers choice and recognises children's ability to decide on the portion size they will eat. The children take turns to pass the bowl and talk amongst themselves.
Self-service
Children pour their drinks from a jug which is easily manageable.
Social dining experience
The adult sits, eats and talks with the children.
Tidy up
The children scrape off their places when they are finished dinner and return to play with their friends.
When everyone is finished dinner, the older children return to the table to assist with the tidying up. Guided by the adult the children make sure that the tablecloth is dry before folding and putting it away.
---