HACCP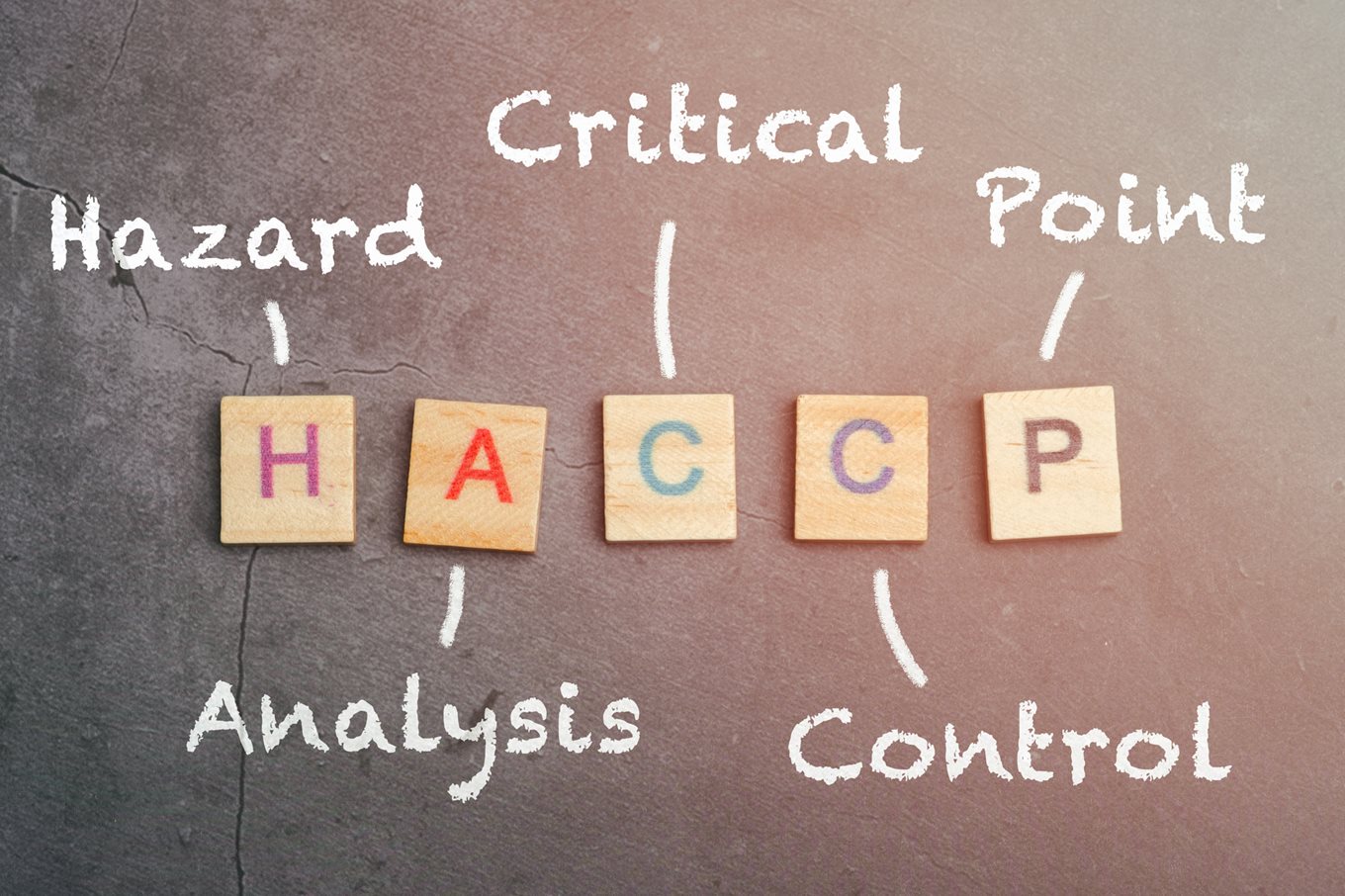 ---
Food hygiene legislation requires food businesses to have a food safety management system such as Hazard Analysis and Critical Control Point (HACCP) or a system based on HACCP principles.
The main principle of HACCP is to try to identify a potential problem or hazard that may occur at any stage before it happens and so guarantee the quality of the food.
The 7 principles of HACCP
Identify the hazards associated with the food business, e.g. a hazard could be a chemical contaminant.
Identify points where hazards may occur – the hazard may occur if the food is left out when cleaning - and how this can be controlled.
Establish limits to allow these hazards to be controlled at each critical point.
Establish monitoring procedures to measure the limits set for each point identified at step 2.
Determine what corrective action would be required if the control of a hazard was unsuccessful.
Establish recording procedures commensurate with the nature and extent of the food business.
Establish verification and review procedures.
Further information
For further HACCP information, the FSAI have the following resources:
---