Is remote auditing here to stay?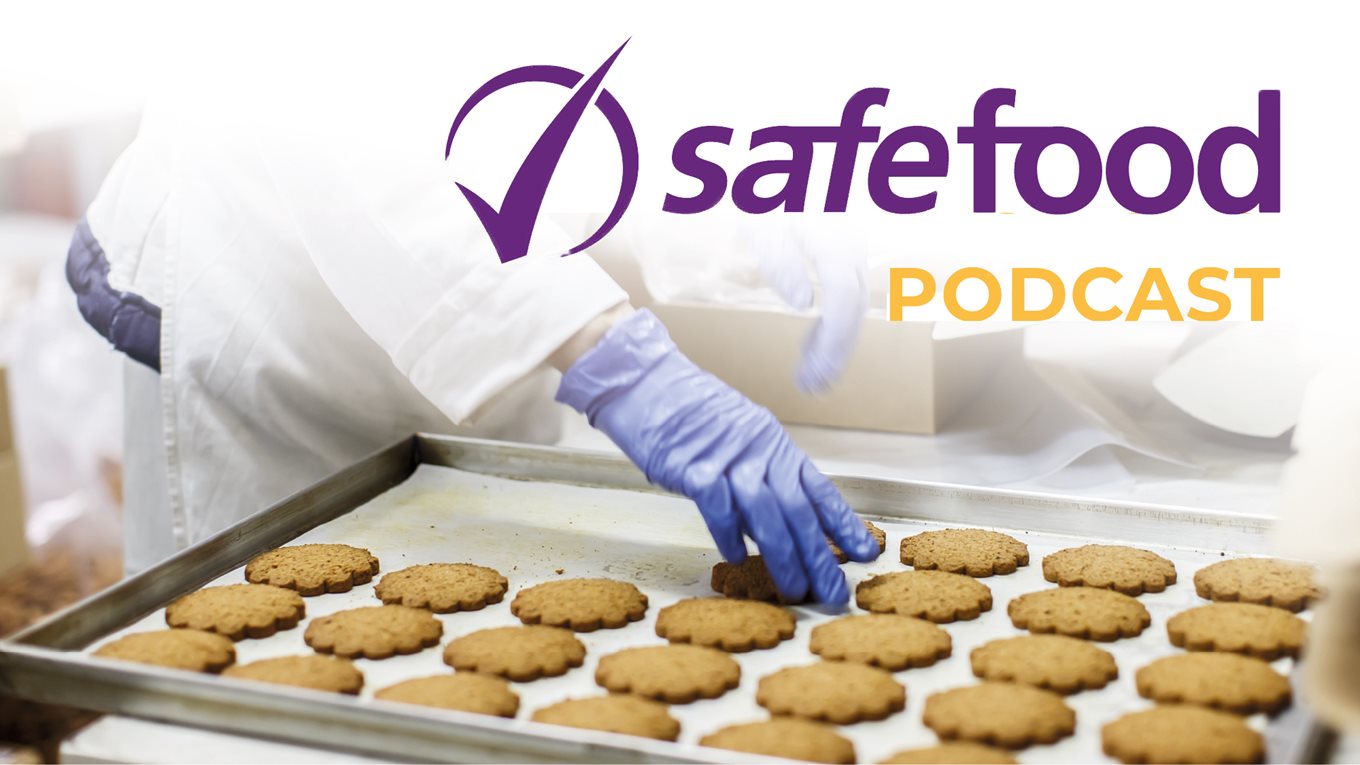 ---
In this episode of the safefood Podcast, James McIntosh discusses the implications of working remotely in the food safety auditing field with Marie Therese Sweeney, Hygiene Systems Consultant.
They examine the industry of food safety auditing, how auditing is carried out remotely, advances in technology, and the implications these may have on food businesses going forward. Transcript
Have any questions or queries?
Get in touch at [email protected] or through social media @safefood.net
---