Marketing unhealthy food to children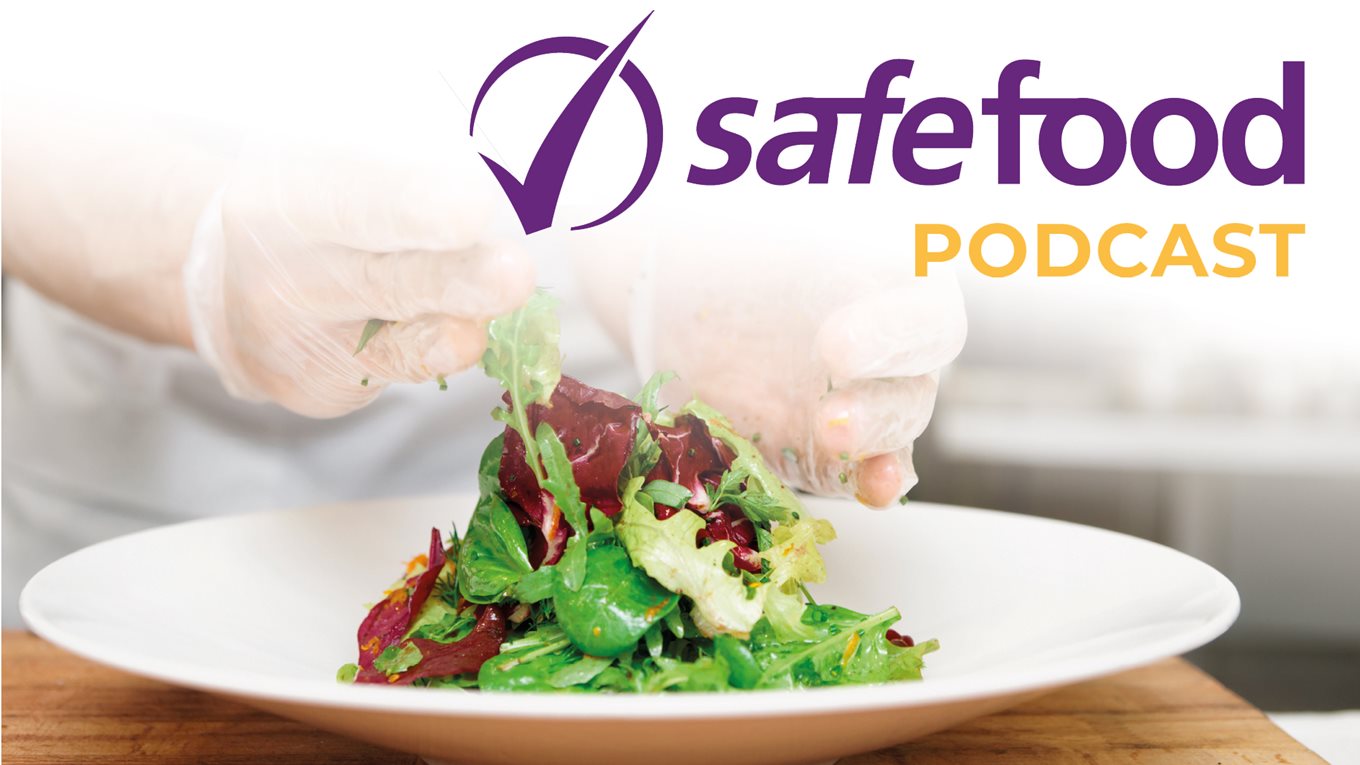 ---
In this episode we talk to Dr Mimi Tatlow-Golden, Senior lecturer in Developmental Psychology and Childhood at the Open University and Mr Chris Macey, Head of Advocacy at the Irish Heart Foundation, about the impact of marketing of unhealthy food to children.
We discuss the evidence of the impact of marketing of unhealthy foods to children, its link to childhood obesity, public and parental awareness of marketing, and how to approach tackling the issue in this country.
Any questions or comments?
Get in touch by emailing [email protected] or through social media, @safefoodnetwork.
Mentioned
See, Like, Share, Remember: Adolescents' Responses to Unhealthy-, Healthy- and Non-Food Advertising in Social Media
Evaluating the impact of Chile's marketing regulation of unhealthy foods and beverages: preschool and adolescent children's changes in exposure to food advertising on television
Further reading
Why do adults give food treats to children?
AIOAF Webinar: Tackling the marketing of unhealthy food to children
Food marketing to preschool children
---