How to protect your food hypersensitive customers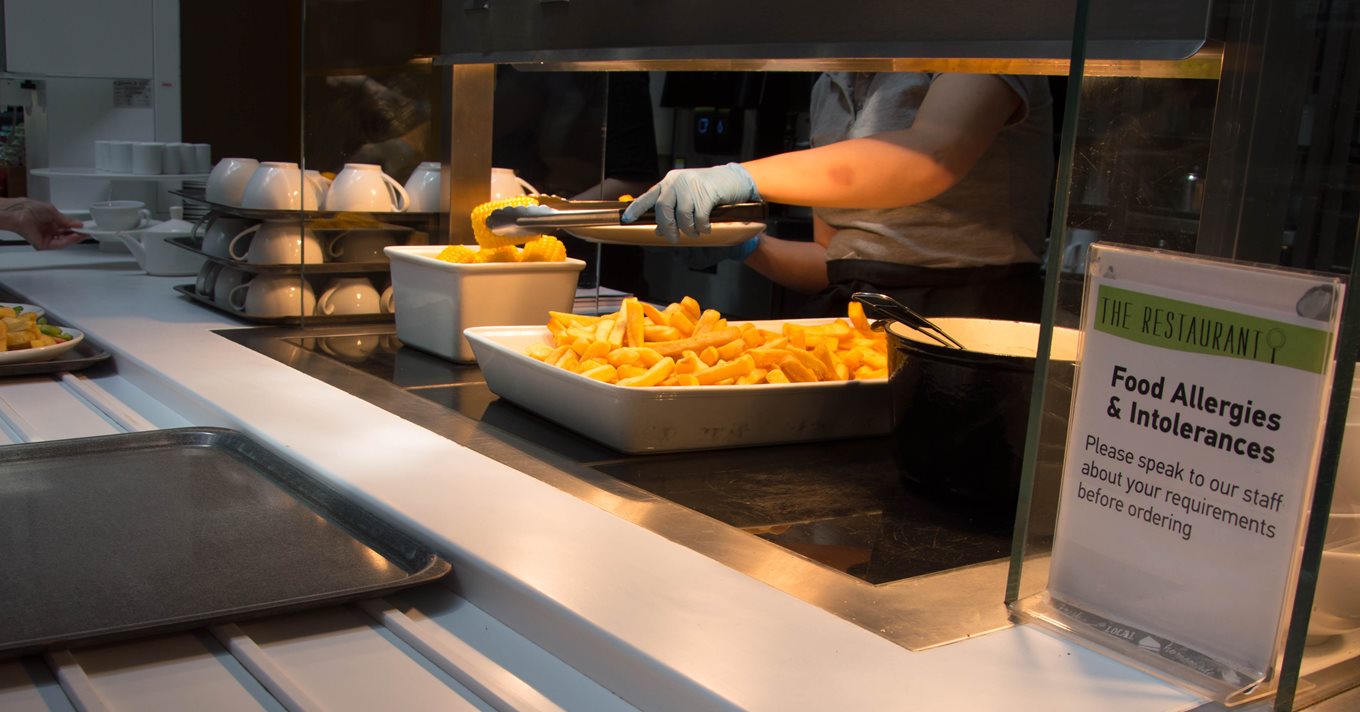 ---
Eating out can be a health risk for people with a food hypersensitivity if they are unaware that food contains certain allergenic ingredients.
Around 10% of the population on the island of Ireland suffer from a food hypersensitivity – a food allergy, food intolerance or coeliac condition. These can vary from mild to life-threatening, and adversely affect the quality of life of those who suffer from them.
Caterers are legally obliged to protect their food hypersensitive customers by managing food allergens. They must provide accurate information on the allergen content of their food.
The video below gives a guide to what food trucks or small food businesses should do to manage food allergens in small working spaces.
Allergen control for food trucks and other small spaces
---
Allergen control for catering businesses
The video below shows how event or catering businesses can manage food allergens.
---
Food Allergy & Intolerance: Guidance for the Catering Industry
The booklet below explains what catering businesses in Ireland need to know about allergens and how to serve customers who must avoid certain foods.
Download the booklet: Food Allergy & Intolerance: Guidance for the Catering Industry [PDF, 3.2MB]
Train your staff for free about allergen control with our FREE safefood for business training Module 6.
---