Healthy school initiatives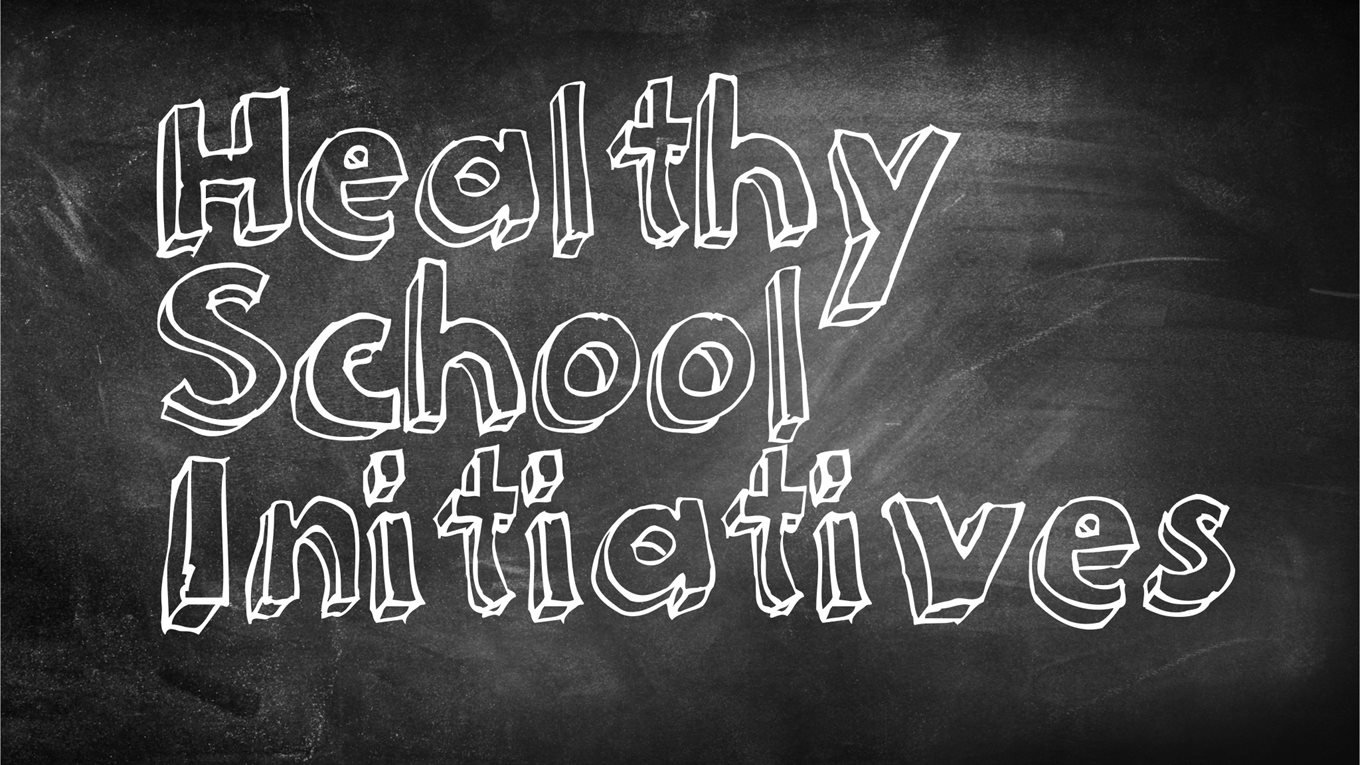 ---
School lunches, breakfast clubs and other school food initiatives can play a key role in improving children's diets.
A Good Practice Guide for School Food Initiatives
This guide offers advice on funding for school meal initiatives, how to provide school lunches, how to set up and run breakfast and after-school clubs, how to plan a school food initiative, as well as how to devise a Healthy School Food Policy, including introducing healthier snacks and lunchboxes, the provision of water in schools and school fruit and vegetable growing projects.
A Good Practice Guide for School Food Initiatives
A Good Practice Guide for Breakfast Clubs
Breakfast clubs were first set up to combat poverty and malnourishment in disadvantaged communities. Since their development research indicates that breakfast clubs are more than a means of providing food. They provide a fun and safe place for children to meet their friends before school, which is especially important for children who find school challenging and have difficulty socialising. They can also be a wonderful opportunity to welcome families within the school setting, and can help relieve family pressures and stress through the provision of an alternative approach to breakfast. Breakfast clubs can be a real support to families and help build positive relationships between the school and the local community.
This guide aims to:
provide information on setting up and running a breakfast club
show case studies of existing clubs to show how they work in different settings
support schools and community groups to create a positive social environment where children can prepare for the school day
A Good Practice Guide for Breakfast Clubs
HSE Healthy Eating Policy Toolkit for Primary schools
This toolkit has been developed to guide and support schools to either develop and implement a new Healthy Eating policy or to review and improve an existing policy.
Healthy Eating Policy Toolkit for Primary Schools
The School Meals Scheme
The School Meals Programme provides funding towards provision of food services for disadvantaged school children through two schemes:
the statutory Urban School Meals Scheme for primary schools is operated by local authorities and part-financed by the Department of Social Protection
the non-statutory School Meals Local Projects Scheme provides funding directly from the Department of Social Protection to primary schools, secondary schools and local groups and voluntary organisations which operate their own school meals projects.
Nutrition Standards for School Meals
The Nutrition Standards for School Meals aim to ensure that children and young people in schools participating in The School Meals Scheme are provided with healthy balanced meals that follow the Healthy Eating Guidelines. These Standards were developed with the assistance of safefood and the Health Service Executive in cooperation with members of the School Meals Programme in the Department of Employment Affairs and Social Protection and Department of Education and Skills.
Nutrition Standards for School Meals
Healthy Food Made Easy for post primary (cooking skills)
Healthy Food Made Easy is a HSE nutrition and cookery course which helps students build confidence in preparing and cooking healthy meals. This interactive course is run with students over 6 sessions, and is an ideal course for Junior Cycle Health & Wellbeing or Transition Year students. Teachers must attend a 1 day training in order to implement this programme.
---