Food Delivery & Storage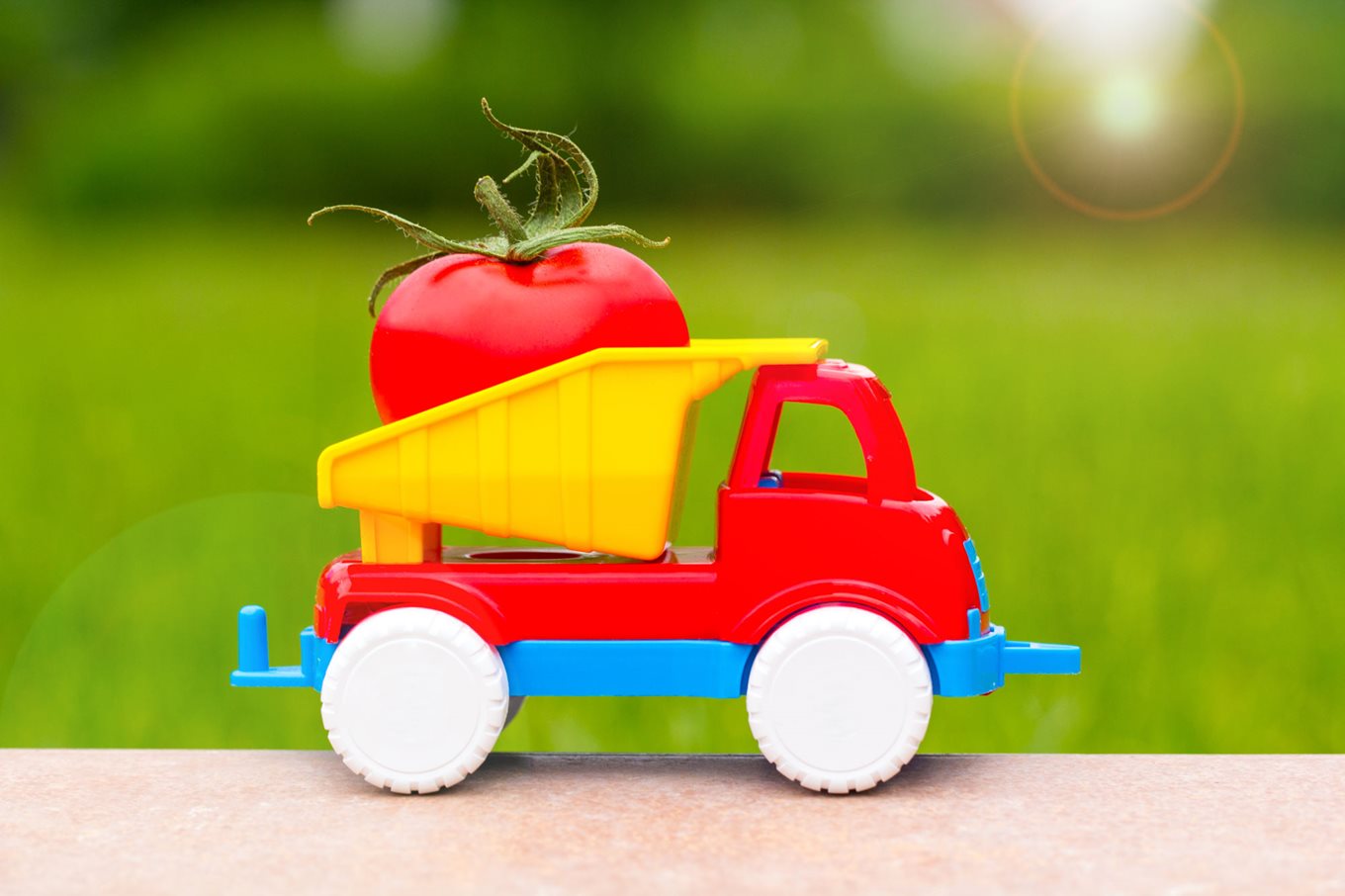 ---
There are several food safety hazard points associated with food delivery and storage.
Delivery
The delivery vehicle/conveyance/container must:
Be clean and pest-proof
Be weatherproof
Be maintained at the correct temperature: 0˚C to +5˚C for refrigerated and -18˚C or below for frozen
Not be used for transport of non food items where it may result in contamination
Not be overloaded
Provide effective separation of products
Be marked clearly
Storage
Correct procedure for storage of food products:
Dispose of outer packaging/boxes prior to storage
Store raw foods (i.e. meat, poultry and shellfish) separately from cooked or prepared food. Store raw food below cooked /ready-to-eat food.
Rotate stock – first in first out (FIFO). (Always check use-by-dates)
Cleaning materials such as detergents should be stored in a separate area
Foods can be preserved by drying, freezing and canning
Food storage areas and potential hazards
Potential hazards of dry goods storage (e.g. tins, rice and pasta)
Bacterial growth due to cross contamination and excessive moisture
Contamination by pest and insects
Chemical contamination from cleaning agents
Controls in dry goods store
Dry goods store must be clean, well lit, ventilated and adequately shelved
Food must be stored on shelves above the floor
Containers used for storage must be covered
Windows must be fitted with insect screens and the store must be kept free from infestation
Potential hazards in fruit and vegetable store
Insect infestation
Accelerated spoilage caused by heat and moisture
Soil on fresh vegetables - can be a problem because of the bacteria soil contains
Controls in fruit and vegetable store
Fruit and vegetable store should be clean, well lit, ventilated and pest proof
Ensure good air circulation
Discard spoiled fruit and vegetables as this can contaminate healthy products
Store salad items and soft fruits (except bananas) in the salad drawer of the refrigerator
Potential hazards in refrigerated storage
Bacterial growth
Cross contamination
Food beyond date marking
Controls in refrigerated storage
Refrigerating foods slows down the multiplication of bacteria:
Maintain temperatures of 0-5˚C
Store raw and cooked/ready-to-eat food separately
Do not place hot foods directly in the refrigerator as this will cause the temperature of the refrigerator to rise above 5˚C
Do not overload the fridge as cold air needs to be allowed to circulate
Defrost and clean the fridge or freezer box regularly
Keep doors closed to maintain the temperature
Avoid prolonged storage
Temperature of food should be recorded
Potential hazards of freezer storage
Freezer burn – freezer burn damages the quality of your food
Cross contamination – ensure products are sealed and wrapped
Control in freezer storage
Freezing foods makes bacteria in the product dormant.
Maintain temperatures of -18˚C or below
Defrost and clean regularly
Do not place hot foods directly into the freezer
Do not overload
Ensure door is kept closed
Avoid prolonged storage
---