Fuel your body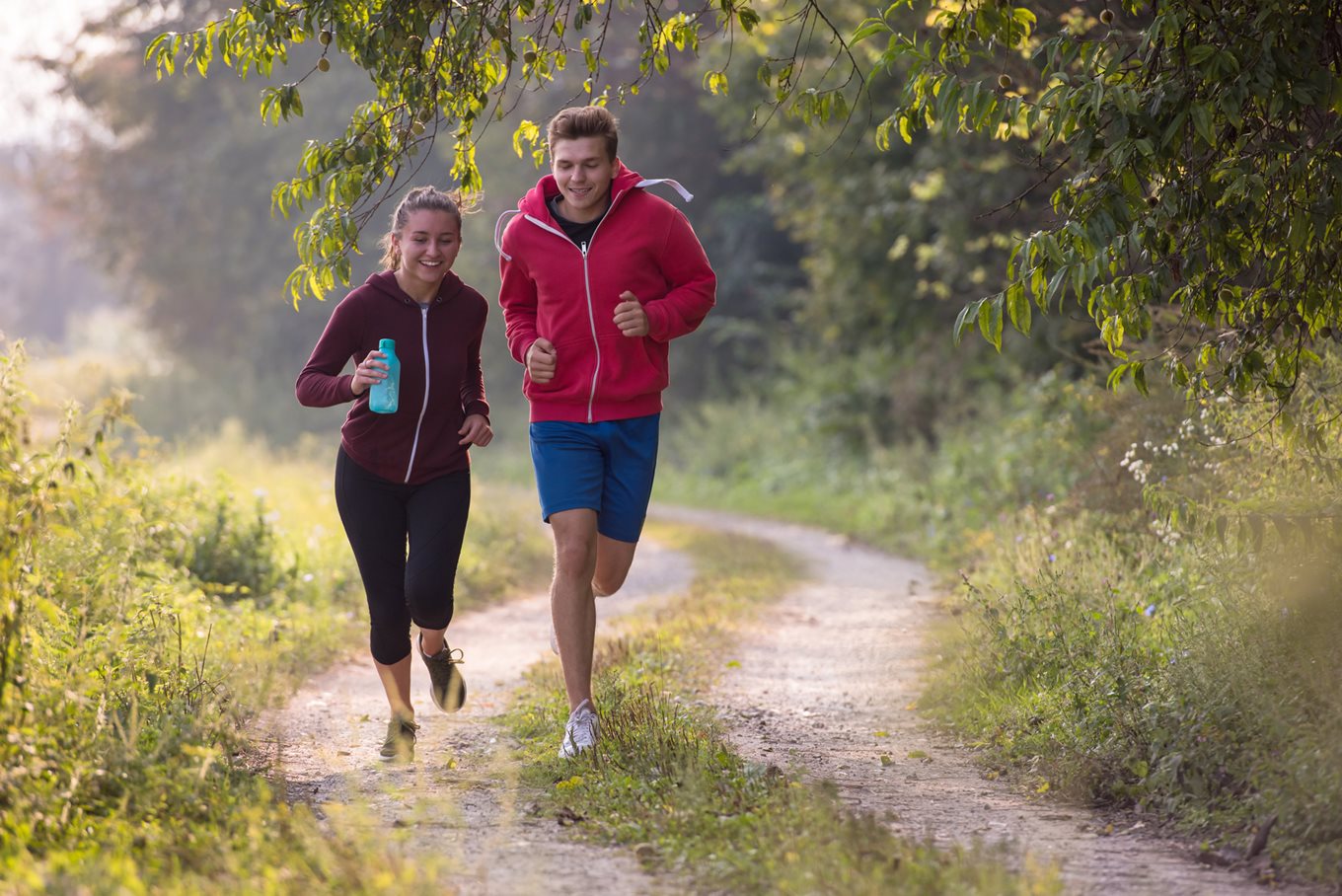 ---
Teenagers who are very active in sports and athletics often have questions about nutrition.
Bodies need fuel to get the most out of sport and fitness activities, and the best place to start is with the basics of a healthy and varied diet. There are no quick fixes. Supplements, in particular, are not recommended for teenagers.
Here are some of the most common questions that teenagers ask about sports nutrition. We have also produced a booklet called Fuel Your Body, which provides general advice for 13- to 17-year-olds who are involved in sport.
---