Serving size guide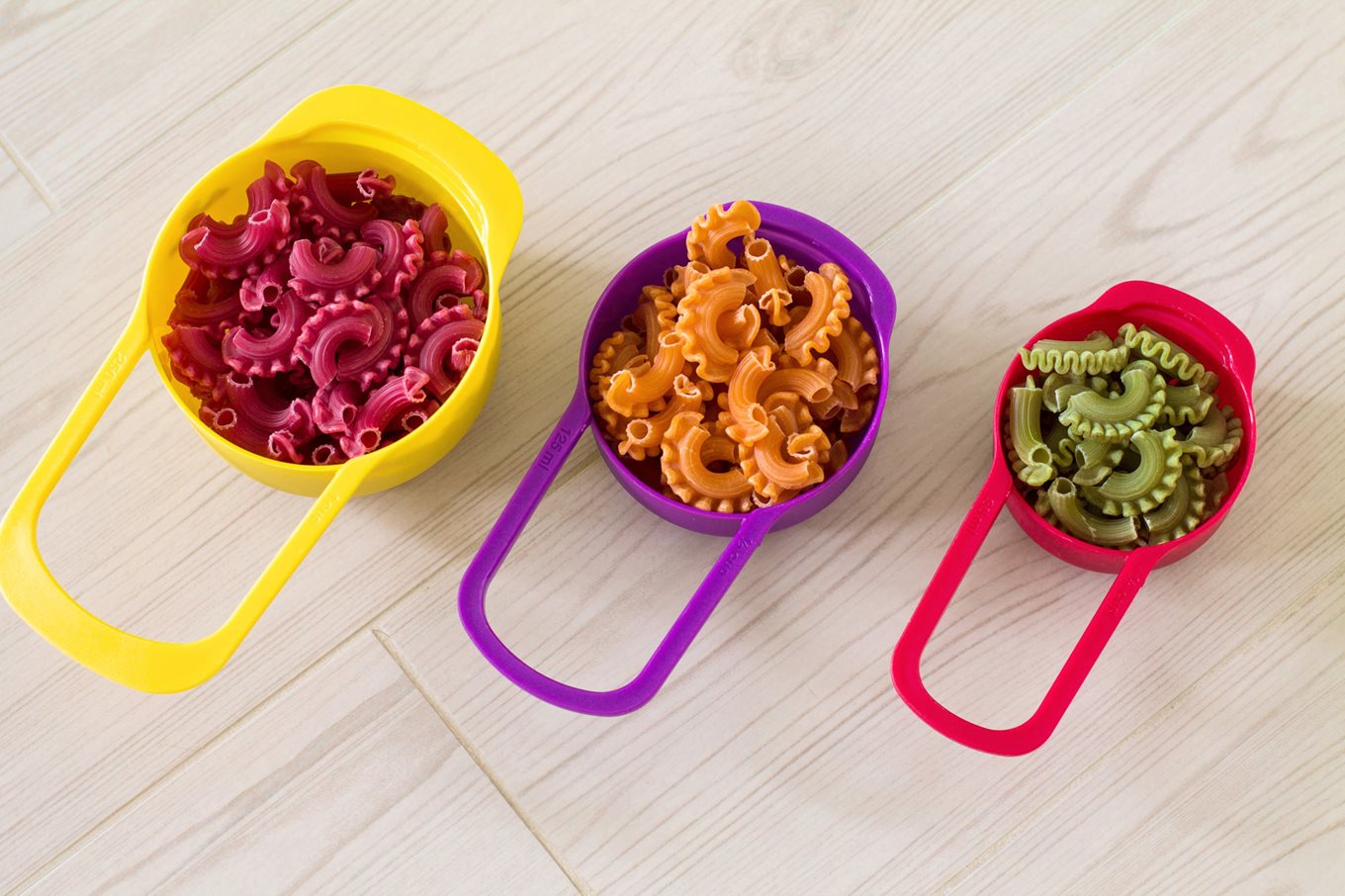 ---
This guide offers practical help to all those providing food for pre-school age children. It is a pictorial manual giving real life serving sizes to guide care-givers, parents and guardians on suitable size servings.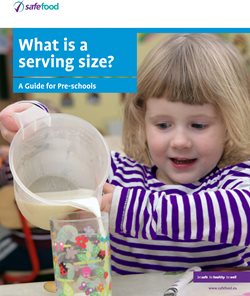 This booklet also provides sound advice on family-style eating habits, the introduction of new foods and the environment which nurtures healthy eating habits for life.
Establishing good lifestyle habits, including positive attitudes and behaviours around food is one of the key cornerstones to shaping future health. This starts during the pre-school years when children grow rapidly and begin to learn about the environment around them. Providing an environment that supports healthy eating both at home and at school is important. It is well recognised that gauging portion sizes for young children can be somewhat difficult; they need to be adequate without being excessive.
Download What is a serving size? A Guide for Pre-schools (PDF, 9MB)
The Caroline Walker Trust (CWT)
The CWT produce evidence based reports which provide nutritional and practical guidelines to encourage eating well among specific vulnerable population groups. These reports are put together with a multi-disciplinary working group and make a number of recommendations which the CWT think should be adopted locally and nationally to make a real difference to public health. They also produce some training materials to accompany their reports.
Downloads
For more information see the CWT practical guide on Eating well for 1-4 year olds and Eating well: first years of life.
British Nutrition Foundation - 5532 a day (PDF 2.5MB)
---