Handwashing the Rufus way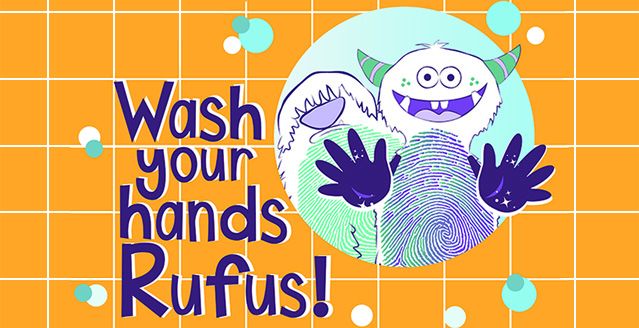 ---
Teach children good handwashing habits the Rufus way.
The Rufus handwashing programme has been developed with Early Years Educators to teach children about good handwashing habits, emphasising the need to wash hands for at least 20 seconds and to dry them thoroughly.
Our Rufus handwashing programme has lots of resources to help children learn the importance of regular and correct handwashing.
Teach these five steps to handwashing:
Wash
Soap
Rub between fingers, thumbs and all parts of the hands for at least 20 seconds
Rinse
Dry
---
Get the story book
The Rufus story book uses colourful, fun illustrations and rhyme to teach children about the important times they should wash their hands. You can download a PDF of the book in English or Irish.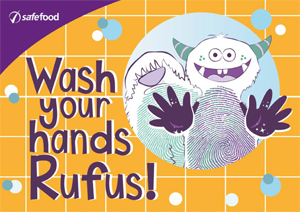 Get the story book in English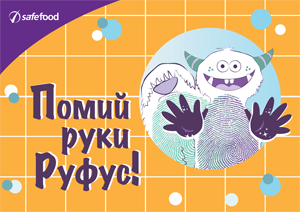 Get the story book in Ukrainian
---
Story time with RTÉjr's Clara Murray
---
To help children memorise the five steps, sing the Rufus song with Clara.
---
Here's a Rufus animation which reminds us of the five steps – wash, soap, rub, rinse and dry.
---
Colour in Rufus
Print out these colouring sheets to create some Rufus art for your walls.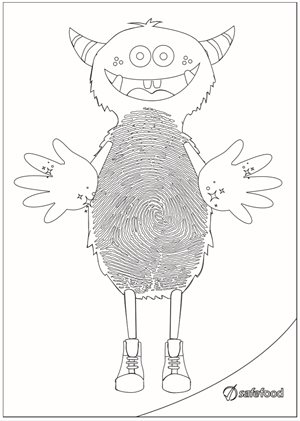 Print out the Rufus colouring sheet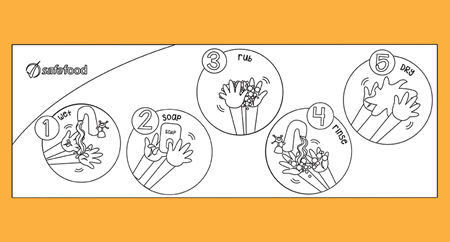 Colour in a sink poster
---
Character Cut-Outs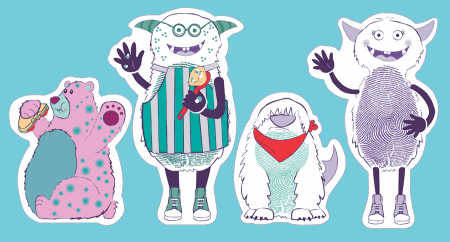 Here's some of the storybook characters to cut out and make into puppets to create new adventures for Rufus and friends
Character cut-outs Sheet 1 (3.5MB) | Character cut-outs Sheet 2 (2.5 MB)
---
---
---