How should we talk to teens about supplements?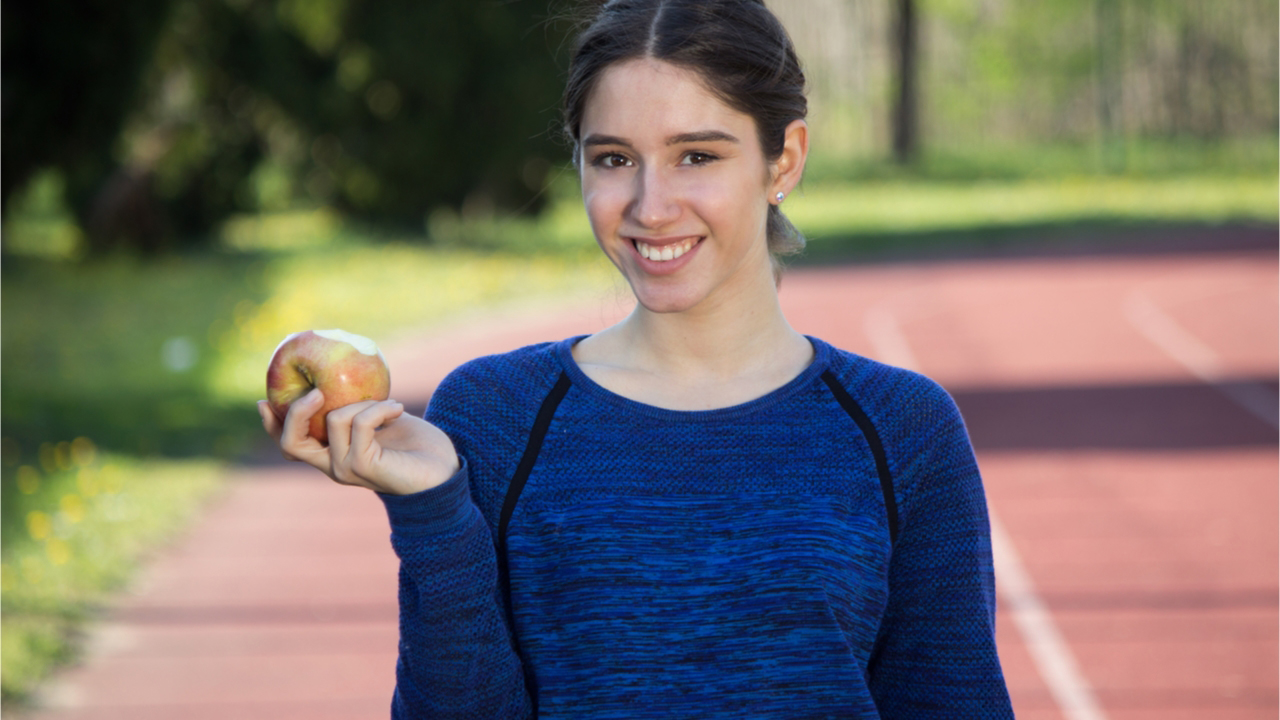 ---
Joana da Silva, safefood Dietitian, has some ideas on how to discuss nutrition and sports with your teens
As a mother of three teenagers, there are many things in their world that I know nothing about or understand (according to them!). Food and nutrition, regardless of my background, training and profession, is sometimes one of them and something that we often discuss at home.
Active teens
My kids are active; they go to the gym, swim a lot and also hang around with friends that are very into team sports and summer sports camps. Nutrition and sports is definitely a hot topic discussed by all their friends. For me, it is sometimes worrying how strong their opinions are about products and diet trends. And I confess, last year, we found a container of protein powder in a closet… we won't mention who did it!
As parents, Julio and I felt it was important to talk to them and understand what is driving their belief that they need supplements, sports drinks or changes to their diets. Is it their environment? Is it publicity and marketing? Social media? My guess is that is it's all of them.
Be the trendsetter
To set the record straight, a healthy and balanced diet will ensure that our teens perform at their best in sports and this is what we need to keep saying at home.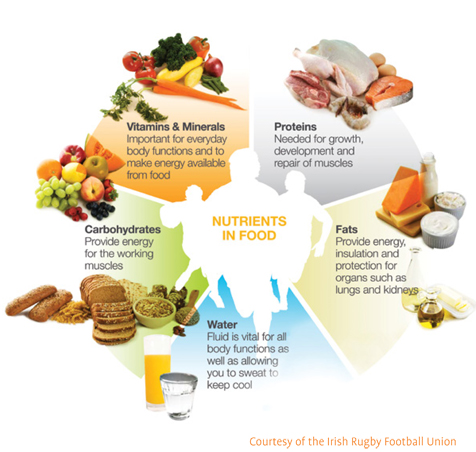 Supplements and sports drinks are not recommended for teenagers. It is important to remember that the production and marketing of these products until recent years was largely unregulated. Many sports supplements and sports foods are not controlled, and present unsubstantiated claims and their safety cannot be guaranteed in adults. Sports supplements have not been tested on teenagers or children and there is no evidence that they are safe for them.
A few lines that I use at home and that may help other parents are:
Eat the right foods and you will perform at your best.
Protein powders and shakes are not recommended for teenagers or teenage athletes.
Eating at least 5 portions of vegetables and fruit a day will provide plenty of vitamins and minerals.
Water and milk are the best choice of fluids.
I know teens can be hard to convince however it is very important that they understand the truth about what they need to fuel their body.
Getting advice
If you have an older teen or young adult that is involved in high performance sports check if the club is in touch with a registered dietitian or a sports nutritionist who can support them or clarify their queries.
In the meantime, make sure to share with them our Fuel Your Body leaflet with plenty of information and menus for the teenage sports person, it even includes recipes for them to make their own isotonic drinks.
---