Wild foods: the facts about foraging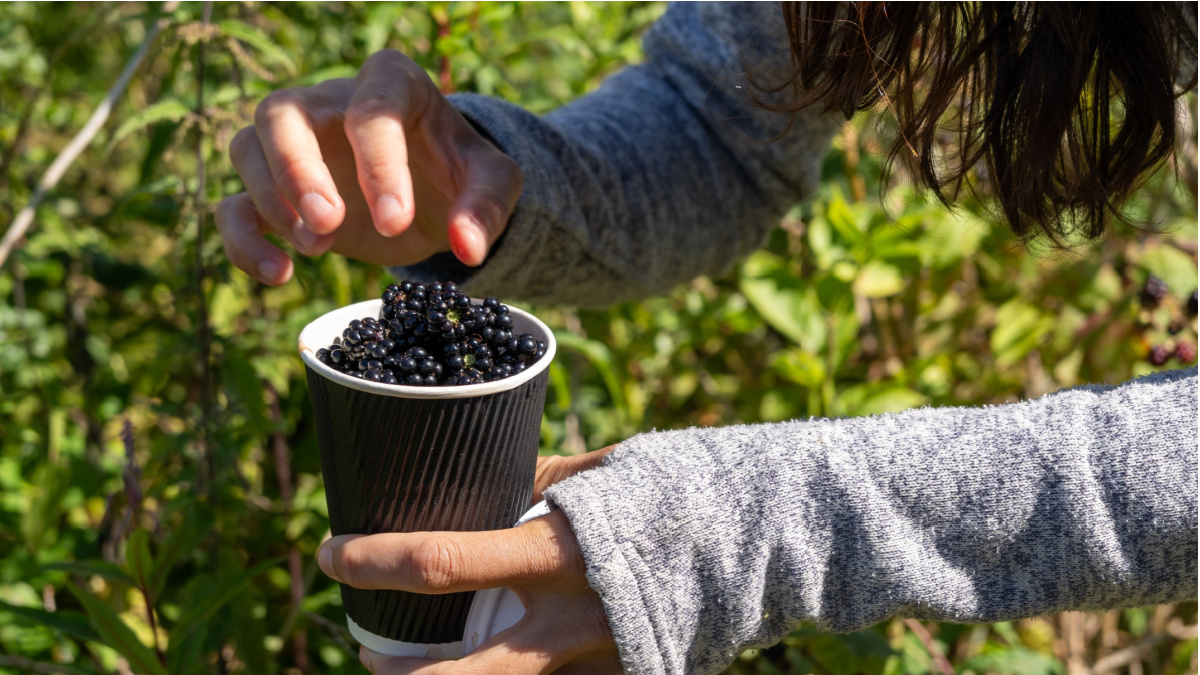 ---
Ireland boasts an abundance of wild garlic, berries, dandelions, and more. But is it as simple as grabbing a basket and setting out to forage food for dinner?
Not quite. Dr. Edel Duggan, the clinical director of the National Poisons Information Centre joined Linda Gordon, food microbiologist from safefood to explain that sometimes eating the wrong plant can cause life threatening illnesses and even death.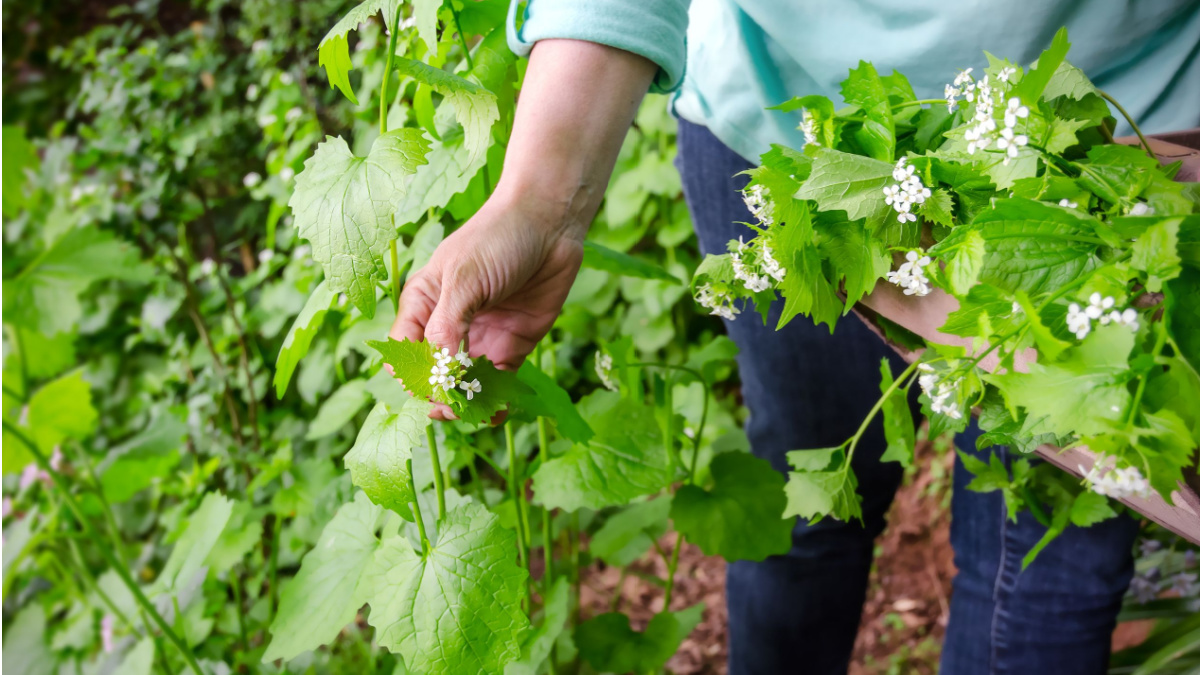 In ancient Ireland, foraging was the norm and the lore of wild plants is intertwined with legends, poetry, and brehon law. People also believed that there was a different herb to cure the ills of each part of the body with 365 herbs corresponding to the body's ills. This once-thriving tradition has been experiencing a resurgence in recent years.
But a significant challenge of foraging is the potential for misidentifying plants. Some toxic plants closely resemble their edible counterparts, leading to dire consequences when eaten. Hemlock, often confused with wild celery, can paralyze the muscles and affect the nervous system, while foxglove, which can harm the heart, has been mistaken for comfrey.
Not so fungi - deathcaps, webcaps and destroying angels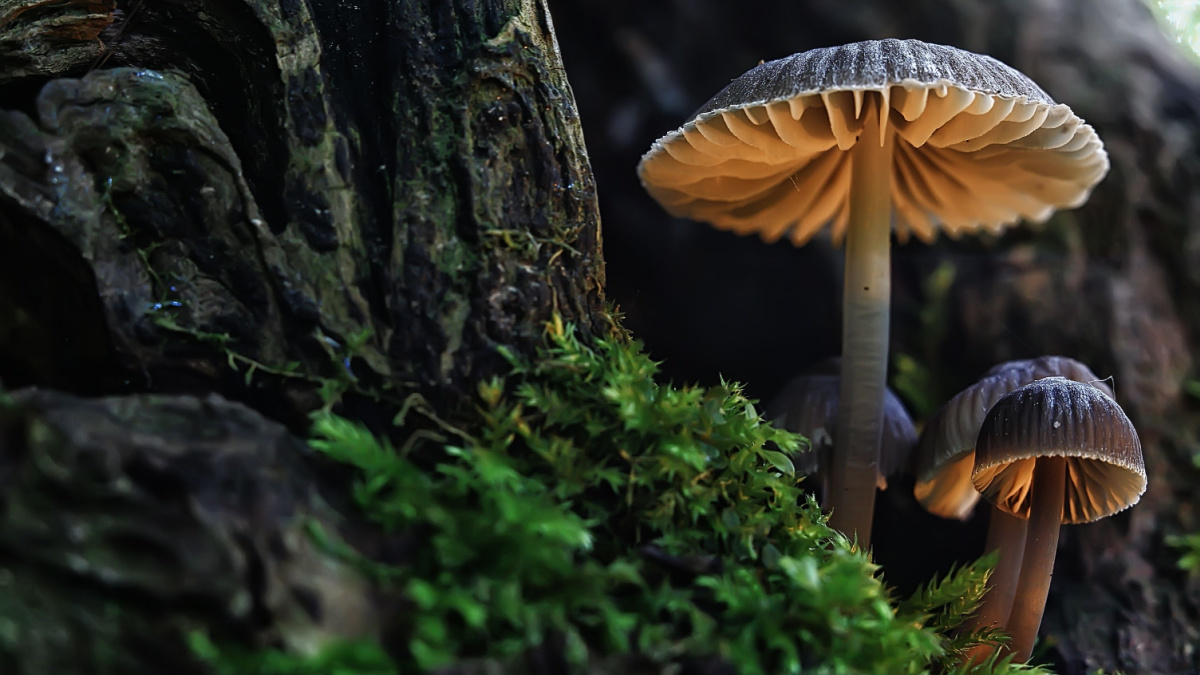 There are apps that claim to identify plants and fungi, but experts caution against relying solely on them, especially for mushrooms. The mushroom world is particularly treacherous, with the risk of confusing a poisonous variety with an edible one posing a real threat.
When we asked a selection of members of the public we found that most people know little about the mushrooms growing in Ireland. With an astonishing 1,200 types of mushrooms in Ireland, only around 10 are considered worthwhile as food. On the flip side, there are 14 native species that can cause stomach upset and 13 species that are downright dangerous, affecting the nervous system, kidneys, and liver.
You can eat any mushroom, but some of them only once, says Linda Gordon.
The notorious Amanita phalloides, or death cap, is responsible for 90% of worldwide mushroom poisonings, with a mortality rate ranging from 10% to 20%.
The Destroying Angel, another toxic mushroom, has the same toxin as the death cap, making it equally perilous.
The Webcap, or Cortinarius speciosissimus, can lead to kidney failure and has caused serious health issues.
Foraging is best done by experts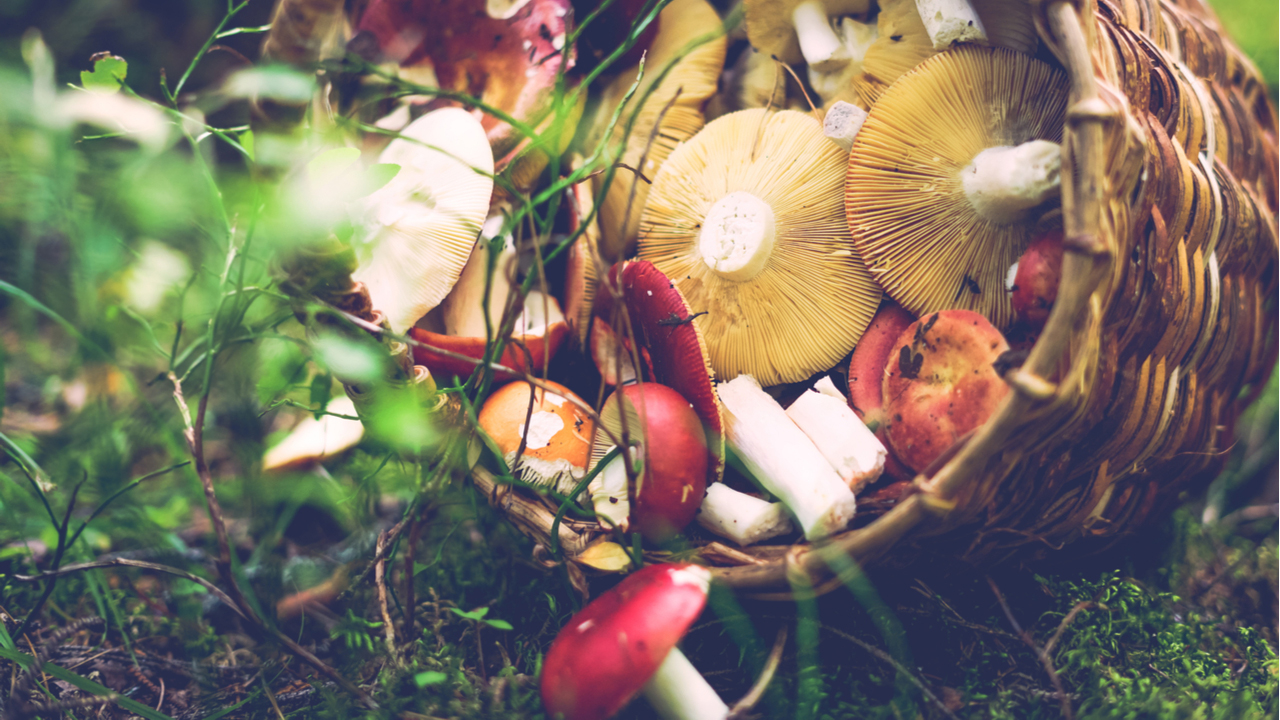 Foraging, while a romantic idea, is not as straightforward as it may seem and not recommended unless you're an expert botanist or mycologist.
There's an old Irish adage that says: "There are old mushroom hunters and there are bold mushroom hunters. But there are no old bold mushroom hunters."
Each year,the National Poisons Centre receives around 30 calls related to mushroom poisoning, highlighting the significant risks involved. So as Edel suggests, unless you're an expert mycologist or botanist, it's safer to buy your food from the shops.
Listen to the podcast
---