How to improve your kitchen skills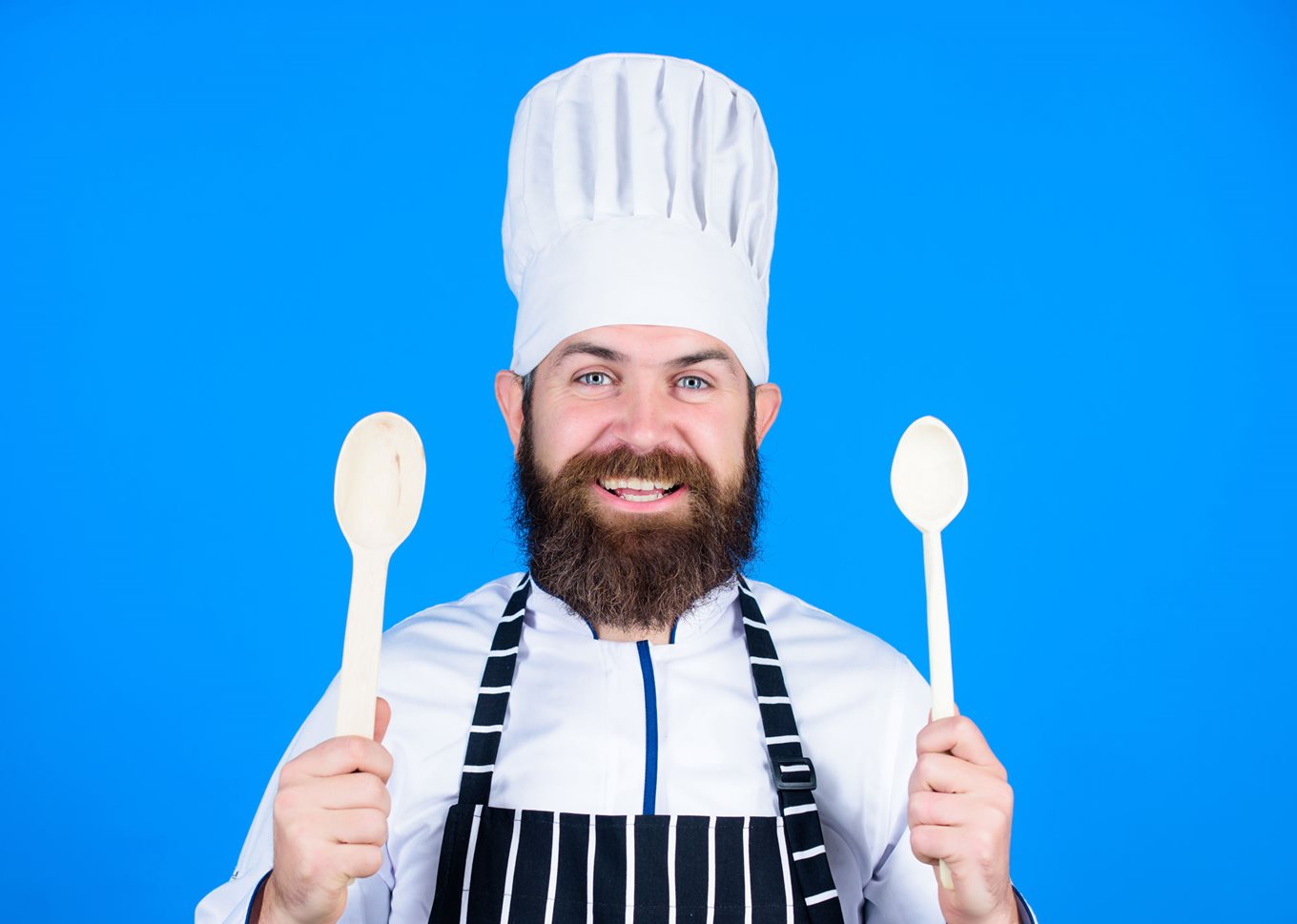 ---
Want to learn how to chop an onion, how to chop a chilli or how to roast a chicken perfectly? Know the secret to peeling and cutting an avocado? We'll show you how.
Improve your cooking skills with our video guide to techniques that are often used when cooking meals.
1. How to boil and poach an egg
2. How to peel and cut an avocado
---
3. How to chop herbs
---
4. How to chop an onion
---
5. How to chop garlic
---
6. How to cook rice
---
7. How to cook pasta
---
8. How to make a baked potato
---
9. How to make scrambled eggs
---
10. How to cook roast chicken and vegetables
---
To see all our cooking videos, check out our YouTube channel.
---