The flavours of Christmas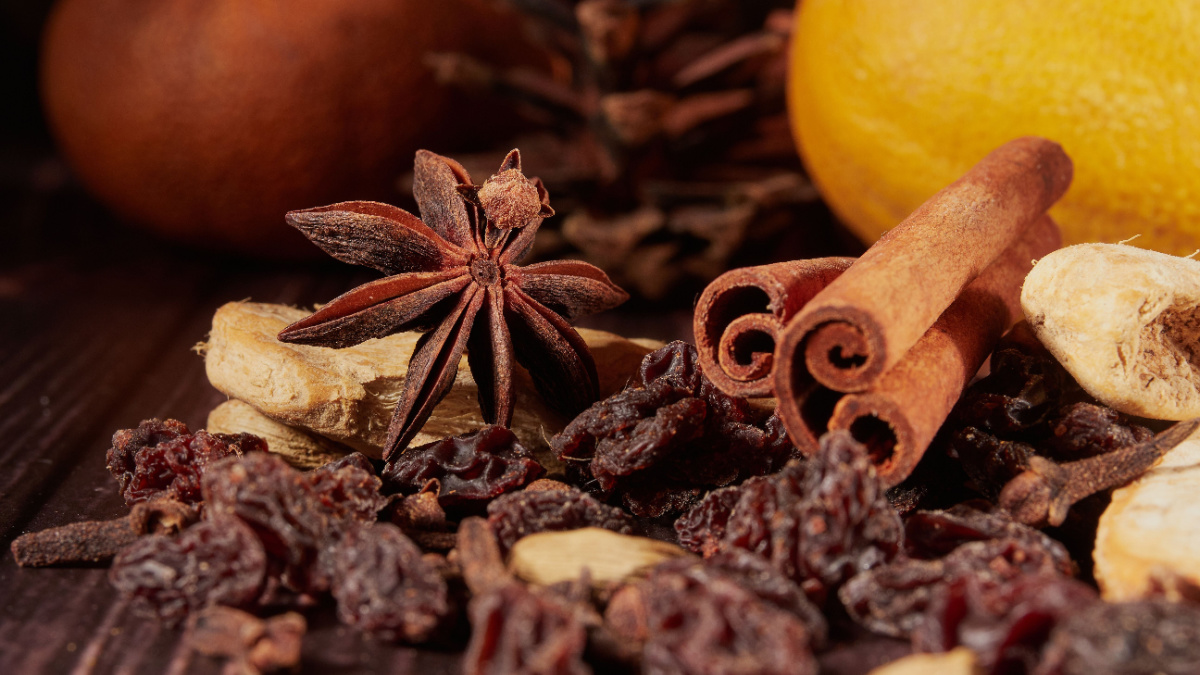 ---
Sweet, warmly spiced, earthy, and often with a boozy note, the flavours and fragrances of Christmas fare are unmistakeable.
While we come across all these flavours individually throughout the year, it's the combination at Christmas time that seems so potent. Most of the signature flavours appear across both sweet and savoury dishes, so if you're looking to create a Christmas feast with a twist here are some ingredients to consider.
Cloves
If there's one spice to make sure you have in stock it's cloves, which make their seasonal appearance everywhere from mulled wine to the studs on a glazed ham. Cloves are also a key ingredient in the mince pie spice mix. For a vegetarian alternative on Christmas day, this refried beans recipe with cloves and cinnamon makes mini burritos that strike just the right tone.
Cloves paired with oranges are the fragrant ingredients of the bauble-like pomander, the scented candle of the past and a tradition dating back to when oranges were a rarity, kept for special occasions. Keep a bowl of them beside the Christmas tree for a citrusy pine scent that's immediately evocative of this special time of year.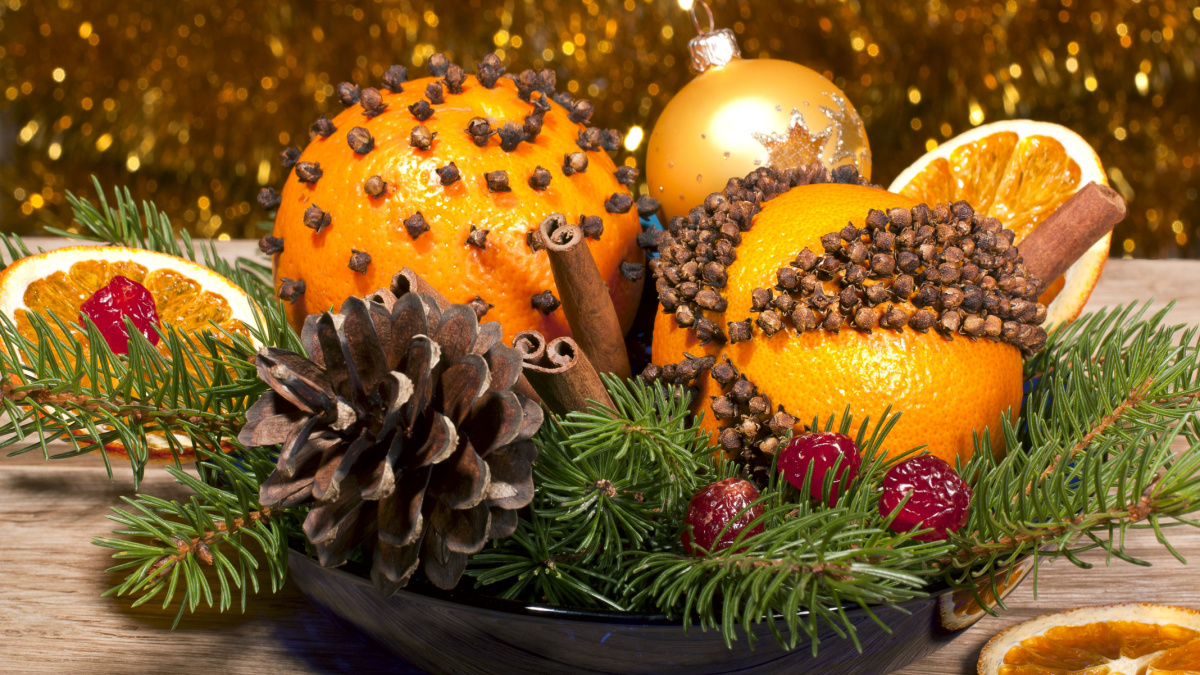 Ginger
Another spice with strong Christmas associations is ginger – think gingersnap cookies, or those gingerbread houses that look far too good to eat. Originating from central Europe, in the 17th century, only professional gingerbread bakers were allowed to bake gingerbread - except for at Christmas and Easter when everybody was allowed.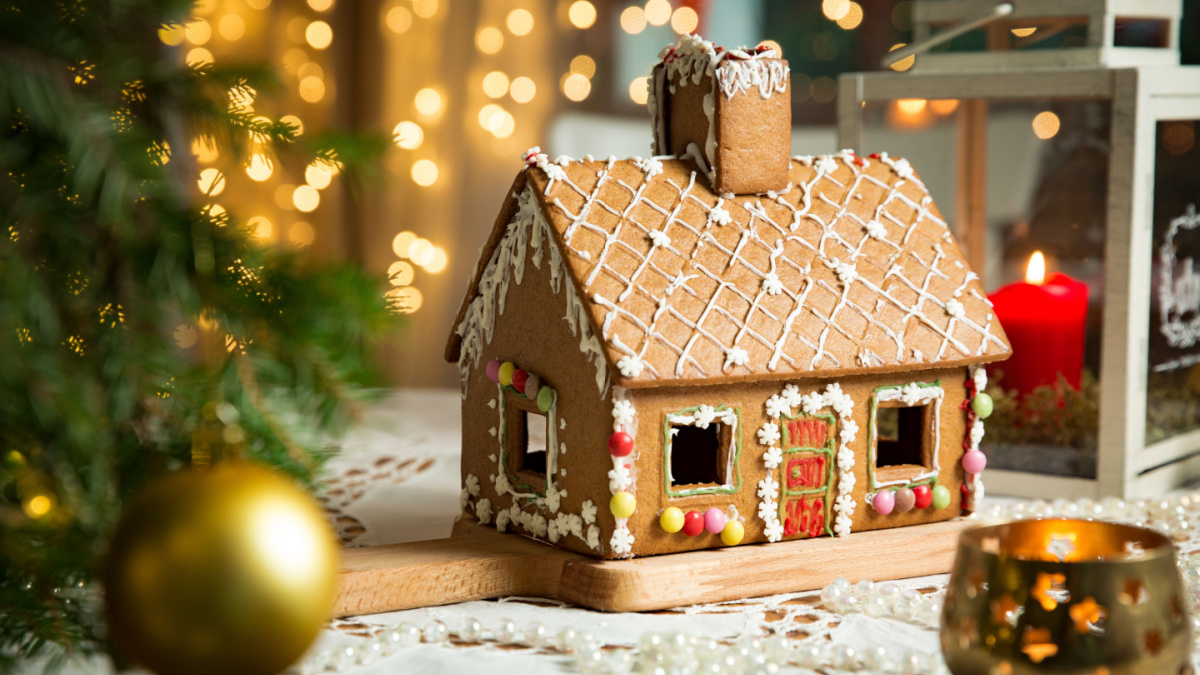 Star anise
The liquorice flavour of star anise, not to mention its decorative potential, blends with the sweet woody flavour of cinnamon in a traditional Christmas eggnog – probably the most divisive beverage ever invented. If the thought of a drink made with raw eggs is literally not your cup of tea, consider adding star anise, cinnamon and a little vanilla to a mug of warm milk instead. It also works wonders as a relaxing bedtime drink for excited little ones on Christmas Eve.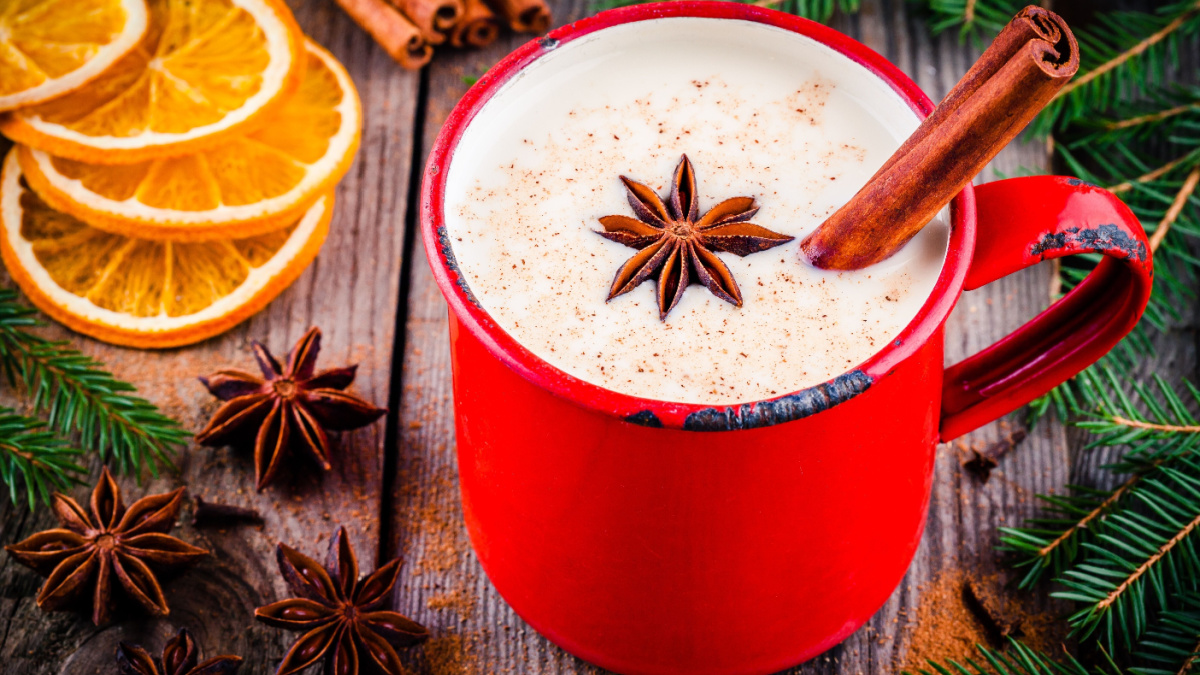 Perhaps it's no coincidence that ginger, cinnamon and star anise are all known to be good for digestion, and settling stomachs!
Orange
When oranges were scarce, they were a real treat, which is why Santa Clause often made sure to put one at the bottom of children's stockings – a nutritious addition to their festive breakfast!
Orange flavour also pairs wonderfully with roasted ham when added to the glaze. Here's a recipe for Spiced Orange Honey Glazed Ham from safefood ambassador Chef Adrian.
And if you're looking to add seasonal flavours to vegetarian dishes, why not try a starter of halloumi, carrot and orange salad? Simply grate the carrot, add orange juice to a standard vinaigrette recipe and serve on a bed of leaves topped with warm haloumi. Add a sprinkle of pomegranate seeds for extra festive sparkle.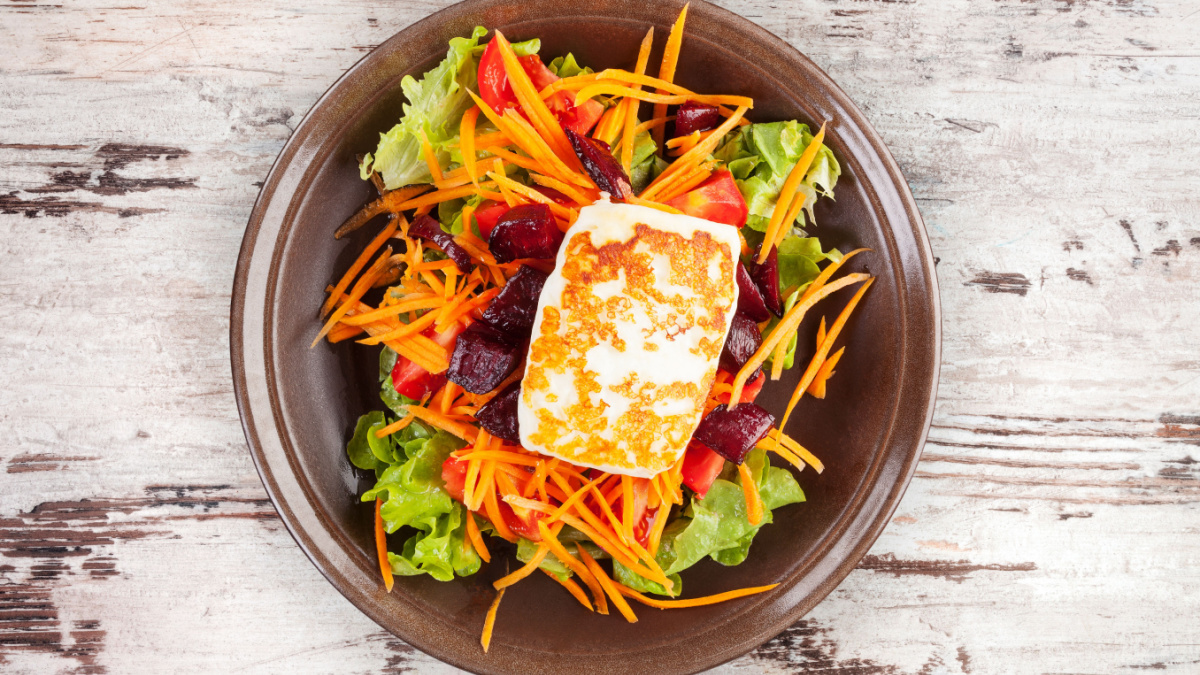 Dried fruit and alcohol
The dried fruit and alcohol duet that defines both Christmas cake and Christmas pudding has practical roots, as alcohol acts as a preservative. Which is why, months after the event, in many houses there's still some left in a tin that's brought out for favoured visitors. And even if you're not a fan, surely a brandy-doused flaming pudding is the perfect spectacle for the Christmas dinner finale.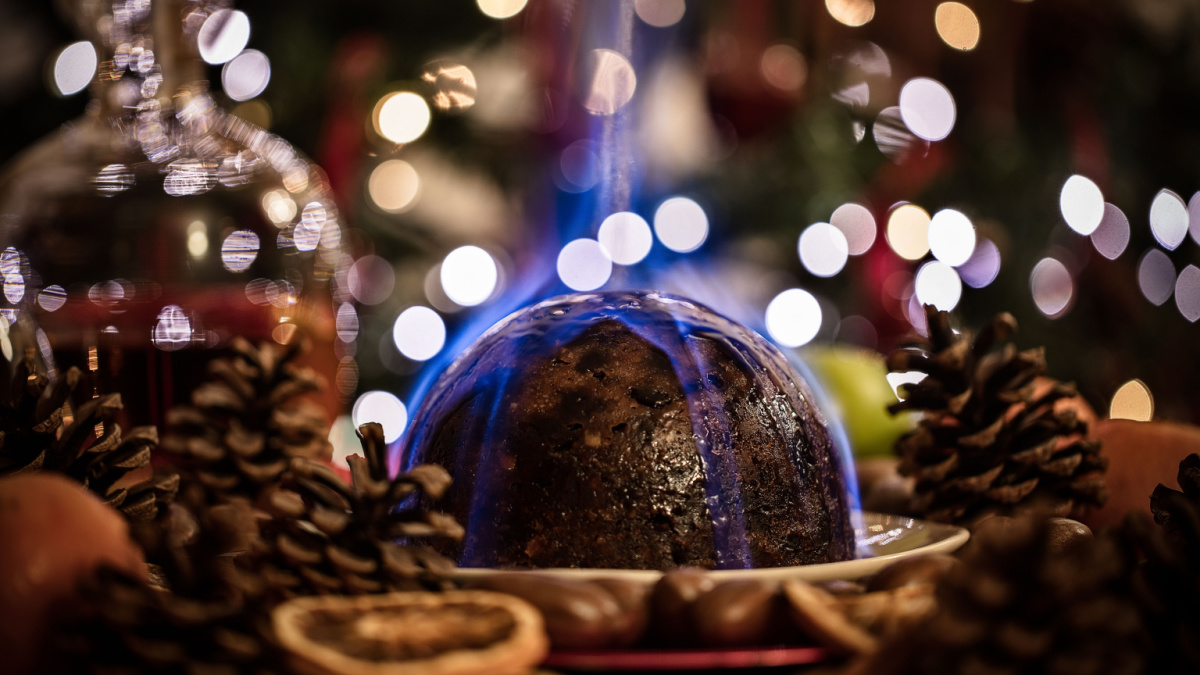 ---