Boost your brain power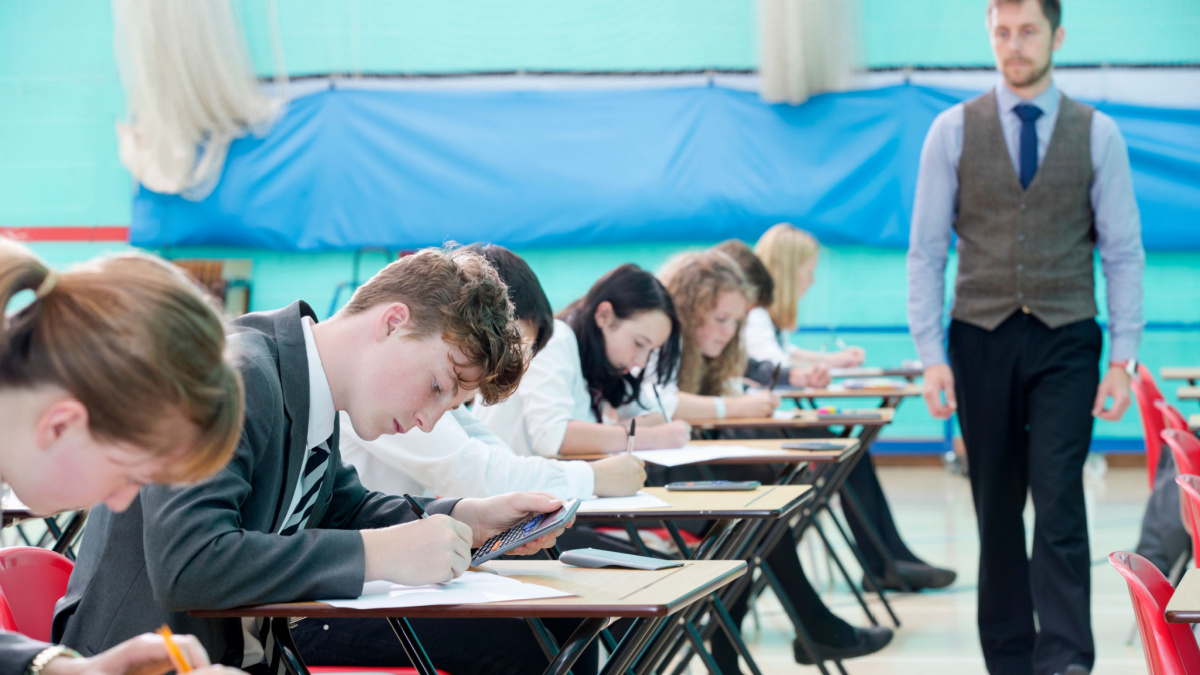 ---
Exam time is here, and while your hard work is an important ingredient, feeding your body as well as your mind can help you perform your best on the day.
Here's our best advice on what to eat to give your brain power a boost.
1. Make a healthy start!
Not eating breakfast means that your body, and especially your brain, might be running in second gear. Try wholegrain toast with a chopped banana and a glass of low-fat milk, or your favourite wholegrain cereal topped with berries and low-fat milk. You can find more ideas for healthy breakfasts here.
If you're too nervous to eat a whole breakfast, just have a few light bites, like:
a slice of wholegrain toast with low fat spread
a pot of low-fat yoghurt
a piece of fruit
2. Slow and steady wins the race
Try to eat more whole grain foods, like wholemeal bread, brown rice and jacket potatoes, to keep your energy levels steady throughout the day and prevent any slumps in concentration.
To keep your brain well-fuelled, go for frequent, smaller meals throughout the day and don't skip meals. Try a baked potato with tuna, or pasta with chicken and vegetables as a light lunch.
3. Drink to think!
Even mild dehydration can make you feel tired and affect your concentration. Keep a water bottle in your bag and drink throughout the day. Milk is another good option.
For more advice on staying hydrated visit our drinks section.
4. Be mindful of caffeine
While caffeine can increase alertness for a short time, afterwards it can leave you feeling irritable and jittery. Remember you want to sleep well before your exam and high intakes of caffeine can impact your ability to sleep. Instead keep water within easy reach.
5. Snack smartly
Healthy snacks can help you be at your best during what can be a stressful time. Pack your snacks in re-sealable plastic bags and keep them in the fridge until you're ready to leave the house.
Ideas for 'at home' snacks
Toasted wholegrain bagel topped with low-fat cheese e.g., low fat cheddar or cottage cheese
Wholegrain toast with heated baked beans or home-made soup
Wholegrain breakfast cereal with semi-skimmed milk and chopped fruit
Brown scone with banana or low-fat cheese, such as low-fat cheddar or cottage cheese
Natural yoghurt with fruit or nuts
Ideas for 'anywhere' snacks
Plain popcorn
Crackers and low-fat cheese
Bananas or other types of fruit (whole or chopped)
Chopped raw vegetables like carrots or peppers, or a handful of cherry tomatoes
Handful of nuts
---