Staying healthy at home – advice for students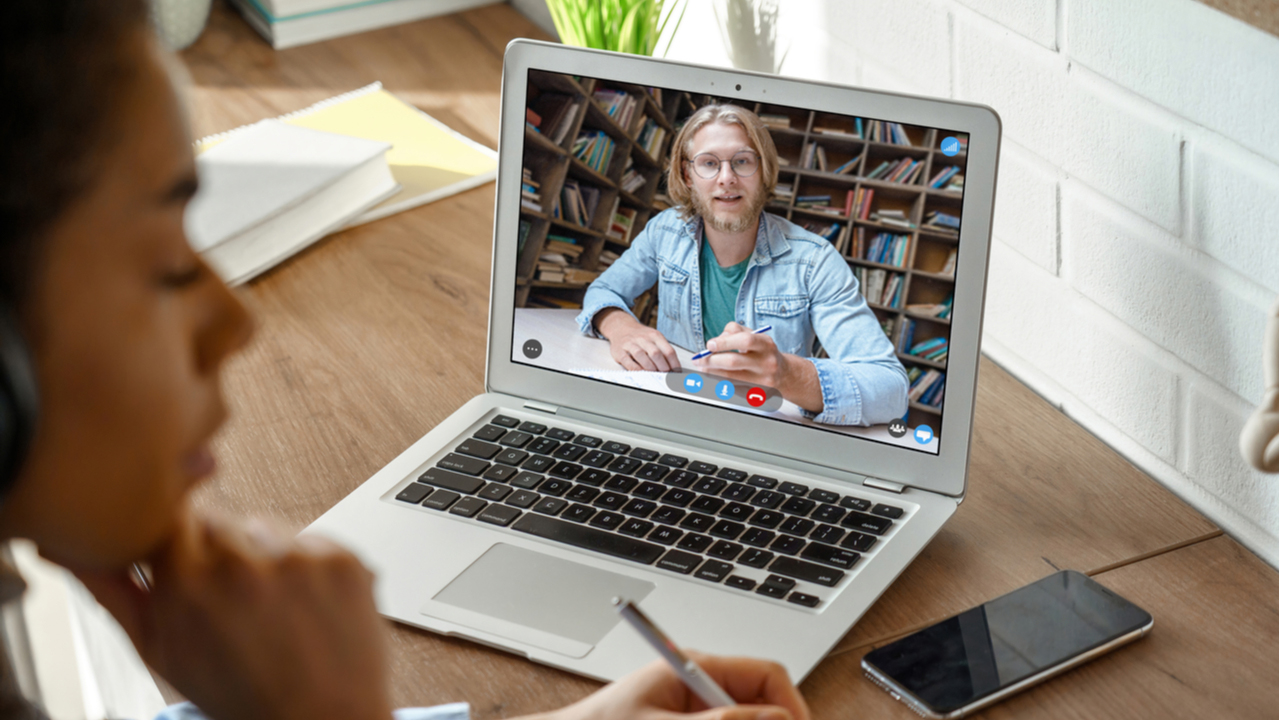 ---
safefood placement student, Emma McCarley, has some tips on how to stay healthy while studying from home.
Covid-19 has turned every aspect of student life upside down. Students across the country have had to adapt to remote learning and studying. As a placement student working from home, I know how tricky it is to maintain routine in your day, let alone a week. Sometimes a lack of structure can lead to unhealthy changes in eating habits and lifestyle whilst being limited to staying at home.
1. Maintain some structure to your day
I recommend setting an alarm in the morning to start your day and stick to your scheduled lecture hours. Having a daily schedule to follow will make it easier to find the time for regular healthy meals. Set yourself up for the day with a good breakfast to help concentration and focus, and improve productivity.
Click here for breakfast recipe ideas!
2. Create a rota for cooking dinner
Set up a cooking rota within your family or housemates. You can try having themed nights, such as Meatball Monday, Taco Tuesday, Wrap Wednesday, Thai Thursday and Fish Friday. Take the chance to broaden your cooking skills and be sure to check out our student cooking survival tips.
3. Write a list before your weekly grocery shop
If you plan your shopping list, you can plan for healthy meals. If it isn't possible to purchase your own food, then perhaps have a conversation with your parents about what foods you would like to be put in the grocery list for the week. Meal planning can help you save money and eat healthier.
4. Have healthy snacks readily available
Sitting in the same spot all day during lectures may strike peaks of boredom and it is often tempting to reach for snacks high in fat and sugar. Try these healthy snacks instead:
5. Get moving!
Try a quick brisk 15-minute walk between lectures for movement, but also for a change of scenery and a breath of fresh air! This will help improve motivation and mood.
6. Keep a drink of water nearby
Aim to drink the recommended 6-8 glasses/cups of fluid each day. Not only will drinking water suppress the urge to snack but will also help concentration for the (sometimes) long and taxing online lectures!
Remember that we are all adapting to these strange times and it important to be kind to yourself. Try to take little steps towards making positive food and lifestyle choices in order to boost the health of your mind and body.
---