How to avoid wasting food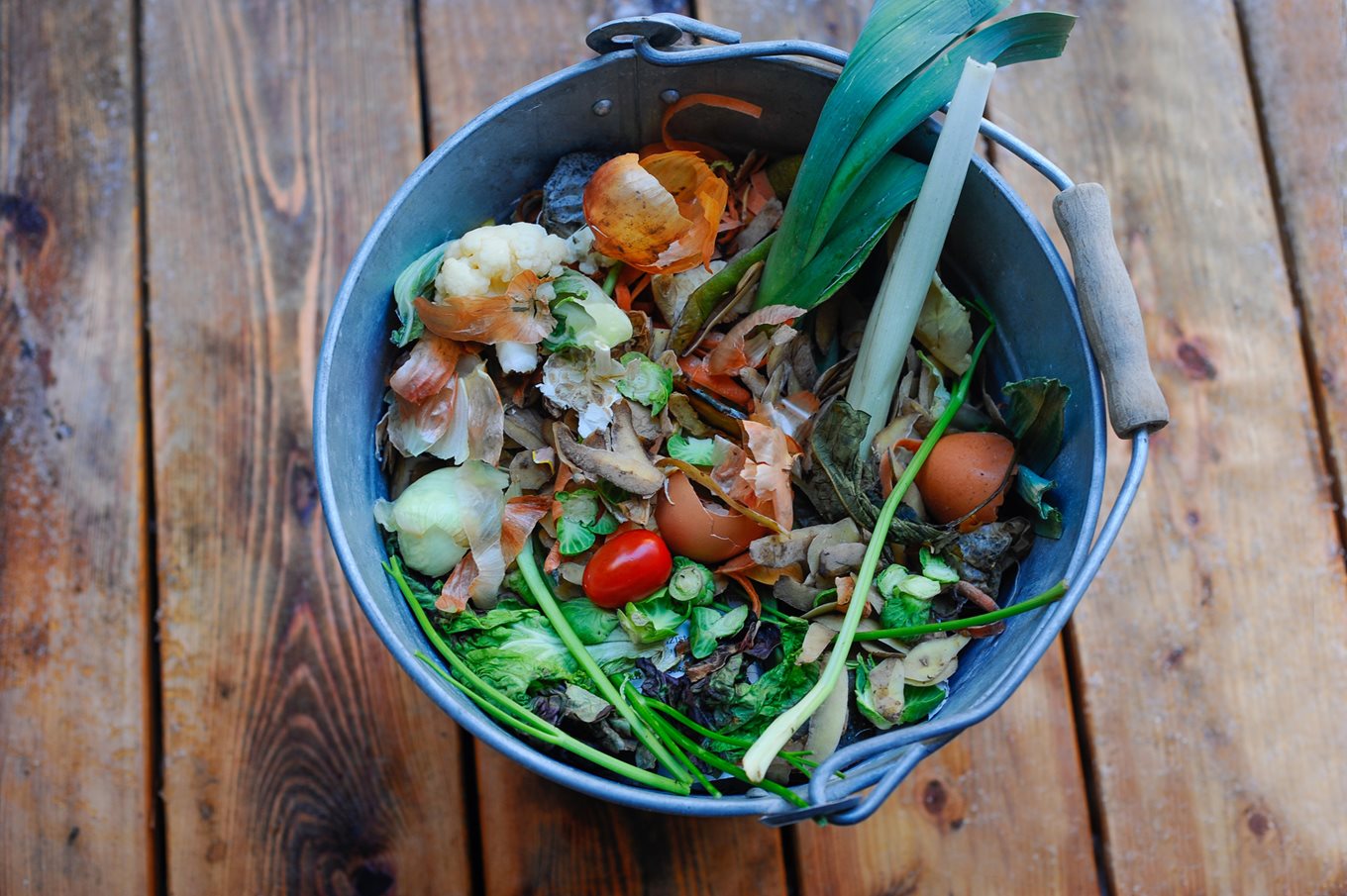 ---
Food waste is bad for the environment and bad for our pockets.
There are lots of reasons for wasting food, from buying too much to food going out of date. Here are some small steps you can take to reduce food waste:
Plan ahead
Make a weekly meal plan, choosing recipes that use similar ingredients.
Use your meal plan to make a shopping list. Check your cupboards to see what ingredients you already have.
Shop smartly
Stick to your list at the supermarket and only buy what you need.
Check use-by-dates to avoid buying food that will need to be used quickly.
Storage
The way you store food has a big impact on how long it lasts. Follow these tips:
Check the label for advice on how to store food.
Put new items to the back, and older items to the front of the fridge/cupboard.
Label all foods with the name and the date before freezing so they can be easily identified.
Love your leftovers
Have leftovers for lunch the next day or freeze to use at a later date.
At the end of each week combine any leftover vegetables to make a pot of soup, an omelette or a stir fry.
Blend leftover fruit into a smoothie or cook it in a saucepan to make a fruit sauce.
---