A Comparative Study of Thermophilic Campylobacter Isolates of Clinical, Food and Pet Origin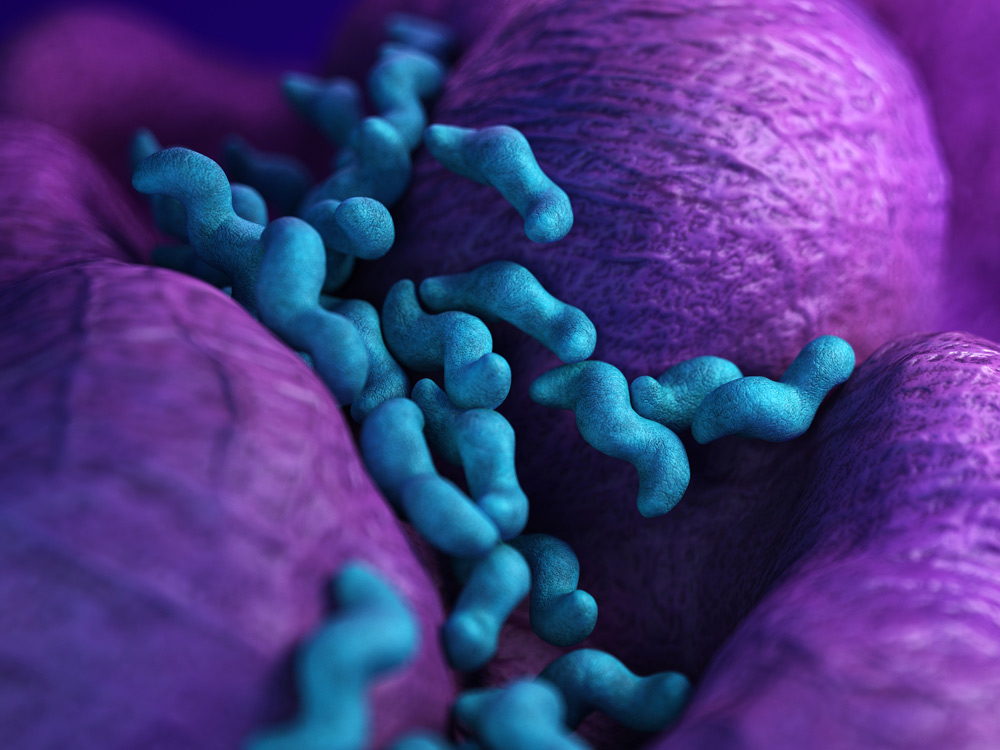 ---
Downloads
Research was carried out to investigate the role of foods and companion animals in the epidemiology of Campylobacter infection in humans on the island of Ireland. The prevalence of campylobacters in a range of retail foods purchased from retail outlets in three population centres on the island of Ireland (Dublin, Belfast and Galway), and in cats and dogs at two animal rescue shelters, one in Dublin (Shelter 1) and the other in Belfast (Shelter 2), was determined.
Food samples were screened for the presence of thermophilic campylobacters using selective enrichment followed by plating on selective media. Any campylobacters isolated from foods were speciated and antimicrobial resistance profiling carried out. Dogs and cats in two animal shelters were screened for faecal carriage of campylobacters using several culture methods. Concurrently, campylobacters isolated from humans with symptoms of enteritis were collected from collaborating hospital laboratories in each of the three population centres. Subsequently, clinical, food and pet isolates were genotypically characterised using flagellin gene (fla) typing, Pulsed Field Gel Electrophoresis (PFGE) and Amplified Fragment Length Polymorphism (AFLP) techniques in order to investigate the degree of similarity between the three cohorts of isolates.
A total of 2,391 retail food samples were analysed over a 20 month sampling period between March 2001 and October 2002. Campylobacter was isolated from 444 raw chicken (49.9%), 33 turkey (37.5%) and 11 duck samples (45.8%). Lower isolation rates of 7/221 (3.2%), 10/197 (5.1%) and 31/262 (11.8%) were observed for raw beef, pork and lamb, respectively. One sample of pork pâté from 120 samples analysed (0.8%) was Campylobacter-positive. A total of three shellfish samples (oysters) from 129 raw specimens examined (2.3%) were found to contain Campylobacter. Low prevalence of the organism (0.9%) was also isolated from fresh mushrooms. Of 62 raw bulk tank milk samples analysed, Campylobacter was recovered from a single sample (1.6%).
Campylobacter was not detected in any of the comminuted pork puddings, prepared vegetables and salads, retail sandwiches or cheeses made from unpasteurised milk. In total, 543 Campylobacter isolates were obtained from food samples, of which 453 (83.4%) were confirmed as C. jejuni and the remaining 90 (16.6%) as C. coli.
High prevalences of antimicrobial resistance were observed among both food and human clinical Campylobacter isolates. Similar resistance patterns to the range of antimicrobials tested were observed in the two groups. Multi-drug resistance was recorded for both food and clinical Campylobacter isolates, with 81.2% of food isolates and 93.2% of human clinical isolates found to be resistant to more than one of the nine antimicrobials studied.
---