Eating well during the menopause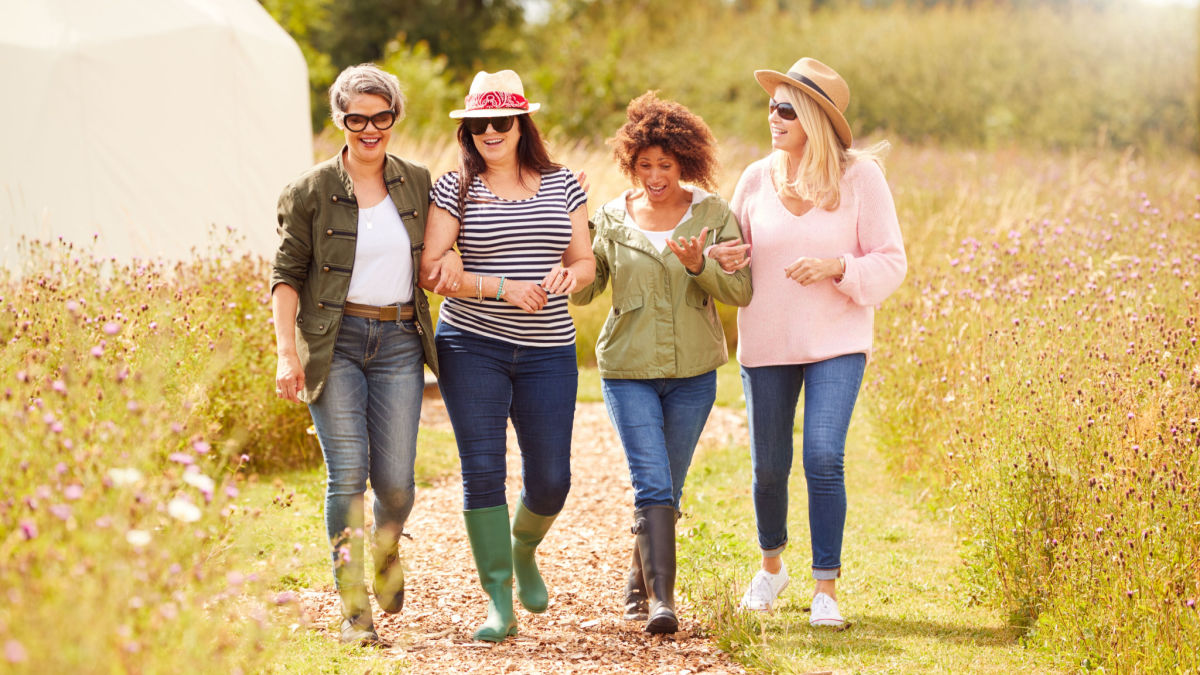 ---
Menopause is a topic that is not discussed enough, and every woman experiences it differently. To help, safefood's Anne Parle has healthy eating suggestions to help relieve some menopausal symptoms.
Most women have found menopause difficult, and most people agree that it is a topic that is not talked about enough. Menopause is a phase that all women go through, and symptoms include hot flushes, changes to periods, mood swings, anxiety and brain fog.
Eating habits and lifestyle choices can help relieve some of these symptoms, and help reduce the risk of long-term health problems.
Eat good food
It might seem obvious but eating good food is important to make sure women get essential nutrients, fibre and calcium during the menopause.
Our top tips include making sure you get your five a day of fruit and vegetables including a variety of types and colours over the week. Eat fibre rich and wholegrain foods like wholemeal breads, high fibre cereals and wholemeal rice and pasta. Pulses like beans and lentils are also good choices for fibre so have a meal based on them about once a week. Here's more on what we mean by healthy food.
Women going through menopause lose calcium from their bones as their oestrogen levels fall. This is one of the reasons why women are at greater risk of developing osteoporosis. So it's important to eat food with calcium like low-fat milk, yoghurt and cheese for bone health.
Vitamin D is also important as it helps our bodies to absorb calcium. It can be found in foods like oily fish, eggs and fortified foods. Between Halloween and St Patrick's day, when our bodies can't make vitamin D from exposure to sunlight, women may need to to take a Vitamin D supplement.
Menopause can increase your risk of developing high blood pressure and raised cholesterol, which can increase the risk of developing heart disease. Healthy food and physical activity helps reduce this risk. We advise women to reduce salt intake and replacing saturated fats like butter with unsaturated fats like sunflower oil.
Healthy weight
The hormonal changes due to menopause can lead to weight gain. However other factors such as ageing, lifestyle and genetics can also contribute. Again eating healthy food and being active help with this. If you would like help with managing a healthy weight, take a look a our Healthy Weight for You programme which helps people reach a healthy weight through personalised meal plans.
---