Healthy lunch ideas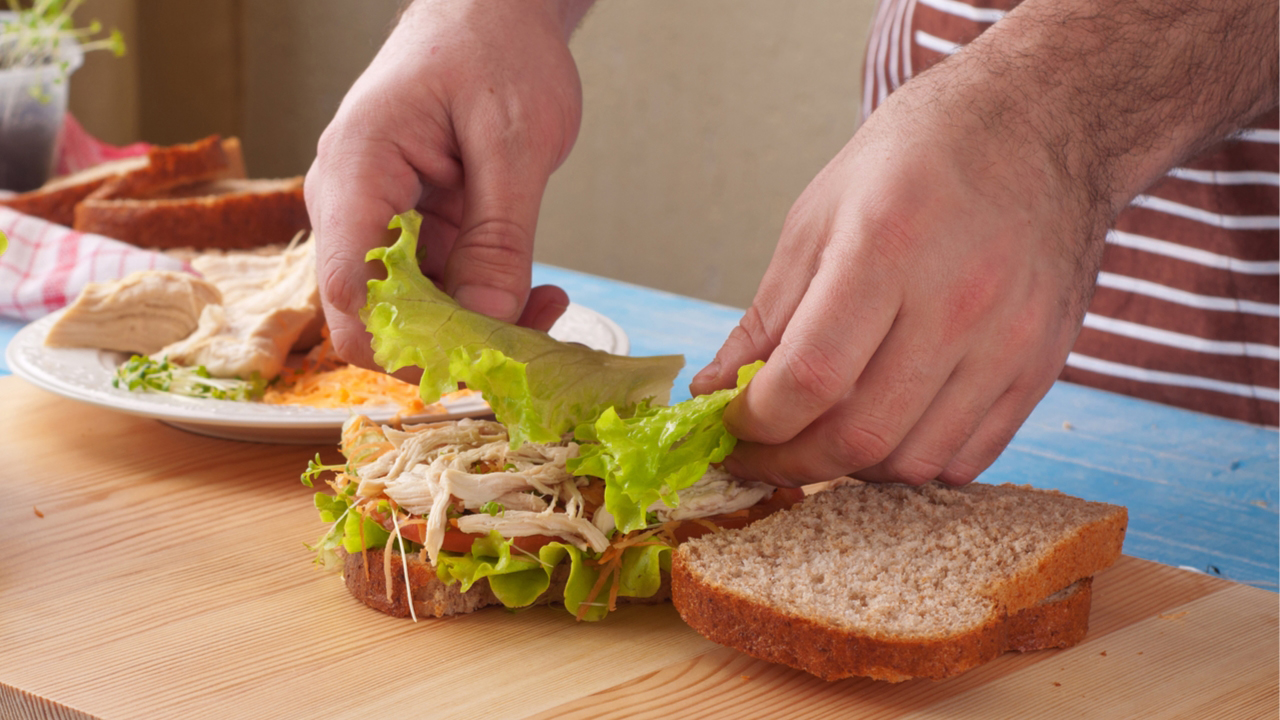 ---
Are you tired of preparing the same old thing for lunch?
We hear you! Finding inspiration is not always easy. But here are some practical tips and tasty options to keep you fuelled until dinner time.
Building a healthy lunch – the basics
Include three or four foods from different food groups - starchy foods, fruit and/or veg, protein and dairy.
Simple sandwiches
Vary the types of bread – pitta bread, bagels, wholemeal rolls, wraps. Keep a stock in the freezer so you don't run out
Try a variety of spreads – mustard, hummus, salsa, low-fat mayonnaise
Vary the fillings - egg and salad; tinned tuna with sweetcorn, tomato and lettuce; grilled vegetables and hummus
Include at least two vegetables, more is better
Plan to have and use leftovers
Food can be kept in the fridge for up to three days after it's cooked. Make extra at dinner. Curries and stews taste great when reheated the next day
Use leftover meat, fish or eggs in sandwiches or salads
Use leftover vegetables in soups or salads. Blend leftover roast vegetables with water or low-salt stock to make soup. Mix leftover vegetables with pasta and a sprinkle of grated cheese for a pasta salad
---