Call for tenders: laboratory database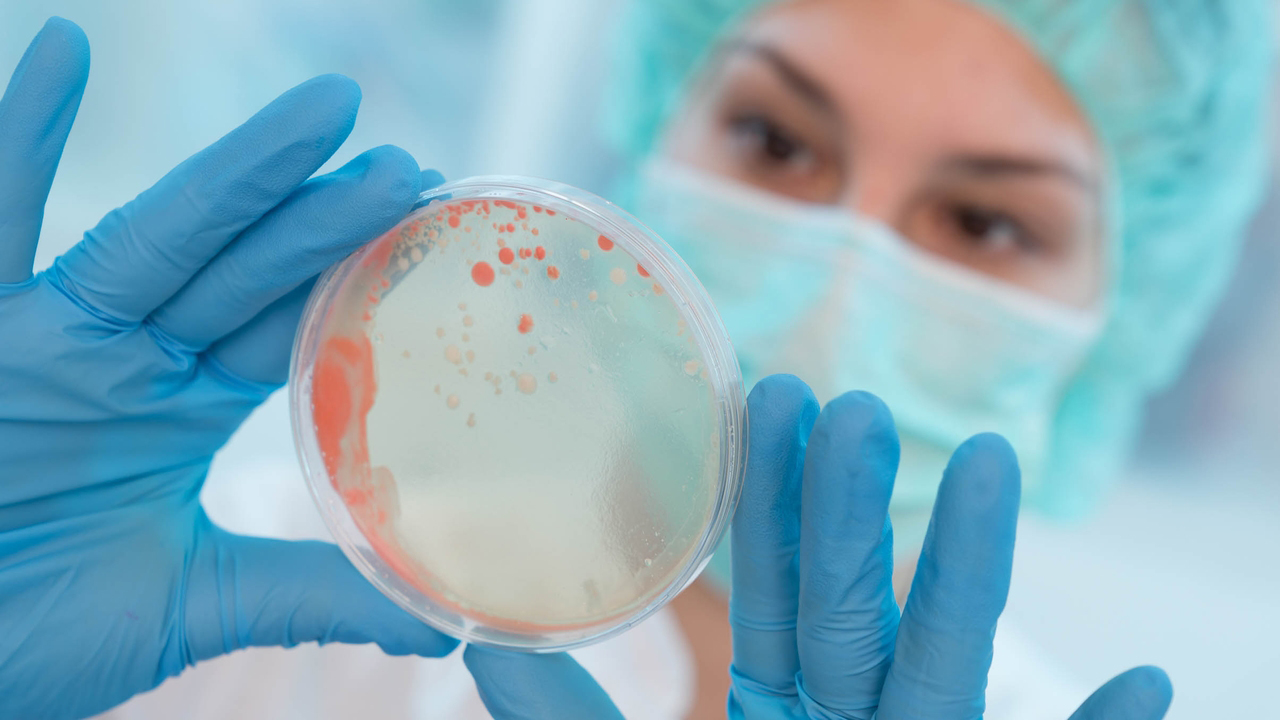 ---
safefood is inviting tenders for the provision of a database of food testing laboratory services currently available on the island of Ireland.
safefood is responsible for promoting awareness and knowledge of food safety and healthy eating on the island of Ireland. Part of this includes promoting scientific co-operation and links between food testing laboratories across the island. safefood has set up a number of support programmes that encourage and initiate inter-laboratory co-operation. In particular, such partnerships encourage information and technology transfer. Some of the initiatives launched include:
Supporting accreditation through events such as workshops designed specifically for laboratory staff who wish to understand present and future requirements of accreditation
Establishing co-operative programmes and initiatives such as the Food Safety Skills Fund which allows laboratory personnel to participate in exchange visits or training at other food safety laboratories, research establishments and centres of excellence
Providing training to support previous safefood–funded Laboratory Information Management System infrastructures in both Northern Ireland and Ireland to facilitate rapid electronic reporting of food testing results and contribute to a speed response to food outbreak management
Incorporate laboratory activities within safefood's food safety publications.
A database giving a detailed account of food testing laboratory services available on the island of Ireland will be useful to either those who already use some of these services (e.g. food businesses), to individual laboratories who may wish to avail of the specialised analyses provided by other laboratories, and to organisations or individuals who may have need of some of the analyses offered.
The database will be available in the laboratory section of the safefood website www.safefood.net accompanied by a search facility.
Downloads
The closing date for receipt of tenders is 4pm Friday 1st April 2022.
---