Communications at safefood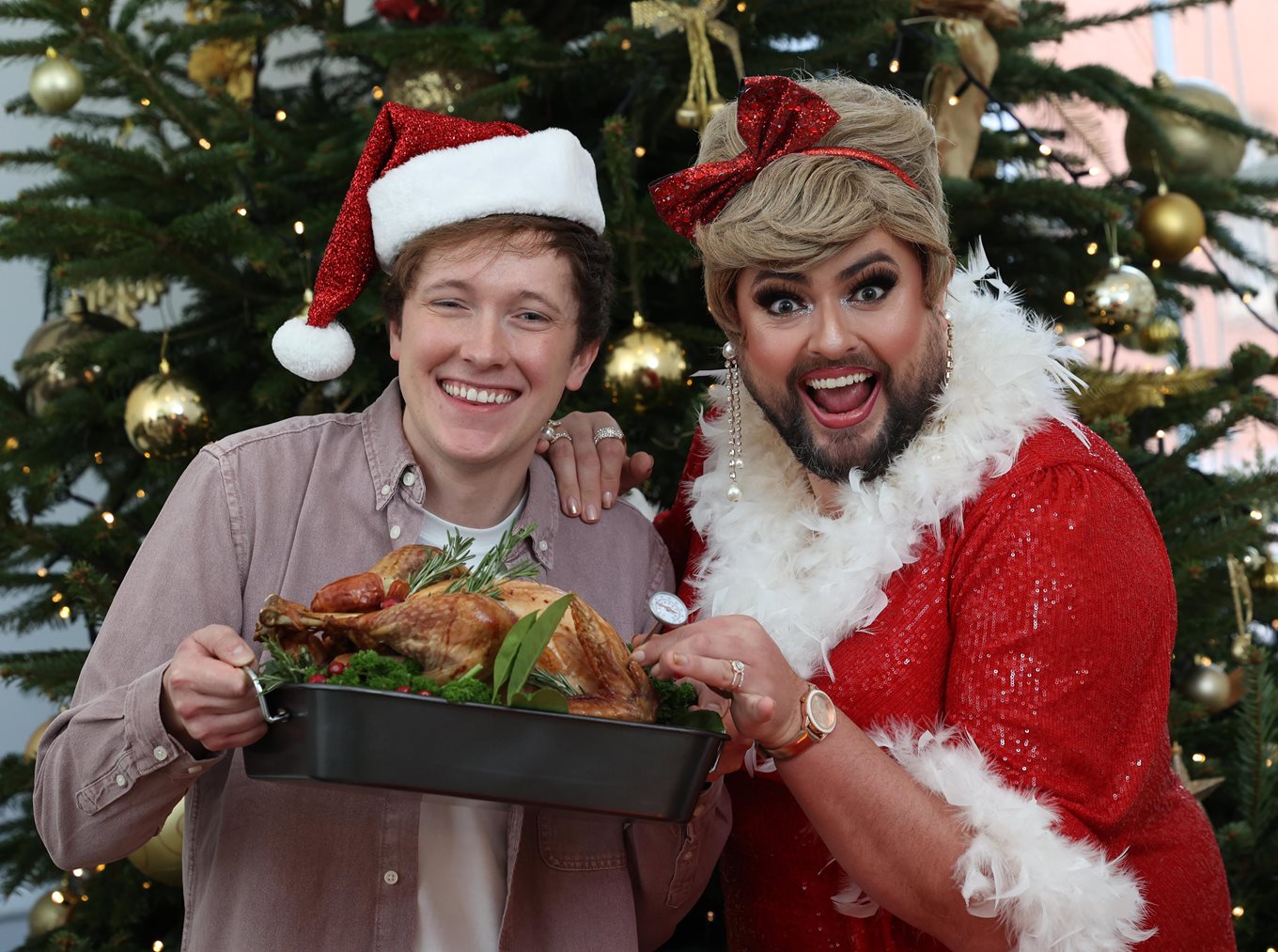 ---
Real people, real lives – we put people at the heart of our communications.

By putting people at the heart of our communications, we aim to reflect real people and real lives through our messaging.
safefood's role is to promote a better understanding of food safety and healthy eating on the island of Ireland so that people can make good food choices.
Our public information and industry advice is rooted in solid scientific data and evidence-based research, supported by our nutrition and food safety teams, which is used to promote behaviour change and influence policy. We also keep in touch with public concerns about food by conducting regular market research.
We aim to be independent, trustworthy, credible, approachable, practical and realistic.
We communicate our public health messages using the most effective channels, through a combination of public relations, media relations, advertising, digital and social media marketing, events, direct marketing, publications, sponsorship, website and the safefood helpline.
We put a priority on working in partnership with key stakeholders on the island of Ireland to encourage people across all touchpoints of the food chain to make safer, healthier and sustainable choices.
---