safefood for life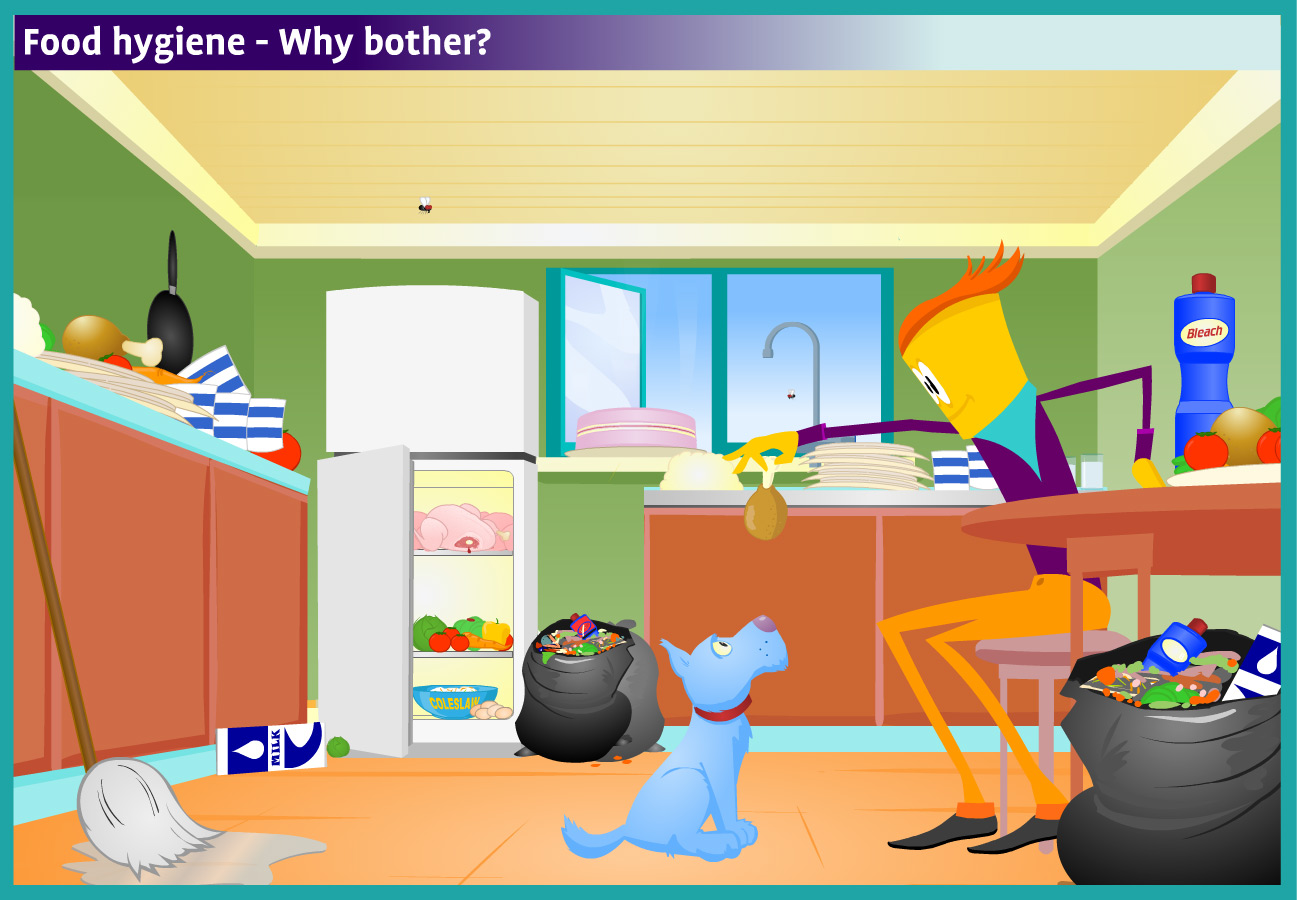 ---
The safefood for life programme is a certified food safety programme that is being delivered in post primary schools in the Republic of Ireland.
safefood for life aims to help students develop important food safety skills and allows them to sit an online food hygiene examination at the end of the course. On completion of the online examination successful students will meet the minimum training requirements to work in the food industry. Note the online exam is available (but not mandatory) for Leaving Cert Applied students.
Upon request safefood can provide an Irish language version, safefood don saol, and an Irish language version of the online exam for schools that teach through the medium of the Irish language.
Age
Transition Year, Leaving Cert Applied, and Youth Reach students.
Topics covered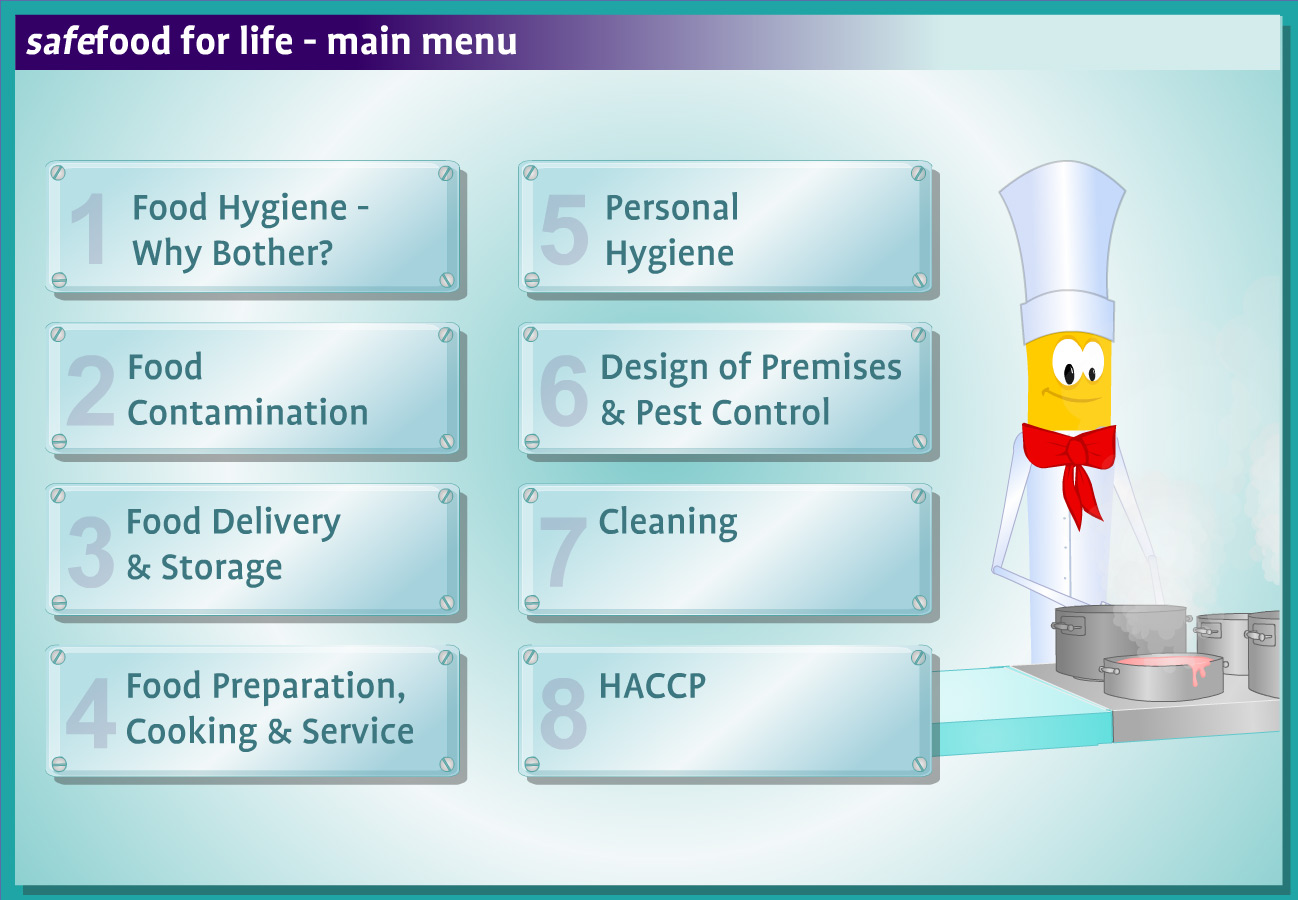 Personal hygiene, Food contamination, Food delivery and storage, Food preparation and cooking, Cleaning, Design and layout of food premises and HACCP.
The online examination Primary Certificate in Food Hygiene is certified by The Environmental Health Officer's Association (EHOA) and is valid for 5 years.
Format
The resource consists of a set of Teacher's Slides, Student Activities, Teacher's Notes and Student's Notes to help teachers to prepare and teach the programme.
How to access the resource
The resource is available to schools as a download (see below). Contact the safefood helpline for the Irish language version at 1850 404567.
To resigter your school for the online exam please go to safefoodforlife.com.
Download
This resource was built in Flash - which is now not supported in many browsers. So we have made the resource available to download here.
Instructions
1. To download the Zip file, click on "safefood for life (ZIP, 45MB)"
2. A box will appear asking you whether you want to open or save the file. Click "Save"
3. By default, the file will be saved in your downloads folder. When it has finished downloading Click on "View downloads" and locate the Zip file. It is called "safefoodforlife" and looks like a folder with a zipper down the middle.
4. Double click on the zipped folder to open it and then click on "Extract all". You will find this at the top of the window.
5. You will be asked to select a destination for the extracted files. Browse to the folder you want to save them - we recommend creating a folder on your desktop - in and click "Extract all"
6. *Important*: Close the downloads folder and open the folder with the extracted files
7. Find the file called "Start". It should look like an "f" in a circle. Click on this to open the main menu screen. If you do not see this icon, you may need to download the "Flash" player here: https://helpx.adobe.com/flash-player/
7. Click on "Course slides" to enter the main course material and "Student's section" to access interactive exercises for the student.
8. Clicking on "Teacher's notes" or "Student's notes" will open a file explorer window containing all of the notes in PDF format. If you have trouble opening these PDFs, download the Adobe Acrobat reader here: https://get.adobe.com/uk/reader/
---