A Review of the Health Effects of Stimulant Drinks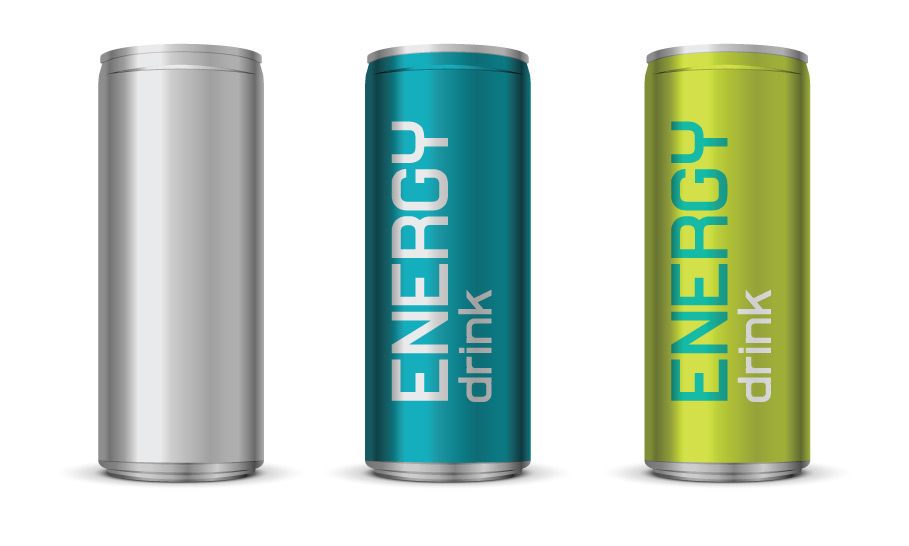 ---
Downloads
The Food Safety Promotion Board, following a request from the Minister of State at the Department of Health and Children, Dr. Tom Moffatt T.D., established the Stimulant Drinks Committee (consisting of external experts) to carry out research into the health effects of stimulant drinks.

The task and terms of reference for the group were:
to review the potential health effects on the population of Ireland from the consumption of stimulant drinks
to assess the knowledge gaps
to consider the need for any action to protect public health.
In addition to this, the Committee agreed to take into account claims made in relation to the advertising and marketing of stimulant drinks, as well as the legislation and regulations pertaining to these products in other countries. The Committee reviewed the available information regarding the main ingredients of stimulant drinks and relevant research studies into the health effects. However, it was limited by the lack of information and adequate risk assessment data pertaining to stimulant drinks.
The Definition of a Stimulant Drink
There is no agreed definition in the regulatory framework for the products referred to as 'energy' or 'stimulant' drinks. For the purpose of this report, the term 'stimulant drinks' was adopted and these drinks are defined as 'beverages, which typically contain caffeine, taurine and vitamin(s), and may contain an energy source (e.g. carbohydrate), and/or other substance(s), marketed for the specific purpose of providing real or perceived enhanced physiological and/or performance effects'.
---