Foodborne infections & gastrointestinal disease on the island Of Ireland in 2002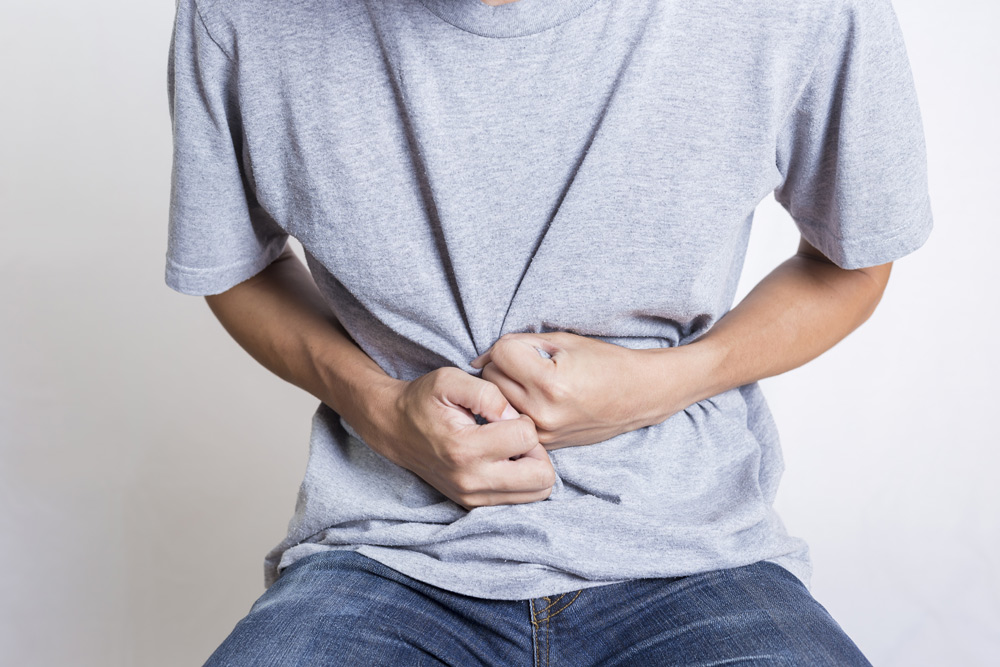 ---
Downloads
A recent safefood consultation paper, 'Towards the Enhancement of Foodborne Disease Surveillance' indicated that the guiding principles for the development of surveillance in Northern Ireland and the Republic of Ireland should be the integration of data collection systems and analysis of combined data. The current surveillance systems have developed independently from each other and clinical, food and animal surveillance systems remain un-integrated in both jurisdictions. A more complete and efficient food safety system could be achieved through co-ordination and linkages across the disease surveillance systems and jurisdictions. For that reason, stronger links are being developed between safefood, surveillance agencies, government departments and public health professionals.

This report is an examination and review of the clinical surveillance data collected in both jurisdictions. The work was undertaken as part of safefood's support for the European Programme for Intervention Epidemiology Training (EPIET), which trains EU medical practitioners, public health nurses, microbiologists or veterinarians in all aspects of foodborne disease surveillance.

The report represents the outcome of safefood's support for the EPIET Fellow, Dr Costas Danis, working at the National Disease Surveillance Centre (NDSC), Dublin and the Communicable Disease Surveillance Centre - Northern Ireland (CDSC-NI), Belfast between 2002 and 2004. The EPIET Fellow's task was to collate and analyse 2002 data on the incidence of foodborne infections and gastrointestinal disease in both the Republic of Ireland and Northern Ireland and report on the current situation with regard to these conditions on the island of Ireland as a whole.

This study has identified similarities, differences and deficiencies in the foodborne disease surveillance systems currently existing in NI and ROI. The report concludes with some recommendations as to how the systems in the two jurisdictions might be harmonised to provide a more complete and efficient food safety system for the island of Ireland.
---