Healthy habits during Christmas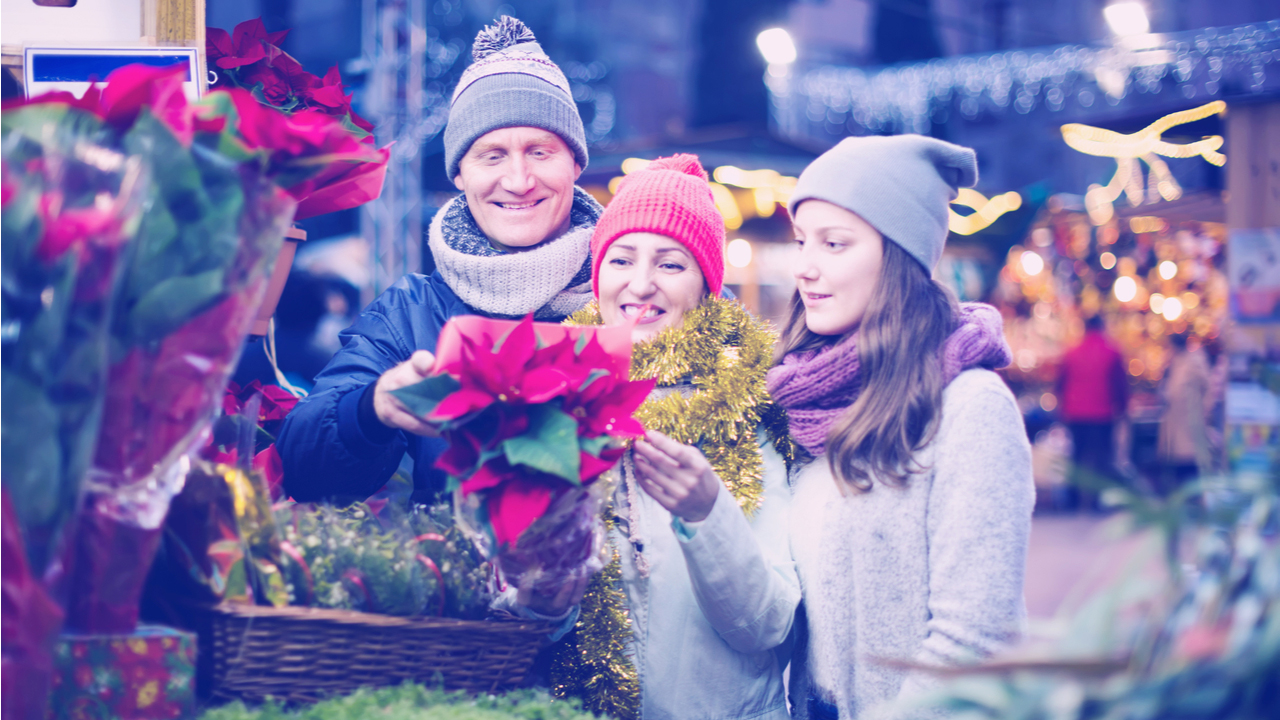 ---
Festive lights are being put up, letters to Santa are being written and talks of Christmas dinner are starting in family group chats.
Christmas is an exciting time of year where many of us spend quality time with loved ones. It's also a time where routine and behaviour around food can change as you may be off school, college or work. Food is usually a focus of this quality time especially on Christmas Day - I know I'm already thinking about crispy roast potatoes and stuffing! Along with this, we are bombarded with food ads online and on tv showing tasty, indulgent foods that you can almost smell through the screen.
Healthier options, routine, and exercise are often not a priority during Christmas, but it is important to still look after your health and feel good during this time. Foods high in fat, sugar and salt can be tasty and enjoyable but they often leave us feeling tired and sluggish. Those foods can still be enjoyed as part of a balanced diet in smaller amounts. Here are some tips to enjoy Christmas foods and keep up healthy habits during the festive season:
Start the day with a filling breakfast, instead of picking at leftovers and chocolates. Try our hearty porridge or Mexican eggs in the pan recipes for something different.
Add plenty of fruit and vegetables to every meal, they contain fibre, vitamins and minerals and are generally low in calories. It can also be a great way to refresh leftovers. Take our turkey and vegetable pie for example- it uses any leftovers and can include freshly cooked vegetables like carrots, sweet potato, leeks or onions.
Eat slowly and really enjoy the taste of your food. Listen to your body and stop eating when you feel full.
Choose wholemeal options like brown bread and wholemeal pasta when cooking, they are a good source of fibre, important for a healthy gut and will keep you fuller for longer.
Use herbs and spices to add flavour to meals instead of salt.
Try including a meat-free meal, such as this Christmas nut roast.
Choose cooking methods like steaming, grilling, and baking over frying.
Drink plenty of water to stay hydrated. Not drinking enough can leave you feeling tired and unable to concentrate.
Get outdoors for some exercise or if the weather doesn't allow, try some games indoors. Here are some games ideas to keep your kids active.
Finally, remember Christmas is a special time of year, so it is important to be realistic about food choices and enjoy yourself. And if you feel you over do it, don't beat yourself up – it's only 1 week of the year. Leave it in the past and focus on making positive changes in the future!
---