Allergy Training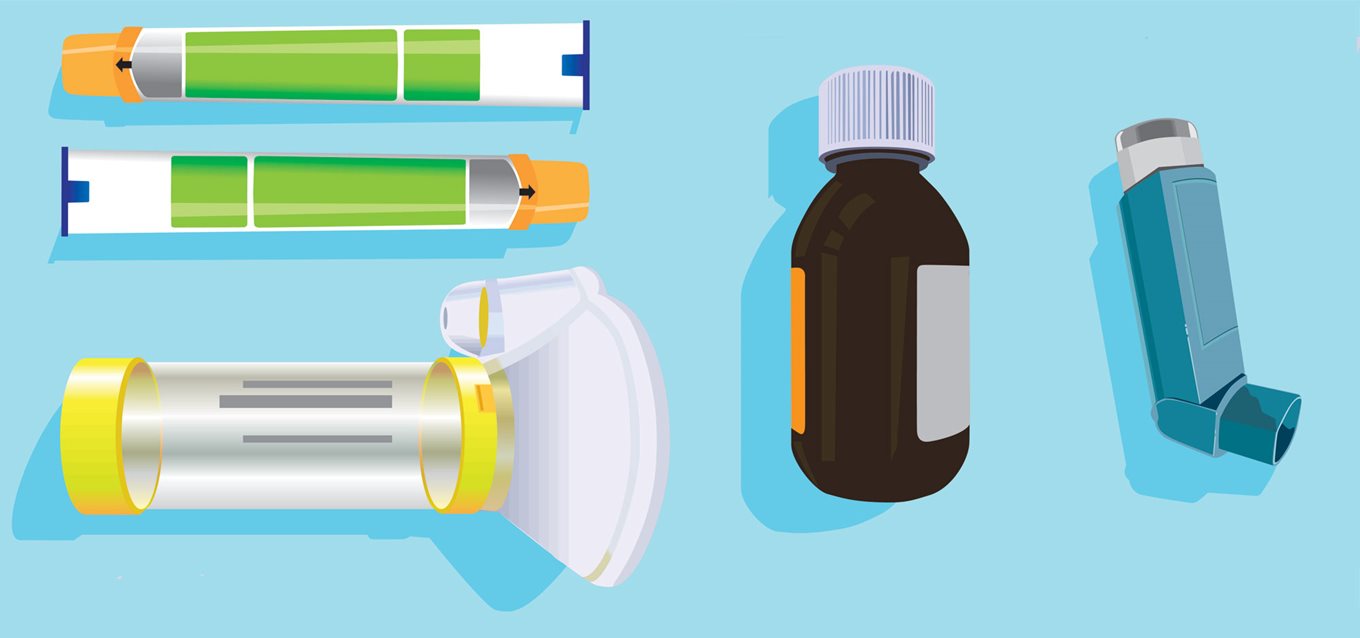 ---
The management of food allergens is something that early childhood providers cannot ignore and it is highly likely that most providers now count children with food hypersensitivities (food allergy, food intolerance, coeliac disease, etc.) among their charges. To protect these children, care providers and staff need to be trained.
Food allergen management for Early Childhood Providers
There is no cure for food hypersensitivity. Therefore, management is based on avoiding the food that causes illness in the first place. The symptoms can range from mild stomach upset that develops over time to an immediate and possibly life threatening anaphylactic reaction in the case of a severe food allergy (fortunately, fatal allergic reactions are exceedingly rare among young children). Early childhood providers cannot afford to ignore the issue of food hypersensitivity and must demonstrate competence in the area of food allergen management in order to assure parents that the early childhood environment is safe.
To achieve this level of protection, both early childhood providers and their staff need to be fully trained in best practice food allergen management specific to the early childcare setting. While food allergen management is invariably predicated on the avoidance of the offending food, the early childcare environment is unique and presents a distinct set of challenges. Therefore, safefood, in partnership with Early Childhood Ireland, provided a series of training workshops for early childhood providers that was tailored to their specific needs. Six workshops were held throughout Ireland in 2015/2016 and over 130 frontline early childcare staff received training.
Workshop content
Food allergens including their use in non-food commodities
Impact on nutrition
Impact on child (and parent) psychology
All aspects of food allergen management
Emergency procedures
Medication (including adrenaline auto-injectors)
Precautionary measures
Consent and responsibilities issues
Workshop resources
---