School children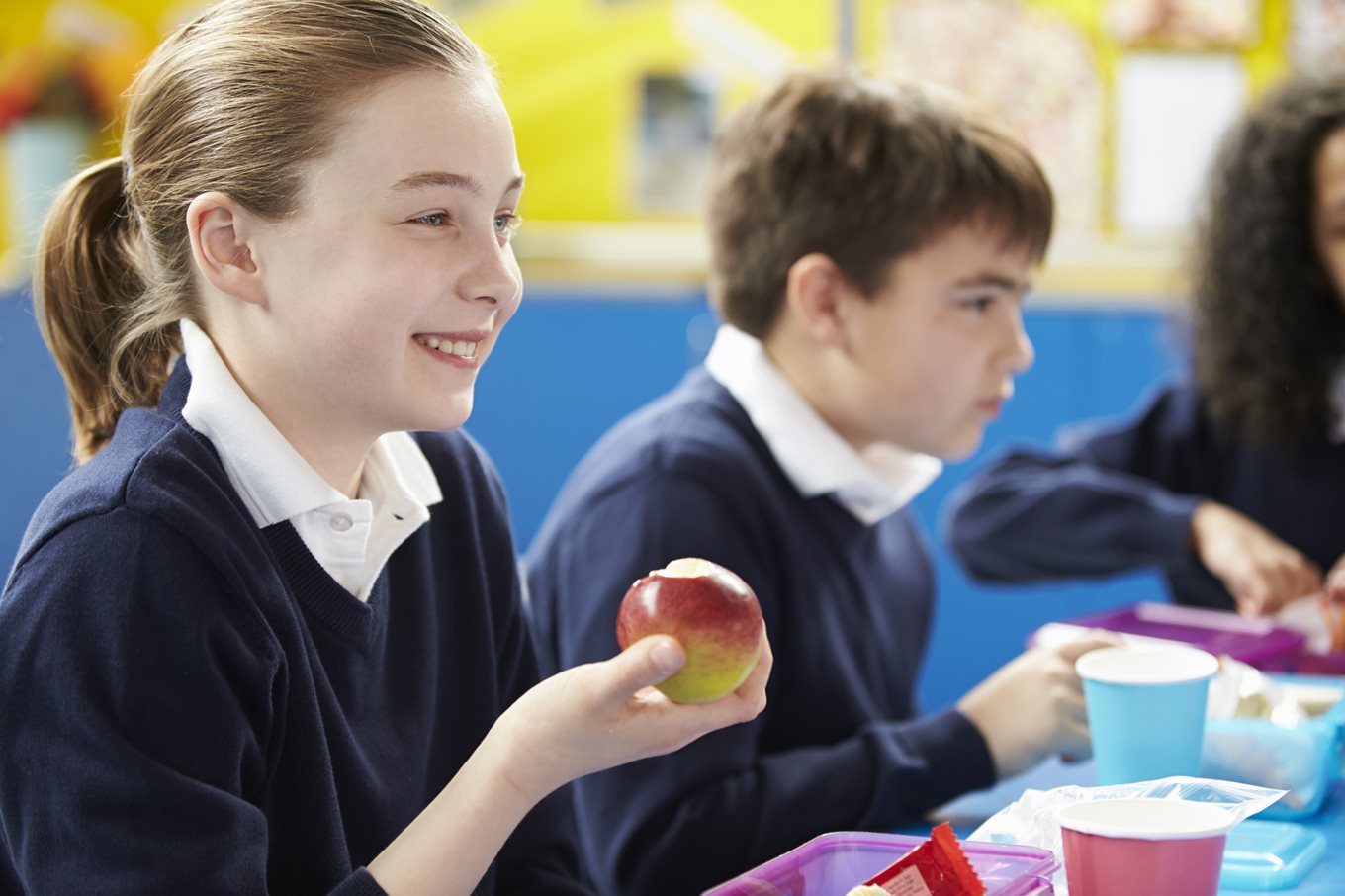 ---
Children aged five and over should eat like the rest of the family.
Snacks
As children grow they can have big appetites. Having healthy snacks available in between meals means they'll get all the energy and nutrients they need.
Drinks
The amount of fluids children need varies with age, their activity and how warm it is. Water and milk are the best option for children of all ages.
Dairy foods
They are growing up and to support this, children aged nine to twelve years need more calcium. They need five servings of milk, yoghurt and cheese every day.
---
Healthy lunchboxes
Want to know what goes into a healthy lunchbox? The possibilities are endless!
To help you and your kids pack tasty, nutritious lunchboxes we have a leaflet with practical suggestions and a planner with varied lunchboxes for each day of the week.
---
Download our healthy lunchboxes leaflet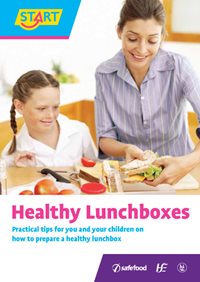 ---