Infants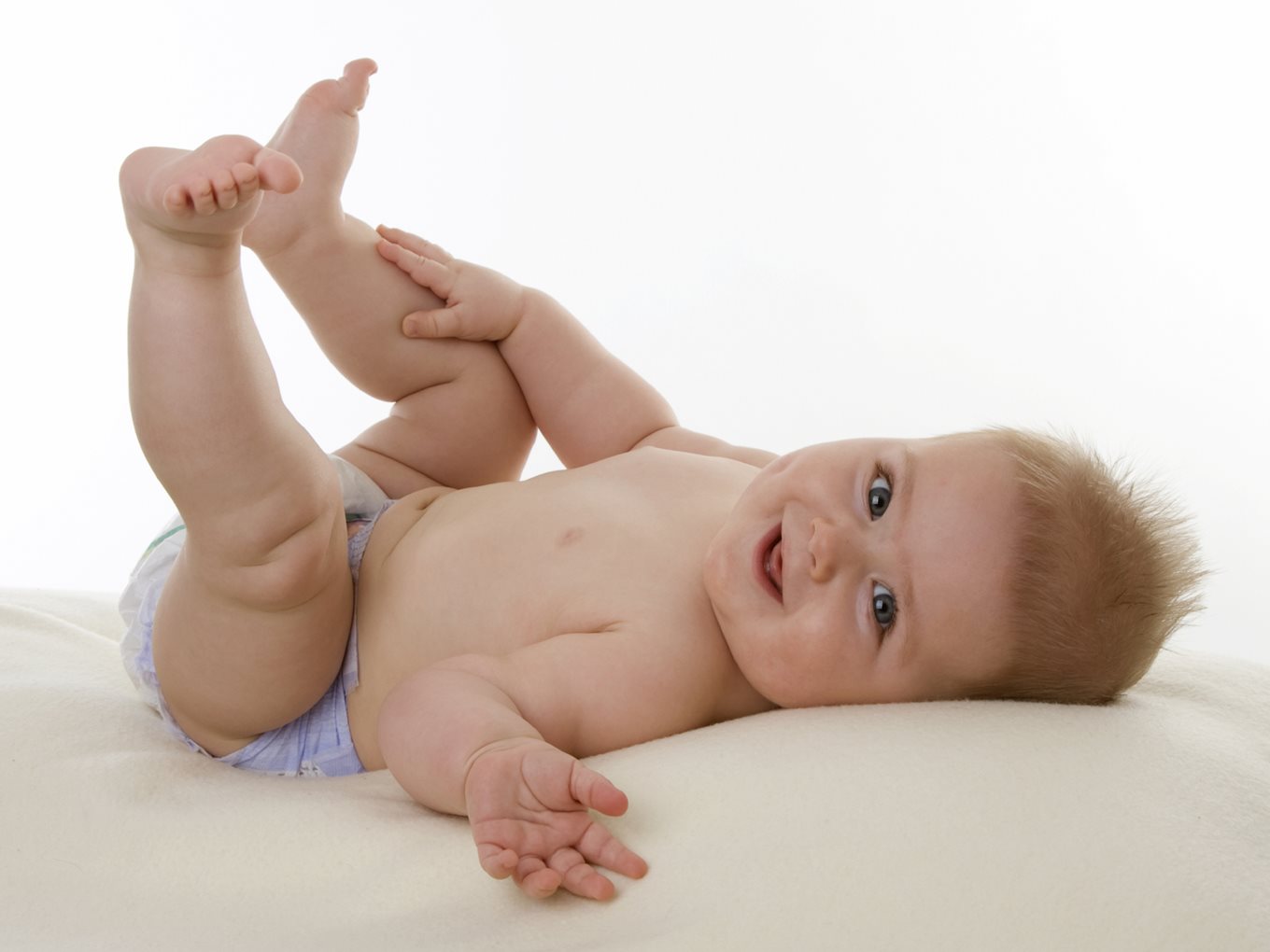 ---
For the first six months, breast milk or infant formula gives your baby everything they need. After that they are ready to start trying solid foods.
Breastfeeding
Breast milk is all your baby needs for the first six months. It has the perfect blend of nutrients, as well as antibodies that help protect them from infection.
What should I eat and drink while breastfeeding?
Follow the usual healthy eating guidelines. You do need more fluids while breastfeeding so make sure to drink plenty of water.
What should I avoid while breastfeeding?
Avoid alcohol while breastfeeding.
Don't have too many caffeine drinks (like coffee, tea or stimulant drinks).
Do not have more than two portions of oily fish per week.
Do not eat more than one portion of marlin, swordfish or shark per week.
Bottle feeding
If you cannot or choose not to breastfeed your baby, then you can use an infant formula (baby milk). Regular cow's milk is not suitable for your baby until he or she is one year old.

Powdered infant formula is not sterile. You must prepare and store it safely.
Get the How to prepare your baby's bottle leaflet.
Other drinks
Give your baby breast milk or formula as their main drink until they are 12 months old. If your baby does need extra drinks, cooled boiled water is best.
Do not give children under 1 year:
Vitamin D
From birth to 12 months you should give your baby 5µg (micrograms) of vitamin D3 as a supplement every day if they are:
breastfed
taking less than 300mls or 10 fluid oz (ounces) of infant formula a day.
You do not need to give your baby a vitamin D supplement if they are fed more than 300mls or 10 fluid oz (ounces) of infant formula a day. This is because infant formula has vitamin D added during processing. You can find more information on vitamin D for babies on the HSE's mychild.ie website.
---