Nutrition for sporty teens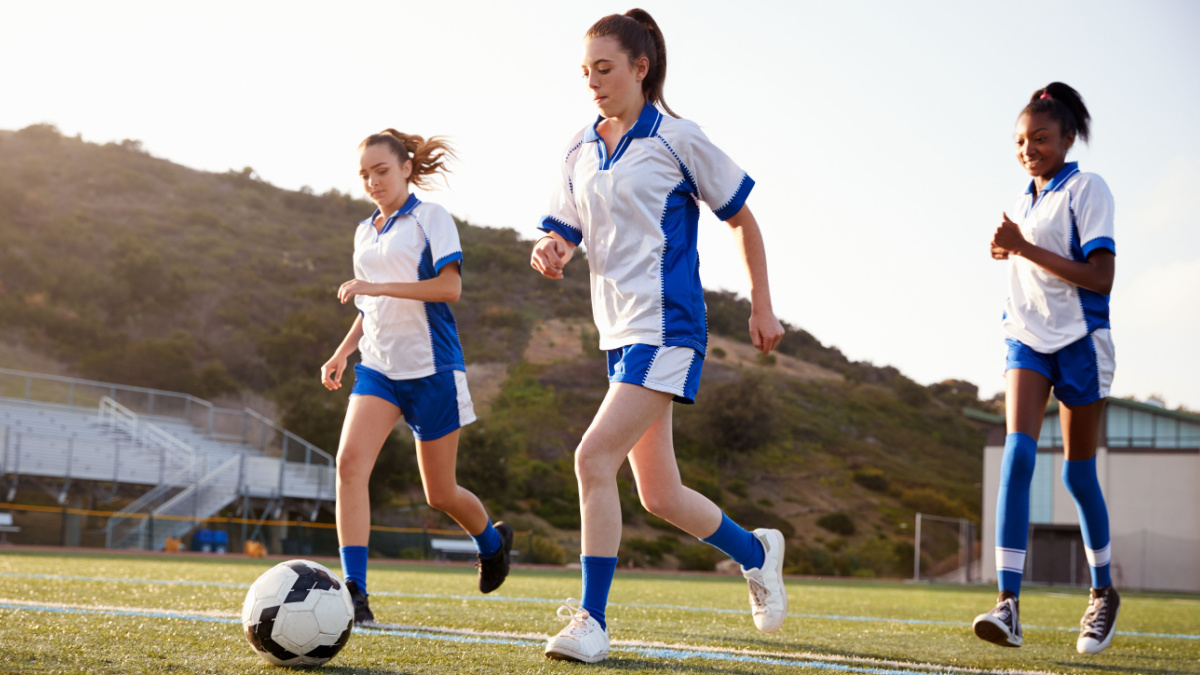 ---
Teenagers who are very active in sports and athletics often have questions about nutrition.
Bodies need fuel to get the most out of sport and fitness activities, and the best place to start is with the basics of a healthy and varied diet. There are no quick fixes. Sports supplements are not recommended for teenagers.
Here are some of the questions most commonly asked about sports nutrition for teenagers. We have also produced a leaflet called Fuel Your Body, which is packed with information about what to eat and drink for performance, as well as for health and wellbeing.
---