What is a healthy snack?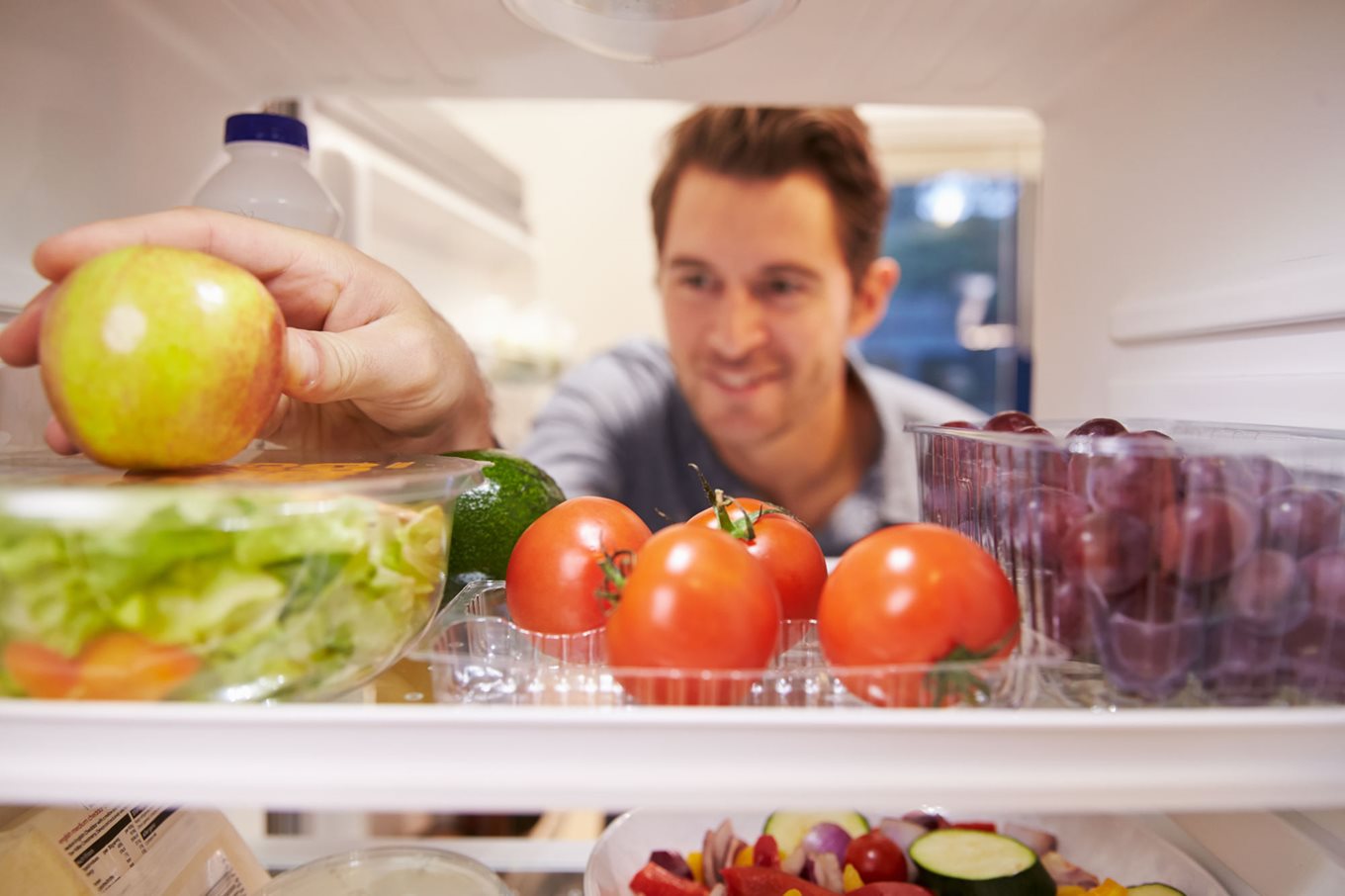 ---
Snacking can be part of an overall balanced diet. It can help keep your hunger at bay and stop you from overeating at your next meal.
Planning snacks ahead of time will help you to choose healthier options.
When planning your snacks try to include a variety of different foods throughout the week. Have foods that are high in fibre like fruit and vegetables and wholemeal crackers, cereals and bread. These will give you energy throughout the day.
Snack ideas
For a light snack:
A piece of fruit
Vegetable sticks
A small pot of yoghurt
Small handful of nuts or seeds
Small bag of popcorn
For a more filling snack:
Bowl of wholegrain cereal with low-fat milk
Wholegrain crackers and reduced fat cheese
Wholemeal toast topped with a sliced banana
Low-fat yoghurt and fruit
Apple slices and peanut butter
Vegetable sticks and hummus
A boiled egg and wholegrain crackers
If you have more time to prepare snacks check out our snack recipes, here are some of our favourites that can be made ahead:
Snacking tips
Often we think we are hungry, when in fact we are thirsty. So it's good to have a drink before a snack.
Make a list of healthy snacks and add them to your weekly shopping list. This reduces impulse buying, helps you make a healthier choice and can save you money!
Instead of eating from a large packet, serve a single portion in a bowl or on a plate. Pre-portion your snacks into small lunchboxes for the week ahead to save time.
When buying pre-packaged snacks compare the label of similar products. Choose the food that is lower in fat, sugar and salt. Learn more about how to read food labels.
Snacks high in fat, sugar and salt
Some snacks can be a source of extra fat, sugar and salt such as crisps, chocolates and sweets. It is okay to eat a small amount of these food occasionally, but not every day. Check the label to find healthier options and choose smaller portions.
---