Food safety laboratories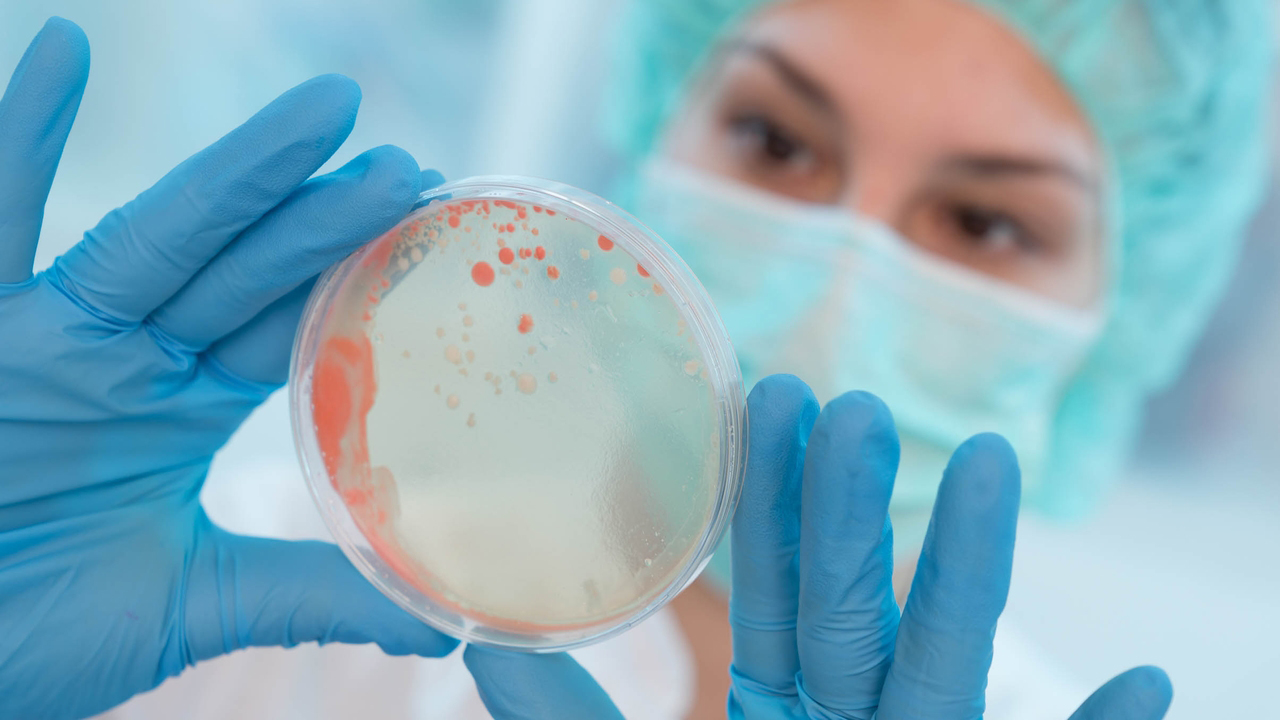 ---
Scientific co-operation and laboratory linkages on the island of Ireland
On the island of Ireland there are currently 33 laboratories involved in food safety monitoring, analysis and research. Some operate as non-departmental public bodies, others directly under the control of government departments, some are operated by the Health Service Executive and local authorities, others within institutes of higher education, and the remaining are provided by various national agencies. There is also a private laboratory sector with government-approved laboratories that offer routine food safety analytical laboratory services.
Scientific information underpins food safety policy and thus all laboratories play an integral role in providing high quality scientific information on food safety issues. However, this information is transferred into a variety of systems that are fragmented and uncoordinated. This limits the collation, analysis and dissemination of the scientific information required to solve food safety problems and protect consumer health on the island of Ireland. Consequently, communication and liaison between key personnel in food safety laboratories on the island is crucial.
Scientific partnerships and collaborations between safefood, laboratories and other agencies provide the links and networks that are necessary to build a co-ordinated and cohesive framework for enhanced food safety actions.
safefood aims to increase co-ordination and interaction between food safety laboratories on the island by:
Developing a strategy for co operation and linkages between laboratories
Developing a reporting system for rapid access to laboratory results
Sharing knowledge and experience on methodologies of testing and surveillance
Setting priorities for laboratory network development
Advising on developing linkages and on the means to be employed
Establishing and promoting appropriate information technology solutions
Monitoring effectiveness of the linked laboratories system, including advising on its continuing development.
safefood has set up a number of support programmes that encourage and initiate inter-laboratory co-operation. In particular such partnerships encourage information and technology transfer. Some of the initiatives launched include:
Supporting accreditation through events such as workshops designed specifically for laboratory staff who wish to understand present and future requirements of accreditation
Establish co-operative programmes and initiatives such as the Food Safety Skills Fund which allows laboratory personnel to participate in exchange visits or training at other food safety laboratories, research establishments and centres of excellence
Providing training to support previous safefood–funded Laboratory Information Management System infrastructures in both Northern Ireland and the Republic of Ireland to facilitate rapid electronic reporting of food testing results and contribute to a speed response to food outbreak management
Incorporate laboratory activities within safefood's food safety publications
Contact
Dr Mairead McCann
Email: Mairead McCann
Phone: +353 (0)21 230 4138
---