Do people wash their hands after using the bathroom?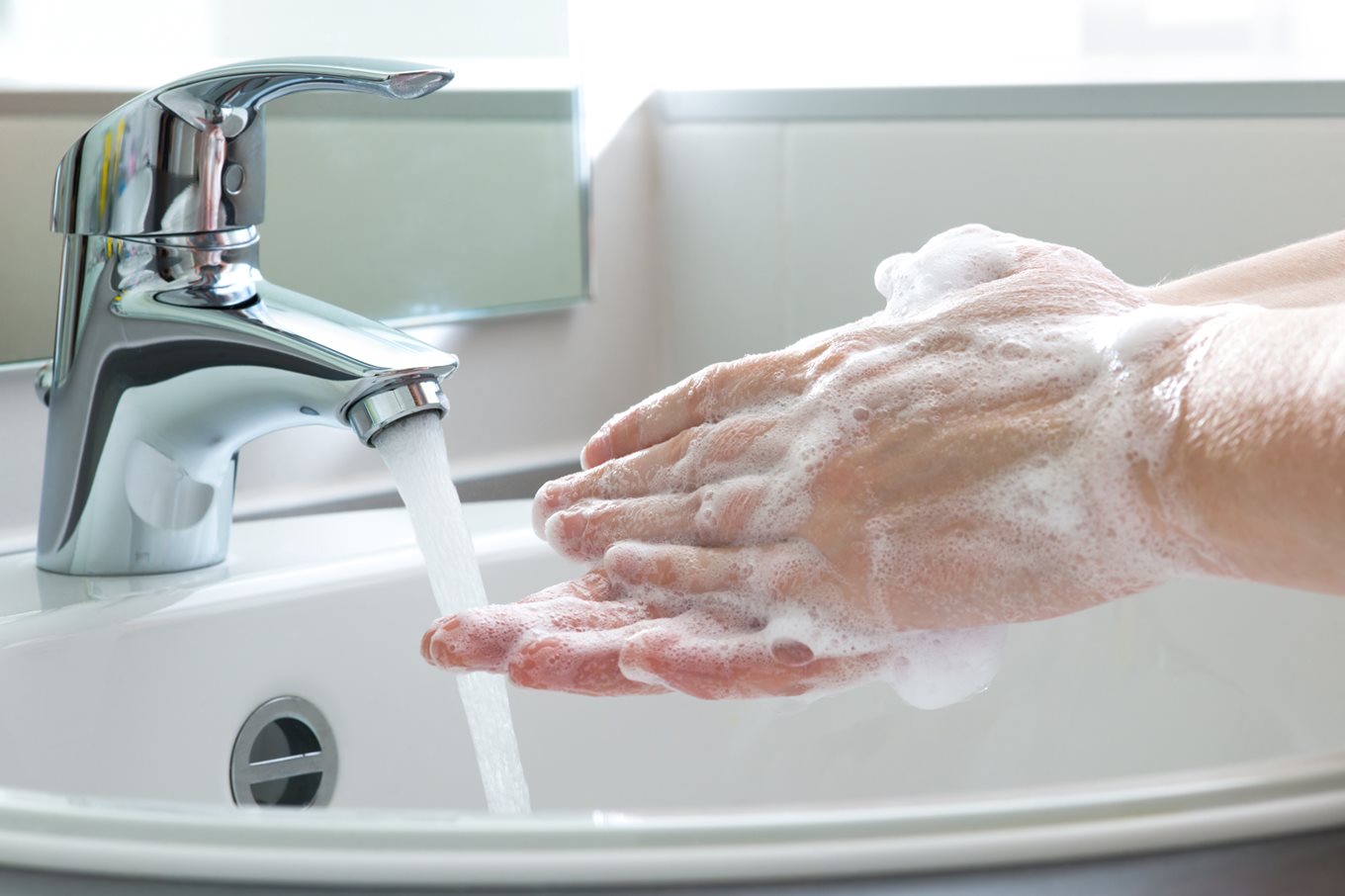 ---
Download the report: Do people wash their hands after using the bathroom [PDF, opens in new window]
The project involved an investigation of hand hygiene facilities, policies, and practices in restroom settings on the island of Ireland.
Adequate hand hygiene practice and compliance – knowing how and when to do it and routinely doing it – is known to be very important for the prevention of many communicable diseases. However, most of the research investigating hand hygiene behaviour has focused on healthcare settings.
This research has relevance to food safety and hygiene, public health and the understanding of the spread of hygiene-related communicable diseases and foodborne illnesses. It provides new and up-to-date information on the hand hygiene – hand washing and hand drying – behaviours of children and adults in non-healthcare settings including restrooms in childcare service premises, and public and food business settings.< /p> Improving hand hygiene behaviour is essential in preventing the spread of communicable diseases and key to improving the general health and wellbeing of the entire population.
The project was funded by safefood, the all-island body responsible for the promotion of food safety.
Download the report: Do people wash their hands after using the bathroom [PDF, opens in new window]
---